We had a young listening session with Zingah to chat his new single, Dlala 
We had a young chat with one of our faves, multi-talented rapper Zingah and he broke down what's been happening since he dropped his highly infectious single, Dlala. On top of that he played a few songs from his upcoming, still unfinished album, which is yet to be named.
Zingah is probably one of the most prominent success stories of what happens after you re-imagine and re-brand yourself. The rapper, formerly known as Smashis, has shed his old self and ever since coming out as Zingah he's dropped nothing but hot hits. From his jiggy single Get Em, to the more dancier Oncamnce and the ever reflective, Church, Zingah is all about good music.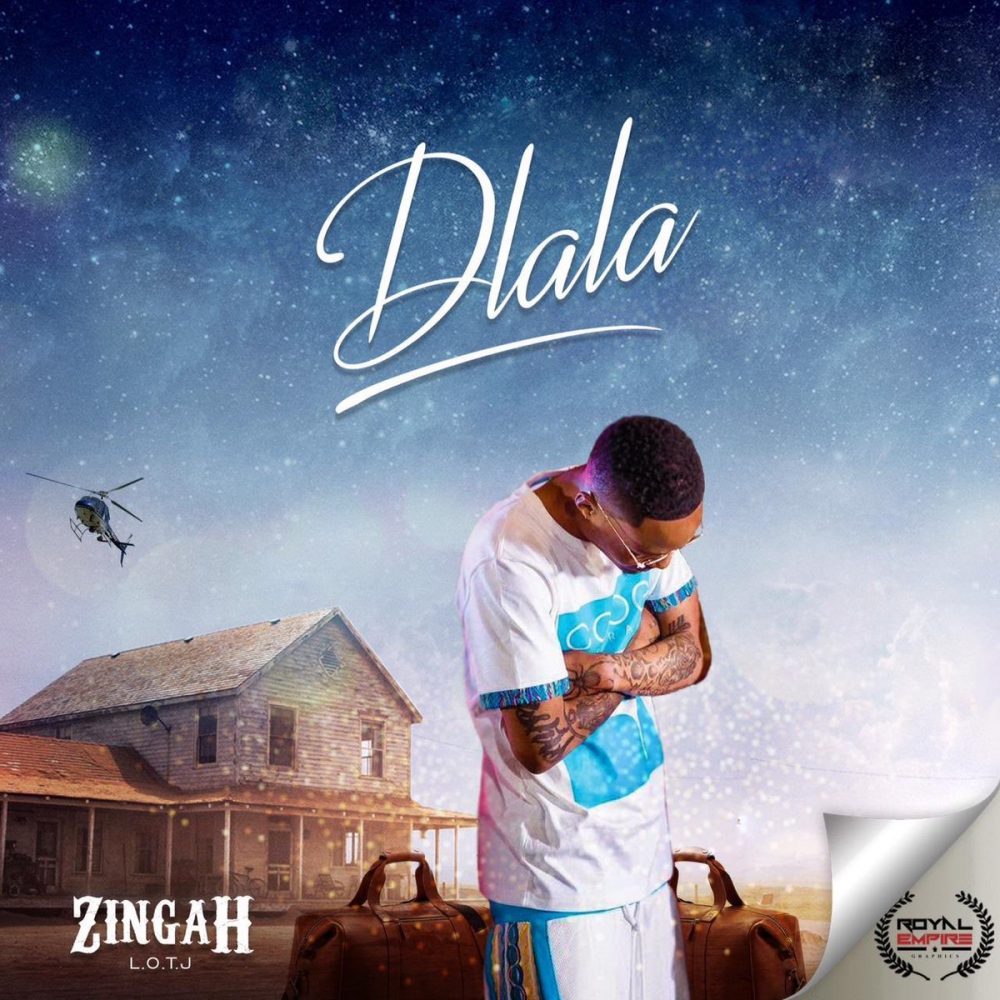 During the interview, Zingah spoke about, among other things, the song and what it inspired it. He also responded to the positive response that the song has had so far.
"The song is about… it's pretty much just current affairs, that's the trend right now in the social lifestyle. Girls go for the guys with the bag. For me it was just a song from the ordinary guy's perspective."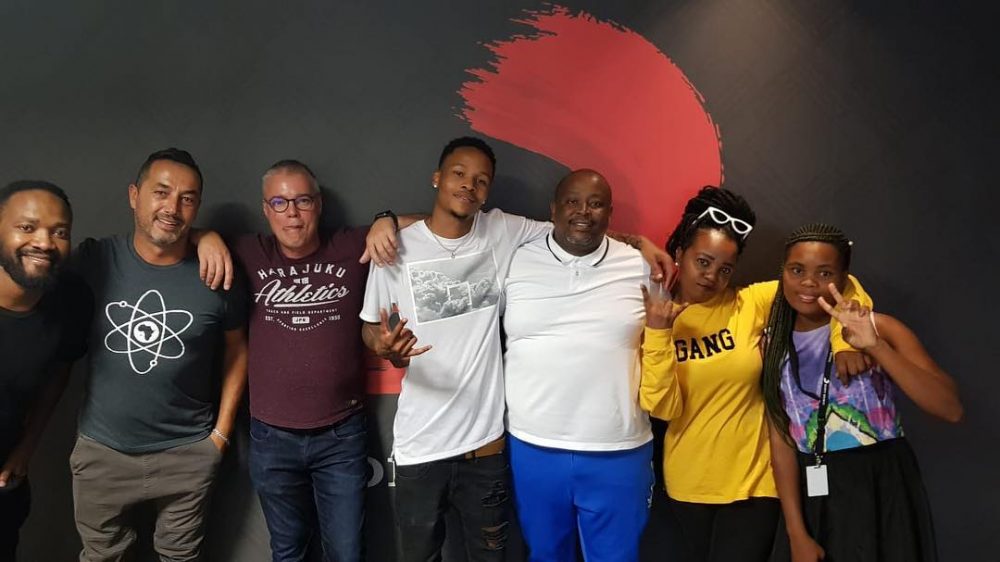 He also played us music from his album and hinted that the album may drop later in the year. He also touched on the nature of his relationship with Sony and why he decided to sign now.
"I don't have a name for it, I'll figure that out. Sony has also been hunting me for the album name. I'm figuring it out."
Peep the rest of the video below!