YouTube's favourite music reviewers Ubunifu Space have embarked on a journey to travel African and on their stop list was South Africa. Zkhiphani had the pleasure of a sit down with the crew in our offices in Melrose Estate, Johannesburg and had a quick chat about their experiences in South Africa and the music scene.
The famous YouTube crew indulged in South African culture and its music scene from the 27th of November to the 12 of December attending. In this time the crew immersed themselves into the dance and nightlife culture of Mzansi.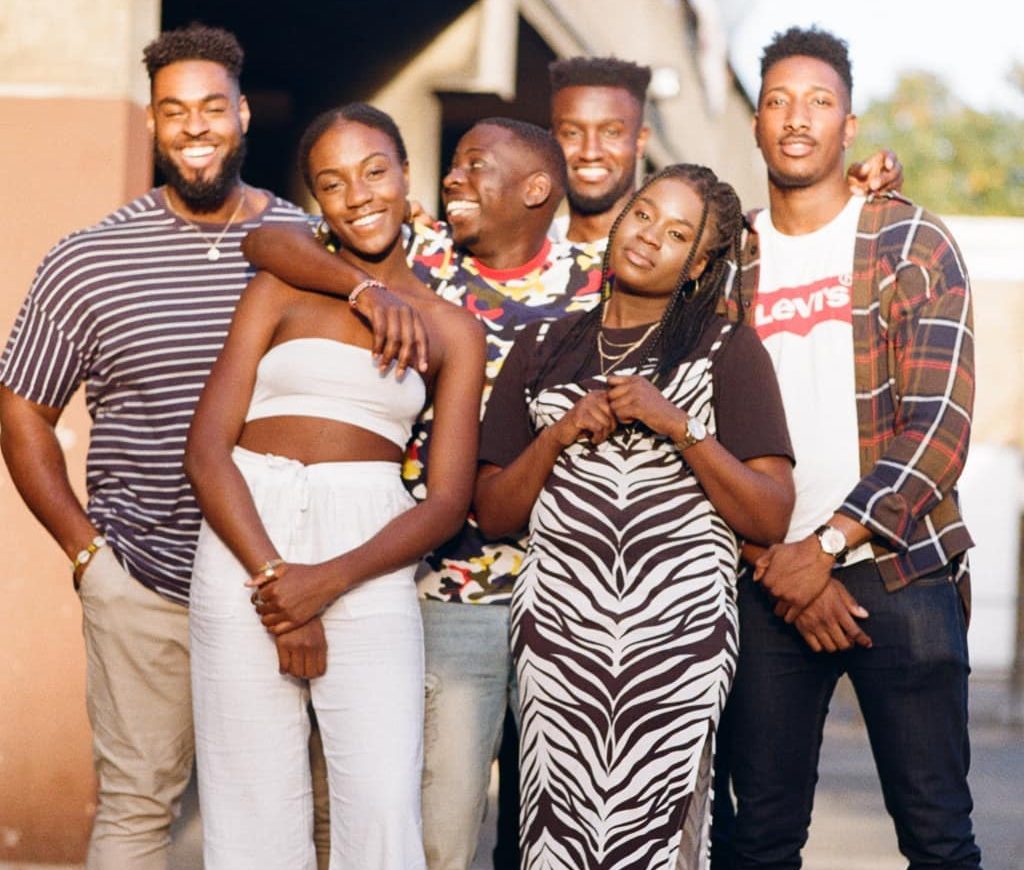 Ubunifu space also touched on their favourite Mzansi genres Gqom and Amapiano. The crew first picked up on the South African House scene during the boom of Gqom music. Fast track to today Ubinufu Space has taken a liking to the Amapiano movement and they are loving it.
For more check out the video above and let us know in the comment section below what you think.