Zkhiphani was recently invited to Starbucks in Rosebank and met up with South African YouTuber Nadia Jaftha. The function held by Starbucks and Nadia Jaftha was a charity initiative aimed at raising funds for Seal College.
Seal College is a school for children affected with down syndrome, a congenital genetic defect that whereby a child is born with an extra chromosome resulting in physical defects.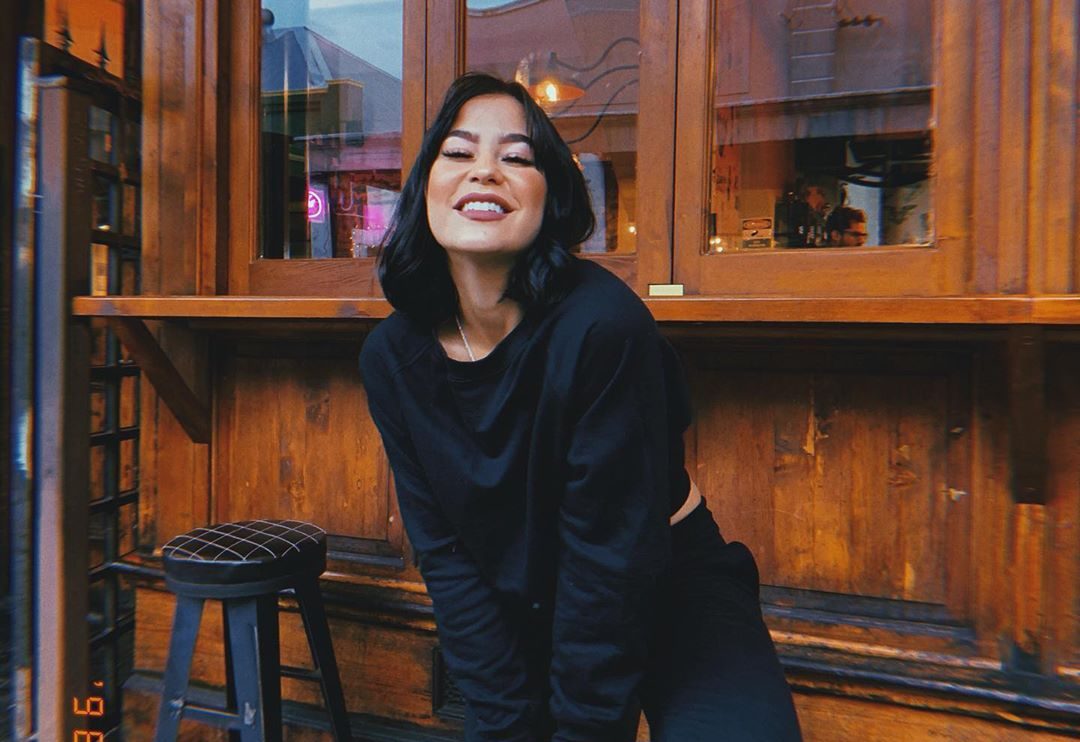 This is a subject that is close to Nadia's hearts as she would as a young girl sneak in the premises to play with the ducks.
This specific initiative is raising funds a school that i grewup nextdoor to called Seal College, its a down syndrome school and  It's just close to my heart. I would sometimes play with the kids and there would be ducks running around nextdoor. I would go there and visit. Sometimes I would transpass to just play with the sucks but yeah it near and dear to my heart and im glad that I can give something back.
Watch the video above for more and check out Nadia Jaftha's Youtube page here.