Youngsta CPT shares interesting insights on why he chooses to share meaningful messages in his music
Youngsta CPT is hands down the most sought after rapper at the moment and that is mainly because of his penchant to be unashamedly himself. The rapper has become the freshest export from Kaapstad and has made a name for himself because of his solid body of work.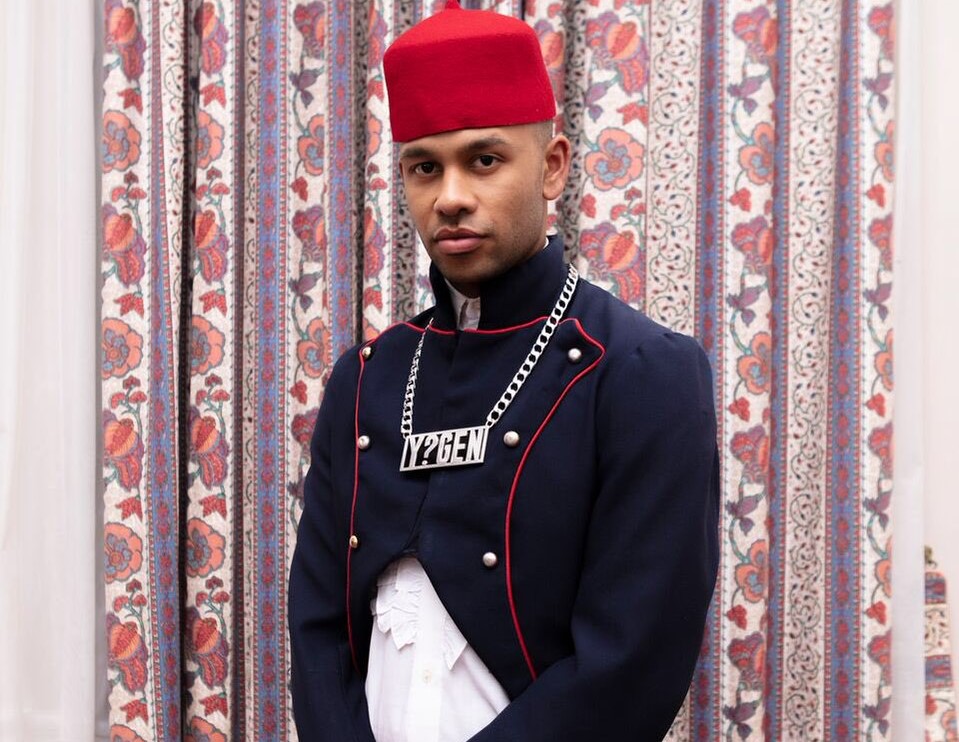 We recently caught up with the Yasis hit maker and he broke down how he is using his influence to spread a message of consciousness. His track YVR (Young Van Riebeeck) was the first single the rapper dropped from his upcoming album and it served to show how Youngsta CPT can use political themes in his music without making the message heavy and digestable to the listener. Something his industry peers are failing to do.
"… So now that I have your attention, let me say something meaningful or something with substance to it… How many of us are discussing the history of this country? How many of us are discussing slavery? How many of us are discussing land ownership, land grants? How many of us are discussing the modern day apartheid? Nobody is talking about that; especially the rappers."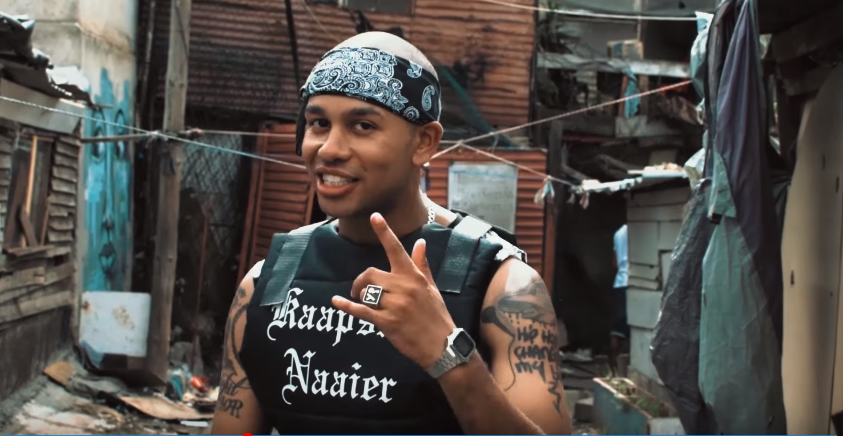 He also touched on his much anticipated album, 3T (Things Take Time) which is set to be dropped later on in this month. He spoke about wanting to make music that fully and wholly represents who he is as an artist as oppose to making music for his fans.
"… I also wanted it to be more about myself and my story… it's also about me introducing myself as the individual and the artist…"
Check out the rest of this interview.