We recently attended the Castle Lite unlocks event where it was announced that Post Malone is coming to the country in June this year. There was obvious excitement around this announcement as Post Malone is a huge artist in the world at the moment. Plus considering his cross-over appeal he has combined with his sheer hit making skills, this should be a momentous one.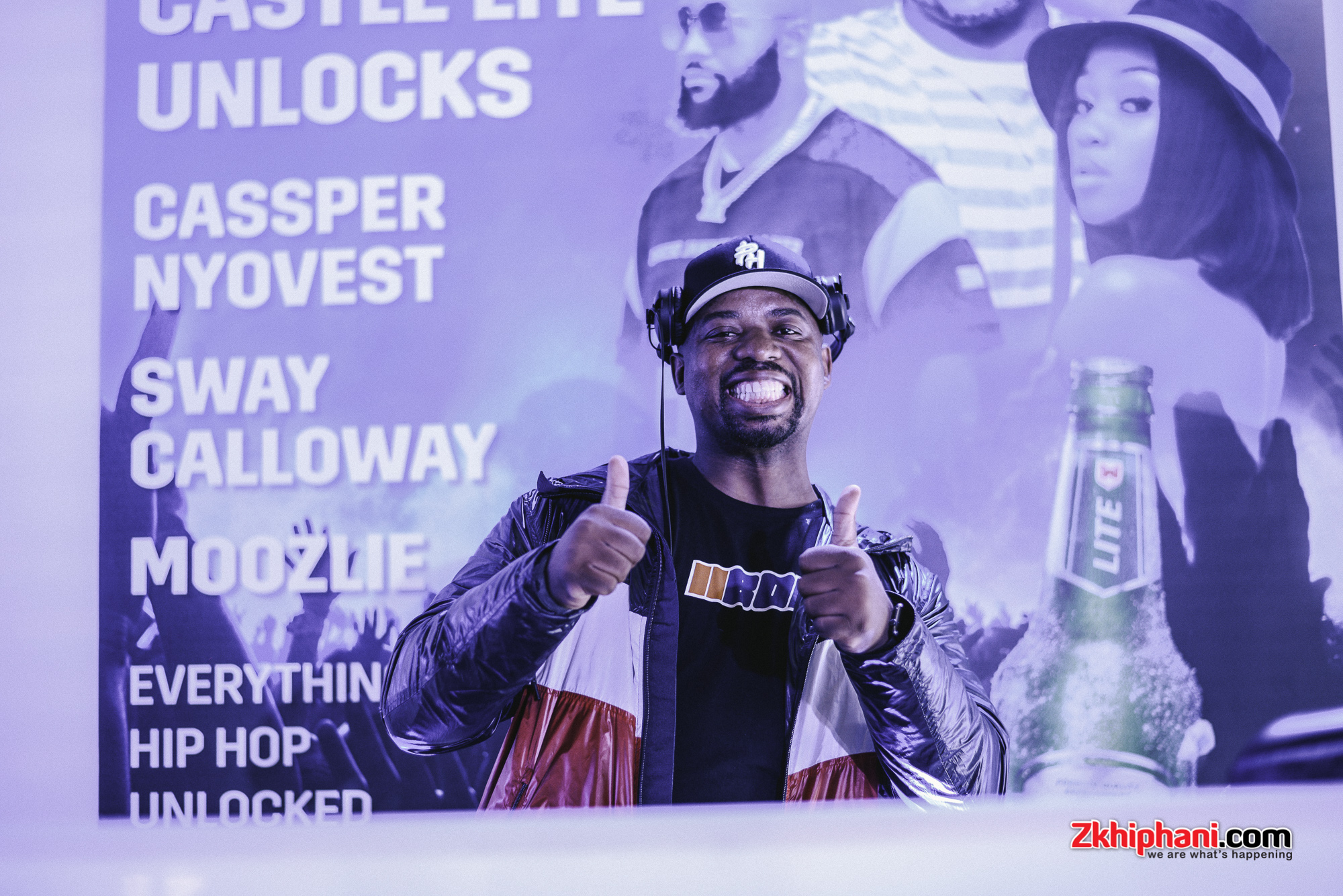 Post Malone presence at the event is not the only draw card. The event is set to be completely different from the previous Catle Lite Unlocks concerts in that they unlocked a pop up store with merchandise that they collaborated with various young artists on.
In addition to that, this year the concert will have a two-day Hip Hop experience. Day 1 of the two-day Hip Hop experience, will see street culture, masterclasses, performances, inspiring Cold Table Convos, Street Fashion and so much more. Legendary Hip Hop guru, Sway Colloway will also be present and will host the first ever Sway Cyphers in South Africa.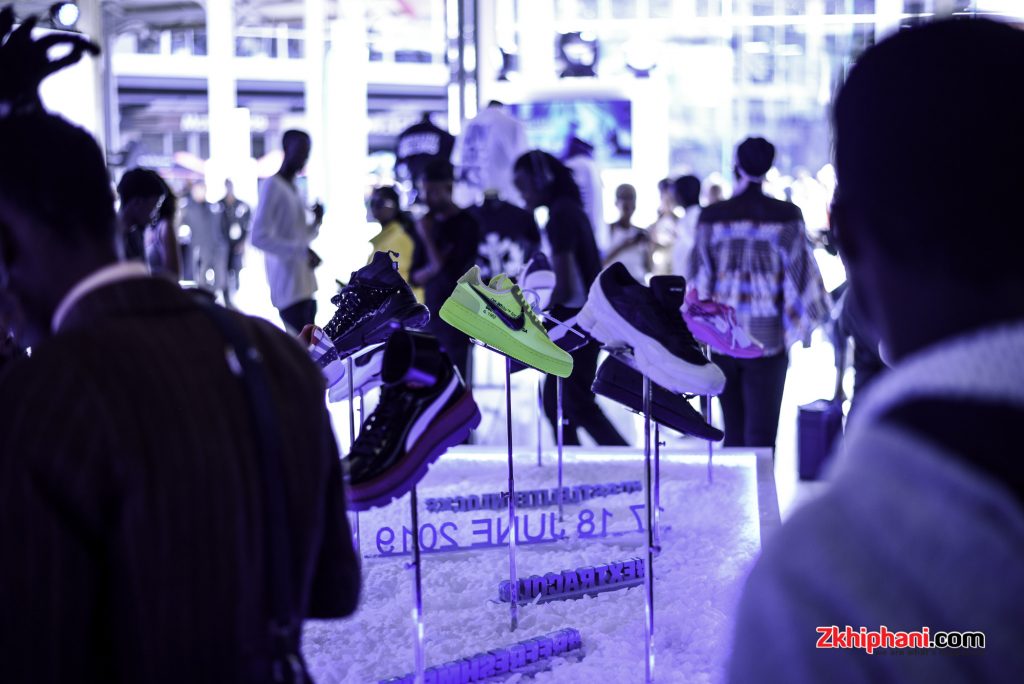 We spoke to a few celebs who were at the event. Moozlie broke down why this particular Castle Lite Unlocks is a big deal for her to prove herself.  This is the first time she will be perfroming solo as in the past she has shared the stage with Rouge and Ms Cosmo.
DJ Warras broke down why this year's Castle Lite Unlocks is different from the ones in the past. He also put into perspective why getting Post Malone in the country is a big deal.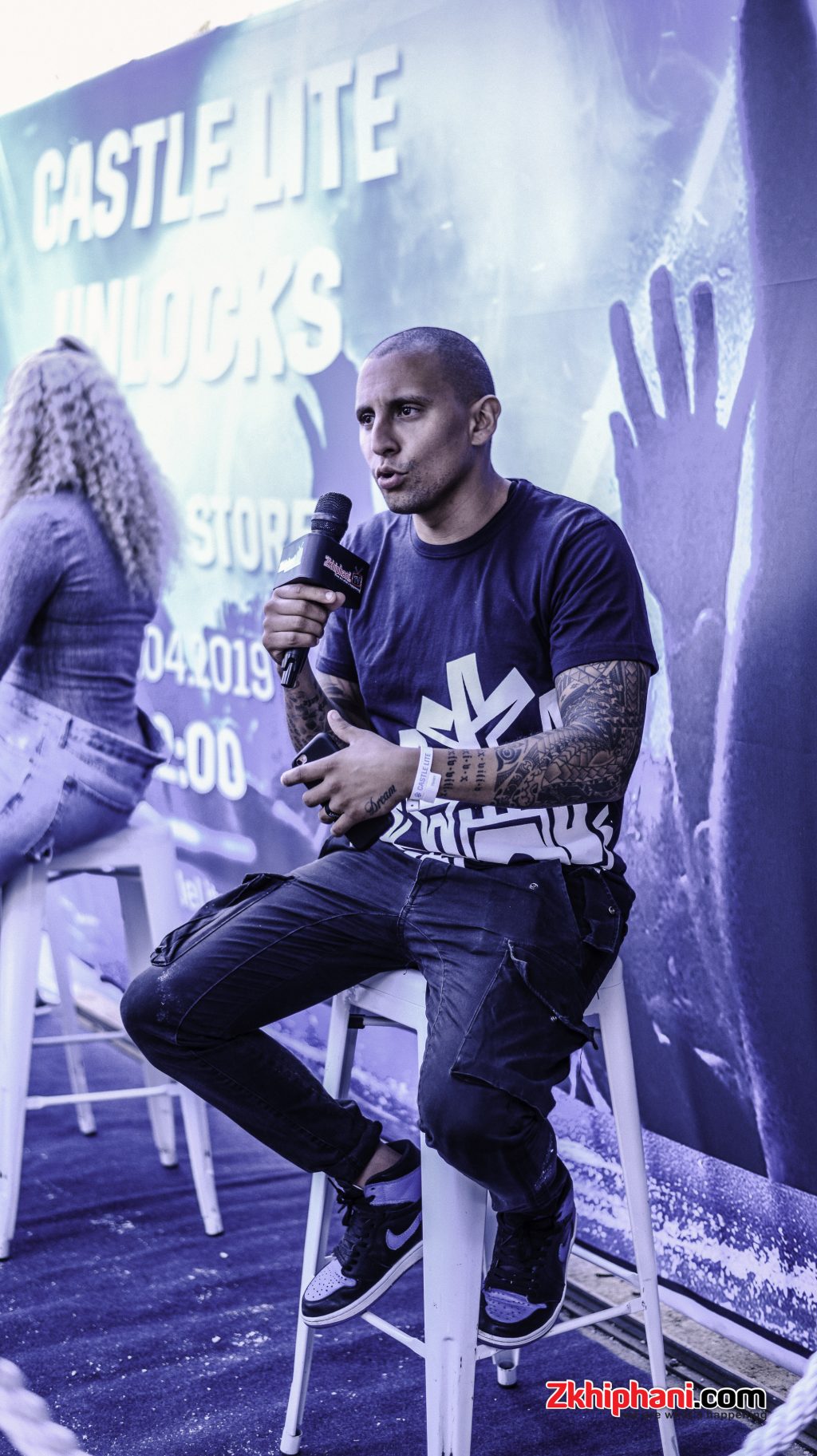 Peep the rest of the clip for more. Also check out the gallery for images from the announcement.