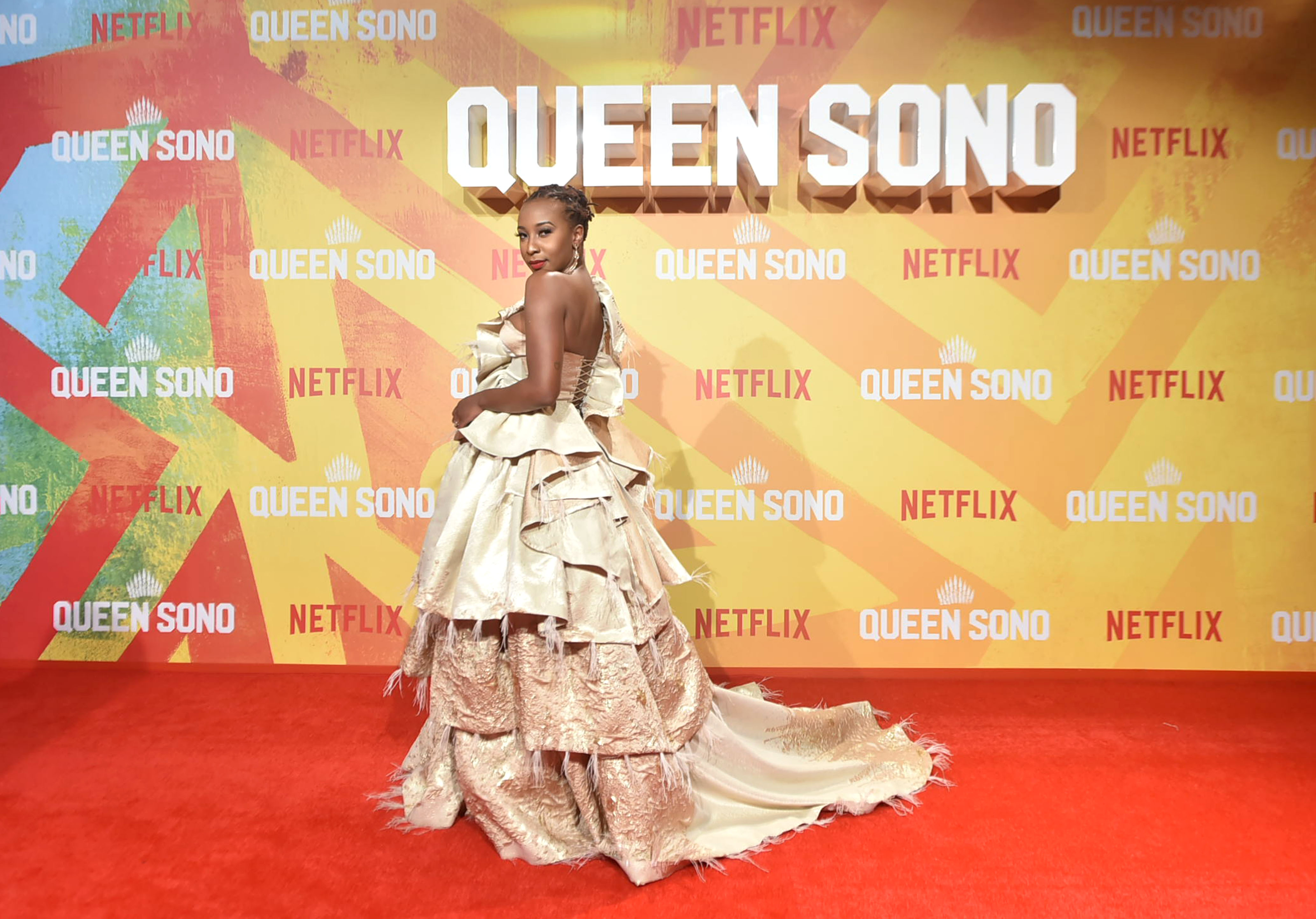 It is no doubt that Queen Sono has been a major success, especially over the past couple of weeks since its release. As a first of its kind, the African Netflix Orginal Series is proudly representing the continent to the world, showing all the amazing talent that Africa has to offer.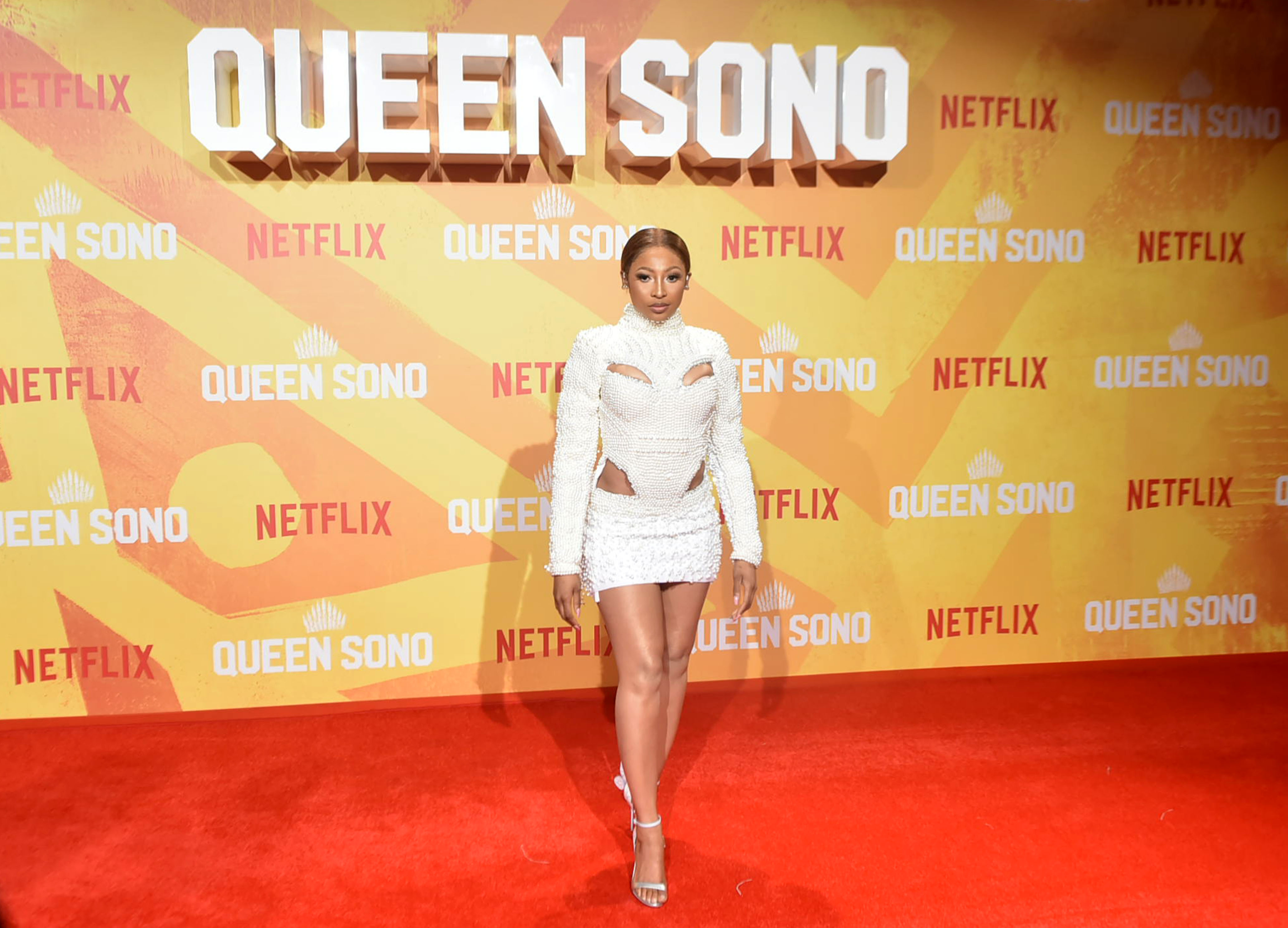 Before the grand premiere of the action-packed film, we had the opportunity to sit down with Chi Mhende who plays Miri Dube and Enhle Mbali who plays Nova. During our chat, both actresses explored their characters to unveil exactly how they went about developing them in greater depth.
Enhle's Nova is a relateable and straight forward type of gal. In the words of Enhle herself, she is a " lovely lady" who has many layers to her which are later revealed and explored in the series. She is an embodiment of many different characters that Enhle has played over her career and because of this Nova can be a relatable character as well.
Over at the Special Operations Group (SOG) we have the fierce and powerful Miri Dube who is a hardcore girl boss at heart. Although very confident in the office boardroom, when she is with her mother her cloak of confidence drops to the floor leaving her very vulnerable and naked. Through this specific type of power struggle, Chi feels that Miri's characters can be relatable as it references the reality of many African children.