Multi-award winning producer, pH Raw X recently released his debut album, Sense Experience & Ekeyoto. The 14 track album features the likes of Riky Rick, Una Rams and Sho Madjozi to name a few. We spoke to him about the project and what inspired the name. He recently hosted a listening session for the album and let us into the kind of project this is and what it was inspired by.
Sense Experience & Ekeyoto was inspired by a poem written by a friend of his. Titled Sense Experience Ekeyoto, the poem encompasses what pH wanted to inspire in his music. In fact, the poem motivated the making of the album and was a starting point for him to build all the elements he wants to add to it.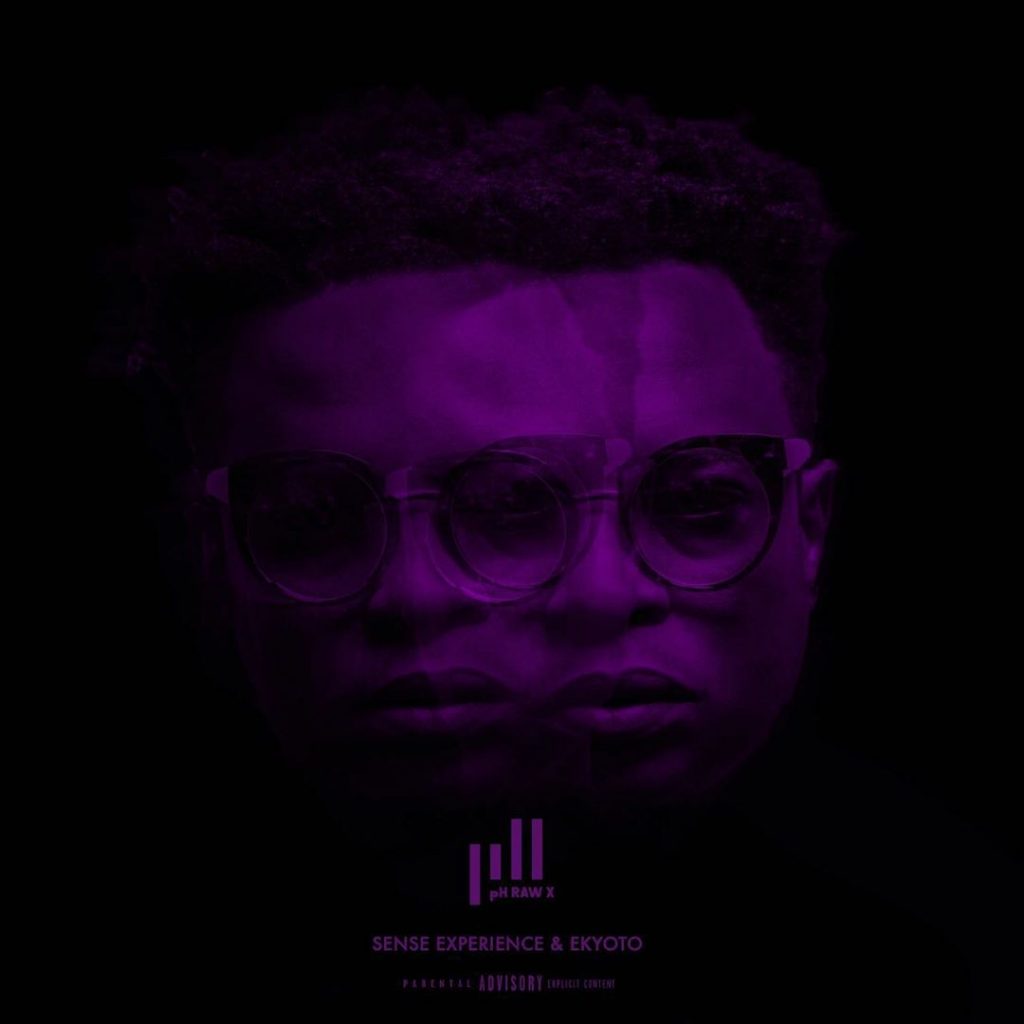 The sound of the album has been described as a sonic experience. It is a fusion of futuristic Trap, neo-soul, R&B and Electronic elements. The blend of these genres was done in an imaginative way- this, combined with pH's unique vocal range and subject matters he chose to touch on makes this project prolific in its own right. He says:
"For me I was trying to get everything that I've learned and understood through music, all the sounds that have sort of come passed me through music and trying to create something, not only new but something people can resonate to and also bring back something they were kinda used to at the same time."
Check out the rest of the video above.