Lebo M reflects and remembers late icon, Johnny Clegg
In a recent chat with renowned composer Lebo M, he remembered the late Johnny Clegg.  He commented on the loss and reflected on the history and bond that he had with Johnny Clegg.
Johnny Clegg passed away less than a week ago and tributes have been pouring in since his passing. With most remembering his impact and influence within the music industry and beyond. Johnny Clegg is most widely known for bringing together the music of Zulu migrant workers, Maskandi, with western sounds – resulting in a fusion, crossover sound that won the hearts of many people worlds over.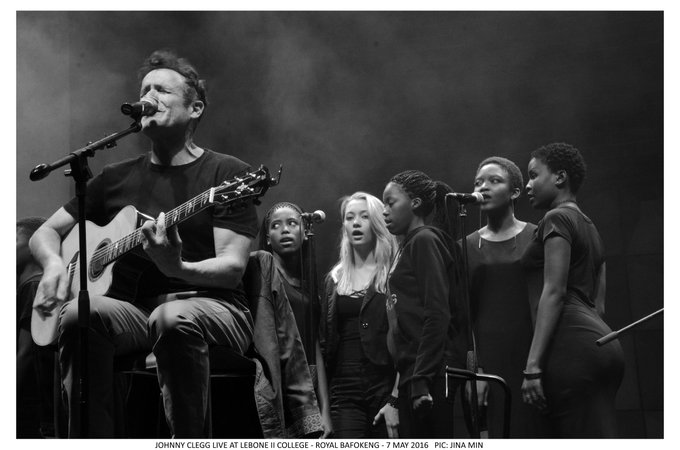 Lebo M commented on the loss and reflected on how Johnny Clegg played a role early in his career.
"It's almost like without Johnny Clegg there is no Lebo M because I was introduced to Hans Zimmer by Johnny Clegg and Hilton Rosenthal."
He goes into detail about how he ended up co-writing, co-producing and performing in the movie The Power Of One, the movie that announced his arrival to the world.
"Hilton Rosenthal has always been Johnny Clegg's producer and a South African based in Los Angeles. I was an intern at Hilton's studios- I was the guy that did the coffee and ran the rounds and Hans went to visit Hilton.  He was talking to Hilton about this new project and Hilton looked at me and said Hans you must try this kid."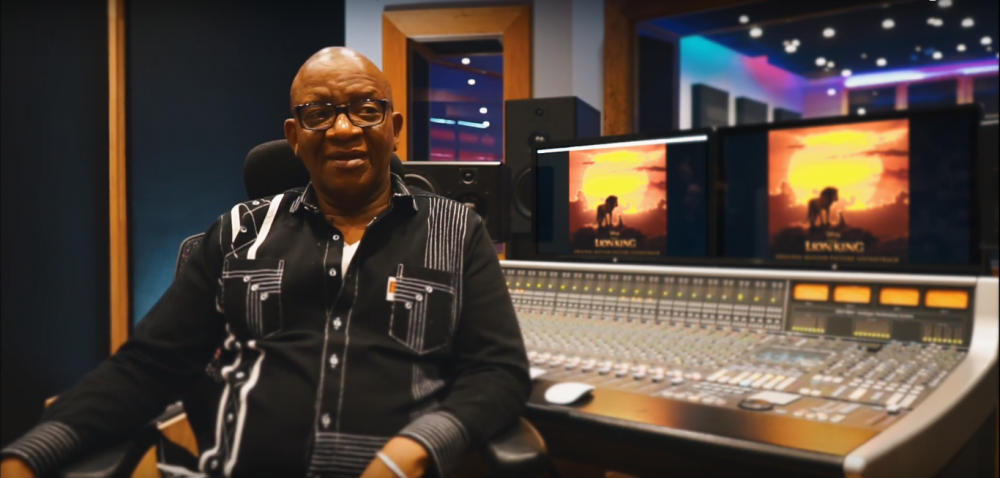 On dealing with the loss, he had this to say:
"The last time I saw Johnny Clegg was at Bar Hugh's memorial when I was here at home. And we'd promised to see each other and now the chance is no more. So I've been trying to deal with it privately…"
Check out the video for more.