During our recent talk with Zulu Mkhathini, we spoke about his new single with Moonchild Sanelly and a possible album to drop sometime this year. He also shared some light on the happenings of his former Dream Team group members.
We asked Zulu Mkhathini to take us through a couple of pictures on his Instagram for clarification. He explains five pictures that were handpicked by Zkhiphani and gives an insight into what was happening on the day.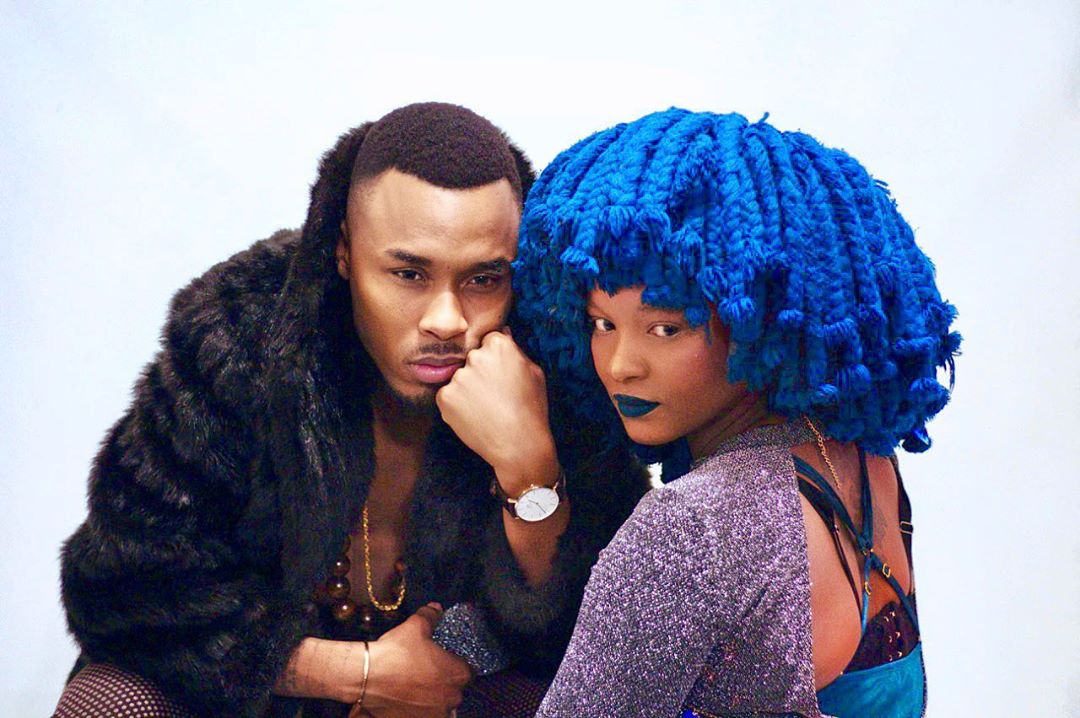 The first image he unpacks is one of him with Moonchild Sanelly during the photoshoot for the cover of Shikisha. He further unpacked four more pictures, one of him at the Eifel Tower with Celest and another of his Dad and one with His nephew.
Watch the video above to hear what happened on the day he took the pictures and don't forget to like and share.