'There's so much more in YouTube' – Yolz.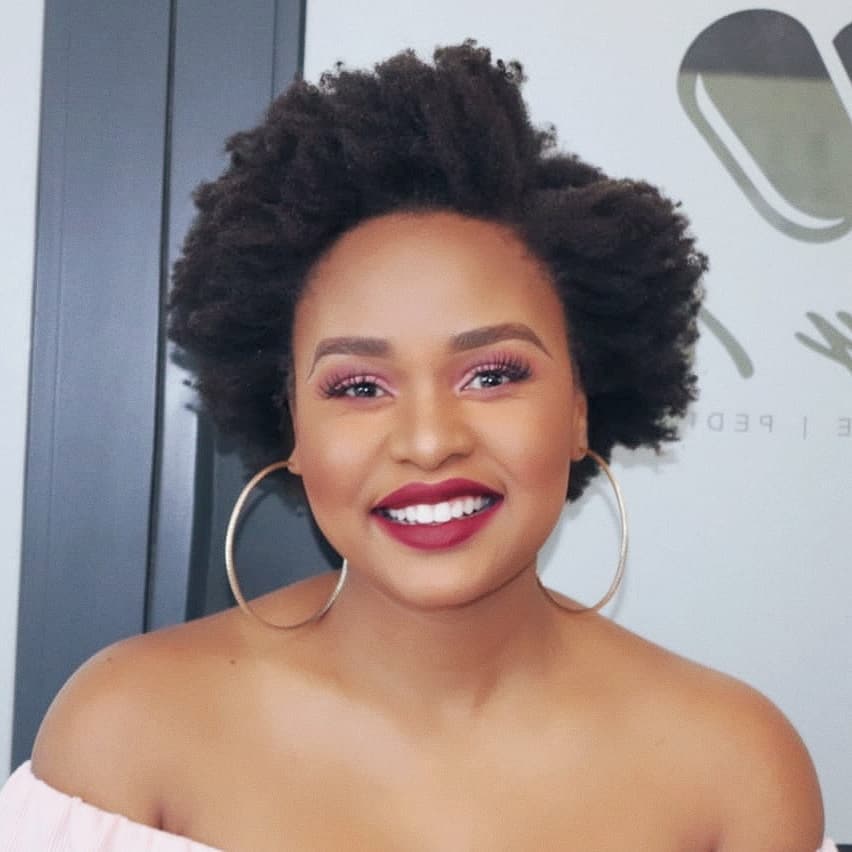 YouTube is an online community that's massive, consistent and ever growing!
We were fortunate enough to catch up with the incredibly talented vlogger Yolenda Jawe who is famously known as Yolz to her many followers, Jawe is a full-time blogger, wife and mother.
She has one of the fastest growing YouTube channels in Mzansi and her content varies from makeup tutorials, hair tips and lifestyle content,
My YouTube content gets so busy! It's all about time management and scheduling things
She says
Watch the video above for the full story.