Zkhiphani was invited to this years YFM's #LYFE2019 celebration. A day filled with events, crazy performances and the youth of course. People came out in their numbers to experience the 22nd Birthday celebration of this youth station. A station that has been led by the youth and this event proved that.
While at backstage we bumped into DJ Sabby of YFM and had a quick chat with him on the events for the night. He shed some light on what we should expect and what the brand has stood for 22-years later: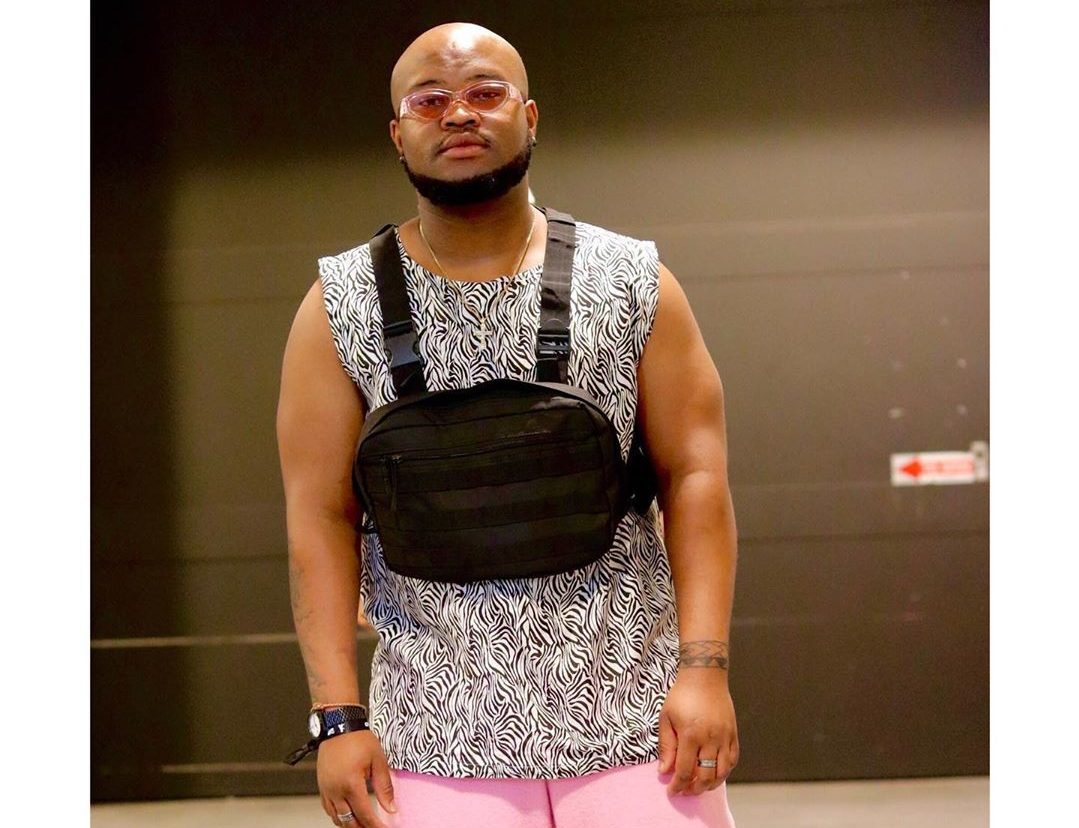 "We celebrating Fashion, Music, Lifestyle, all the elements that make up youth culture and this time around we said 'Why not bring it to the Capcity?' […] We got some of the biggest names in the game; AKA, Cassper, Nasty C, 25k, DJ Sumbody, but the great thing about the line up is celebrating the big and also embracing the new wave."
said, DJ Sabby.
We then caught up with AKA backstage after his electrifying performance. In a few words, he explained his relationship with the Youth station and the Sun Arena and how the night was about empowering the youth in South Africa. In the same breath, AKA expressed how sentimental coming back to the Sun Arena stage was since performing with an Orchestra for the first time earlier on this year.
To get the full story, watch the full After-Movie of this youth-centric event.
ICYMI: Check out the images from the YFM #LYFE2019 to see who was in attendance.