We caught up with pH Raw X on the set of his music video alongside Sho Madjozi
Renowned producer and rapper, pH Raw X produced a masterpiece of song on his latest featuring Sho Madjozi titled Ibeballinho. We caught up with him on the set of the music video and spoke about his collaboration with Sho Madjozi.
He also touched on his sound and what inspired it. We also spoke to celebrated director, Kyle White who explained the concept of the music video.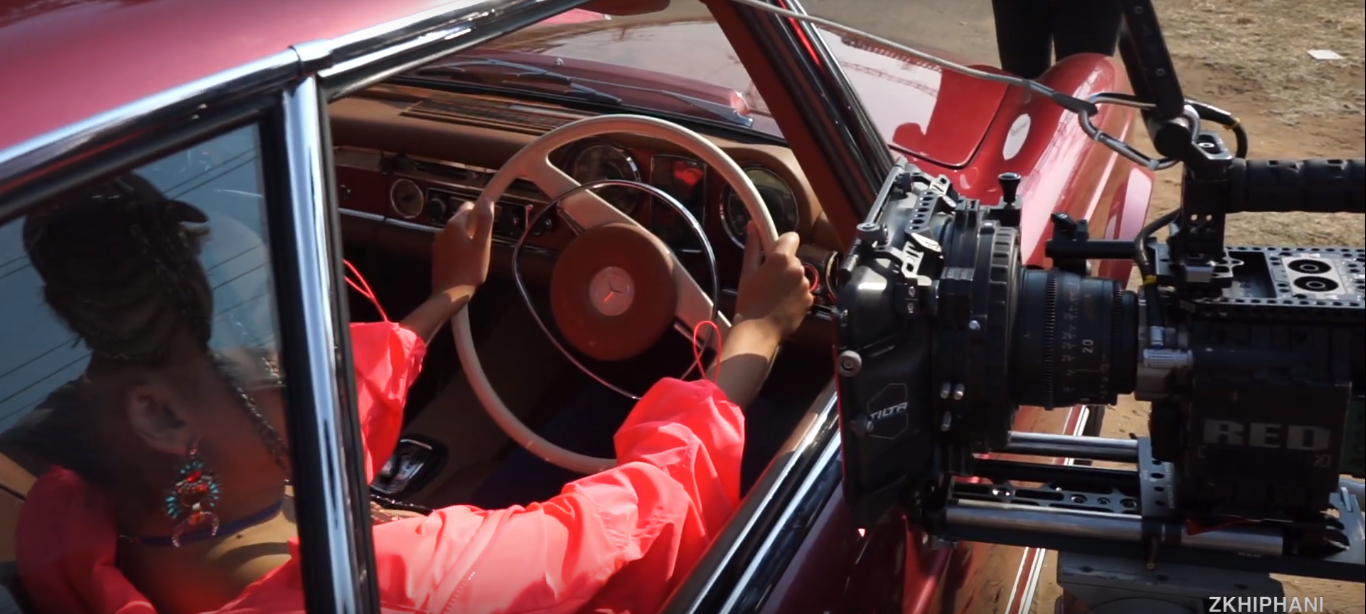 The music video was shot in 3 locations and we caught up with them on the Soweto leg of the shoot. These scenes include pH and Sho Madjozi riding in a vintage Mercedes Benz with a camera rigged to the side of the car. The music video will only feature pH and Sho Madjozi.
Kyle White, who has shot and directed several Hip Hop music videos, with the latest being Nasty C's SMA series spoke about his plan for this music video.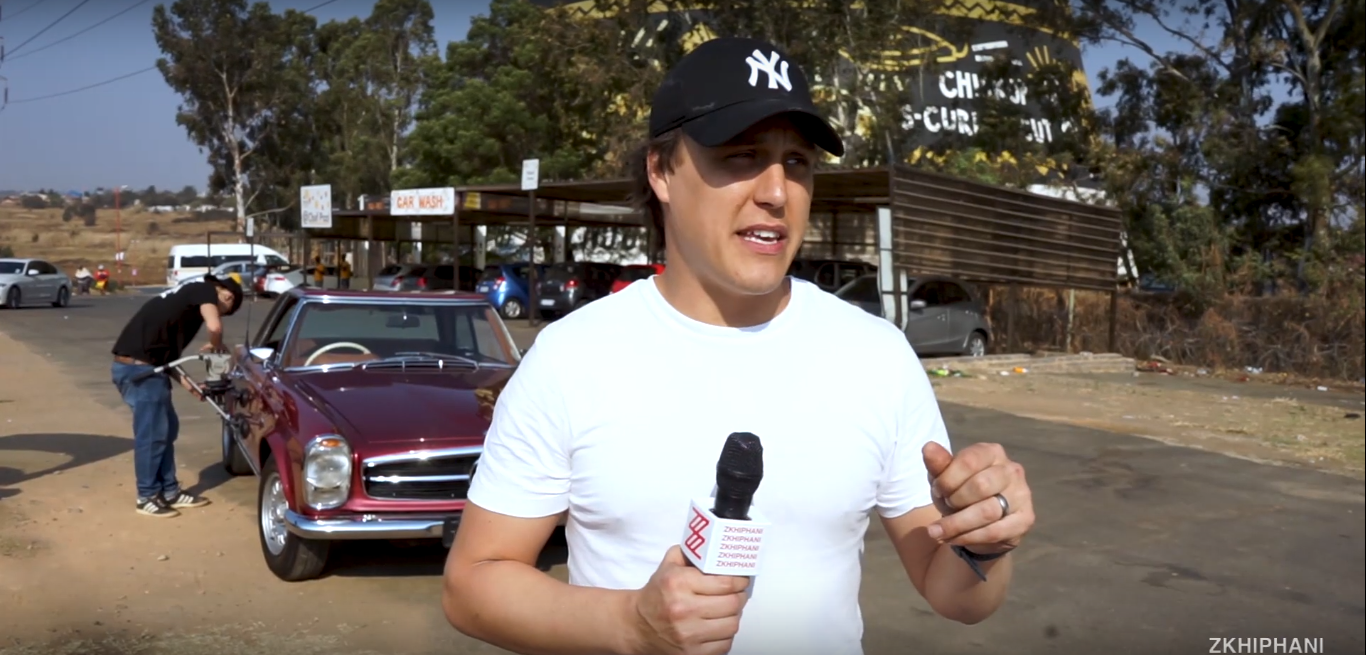 "There's no actual narrative to this; this is a straight up performance shot where we're making each scene look pretty and that's what it comes down to. It's going to be edit heavy and my plan is to put in a lot of effects in this video and make it different."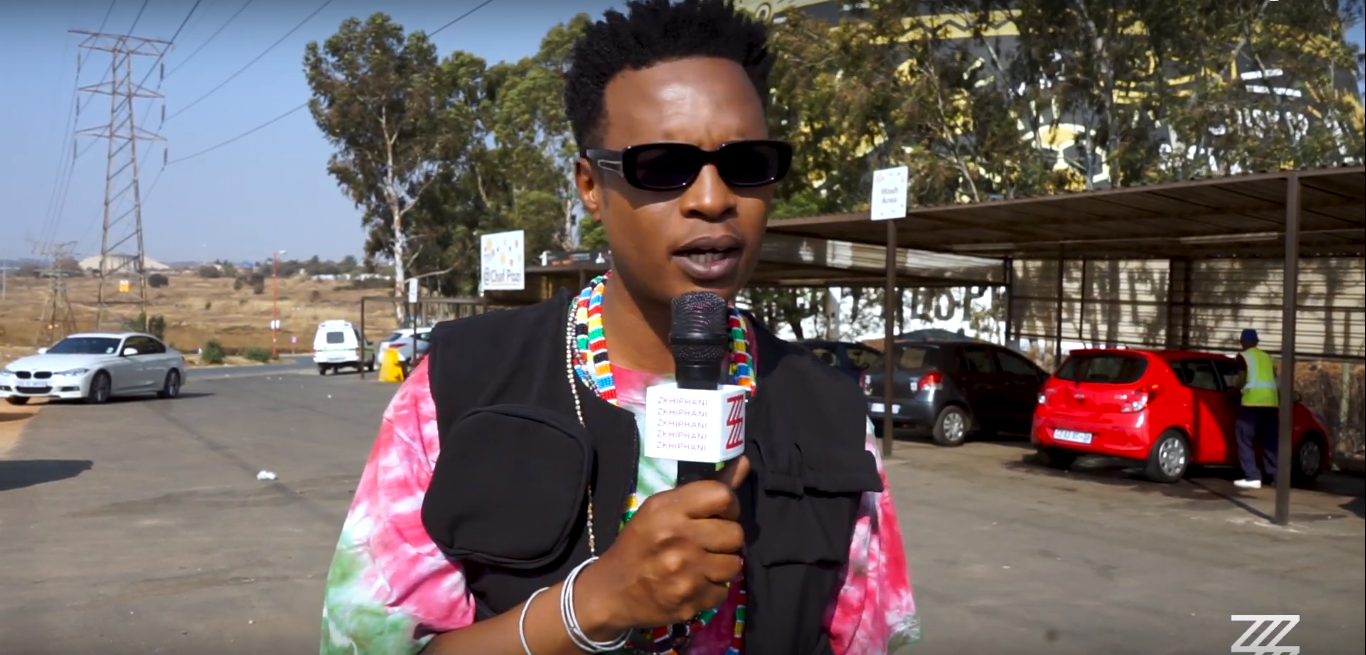 pH is also touched on the overall message of the song as well as his position in the game. On his upcoming album, he makes the transition from being a producer to being in the forefront. This is a significant change.
"It's just me just flexing, more than anything. I think that's the word. Just flexing my life and where I'm at right now and especially musically and also the whole thing that we're doing with the Tshonga culture musically…"
Peep the rest of the video for more.