We link up with the founder of Bridges for Music At Basha Uhuru to get to know more about their music workshops and programmes
We recently attended annual youth festival Basha Uhuru, held at Constitution Hill in Johannesburg. Unlike other music festivals, Basha Uhuru honours the memory of the 1976 Soweto Uprising and celebrates this through artistic expression.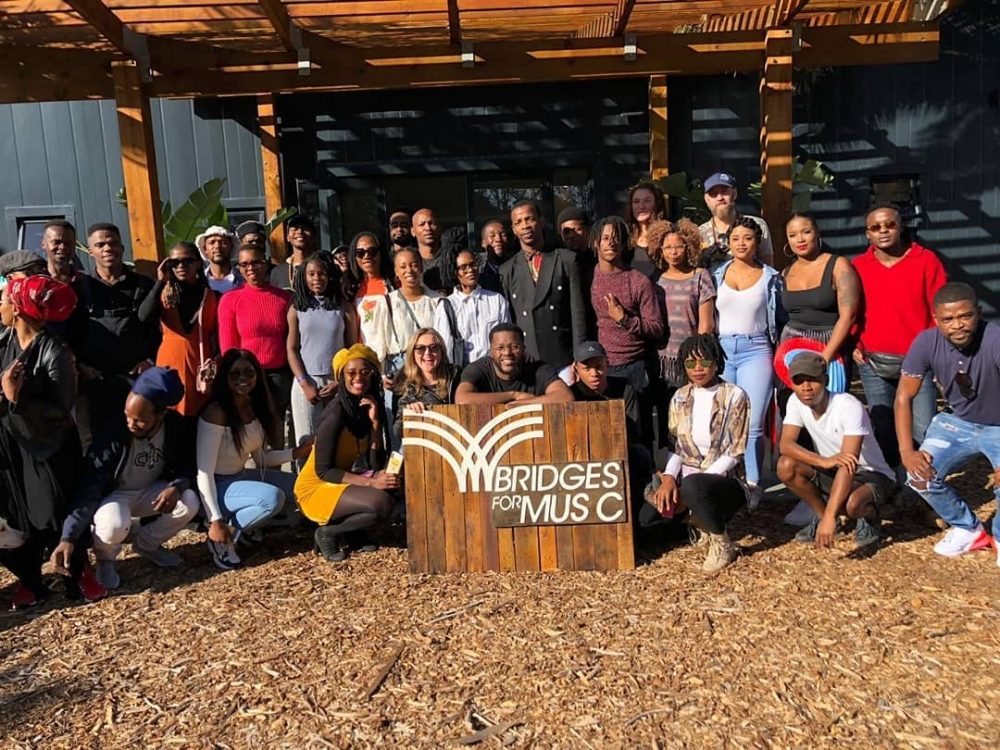 The festival, powered by Nando's, is in its 7th year and did not disappoint as it had an array of activities including art, design, film, poetry and music to explore and enjoy. What we also experienced were inspirational workshops from industry leaders and entrepreneurial support programmes for young creatives.
What we got to focus on though is the music programme and workshops hosted by Bridges For Music. This non-profit organisation looks to unite the music industry, to leave a positive impact in underprivileged communities, bringing new opportunities through a new age educational model forged in the power of music.
Bridges For Music held workshops at Basha Uhuru to help young artists channel their creativity
Founder, Vallentino Barrioseta, has immense experience in the music industry from running some of the biggest nightclubs in the world, such as legendary Barraca in Valencia (Spain) and the globally renowned Amnesia in Ibiza, to founding a music and design magazine LaMilk Magazine. In 2013 he moved to South Africa and founded Bridges For Music with some leading figures in the music industry
He mentioned how the partnership with Nando's happened.
"Our partnership with Nando's happened in a very organic way… I think they saw in Bridges for Music, a great partner to develop all their music visions."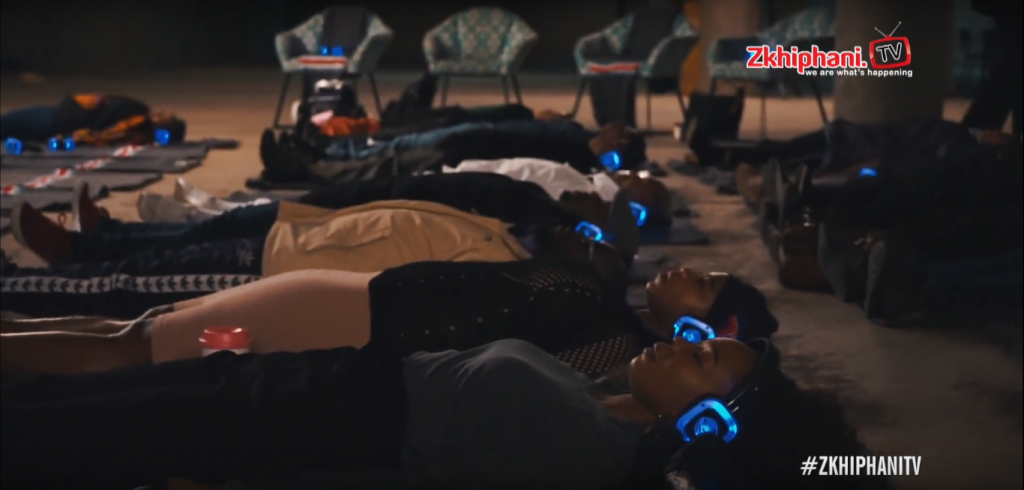 DJ Fosta, who is also heavily involved in the organisation broke down the kind of workshops that were done at Basha Uhuru. He also mentioned that Bridges For Music has built a music and entrepreneurship school in Langa Cape Town.
He says about the school: "…which will also assist young talent and formalise their talents and also start recognising themselves as businesses."