Earlier this week we reported that Tshego has officially signed to Universal Music Group. He joins an elite roaster of artists who are currently dominating the game and this was purely a strategic move on his behalf. We chat to him about his transition from Family Tree and what led to him ultimately leaving the independent label.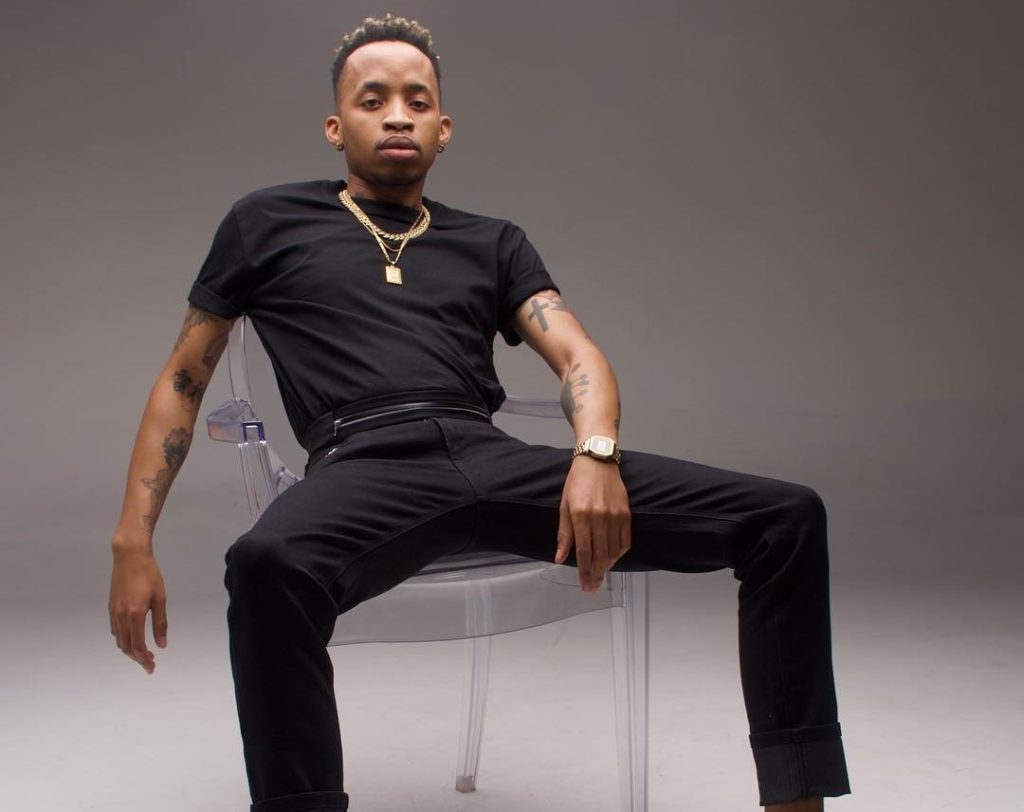 Late last year, there were rumours that Tshego has left Family Tree. Although there was no official communication from family Tree to address Tshego's departure from the independent label, both he and Cassper Nyovest addressed this on their private social media accounts. We asked him to clarify his current position with Family Tree as well as state why he left.
"Family Tree did what it was meant to do. I learned what I needed to learn. My brand got to a point it needed to get to and there was nothing left to do. I know a lot of people are saying that I needed to drop an album there but I was not willing to waste efforts. I was not willing to waste my efforts- I'm not willing to waste music. It was just time".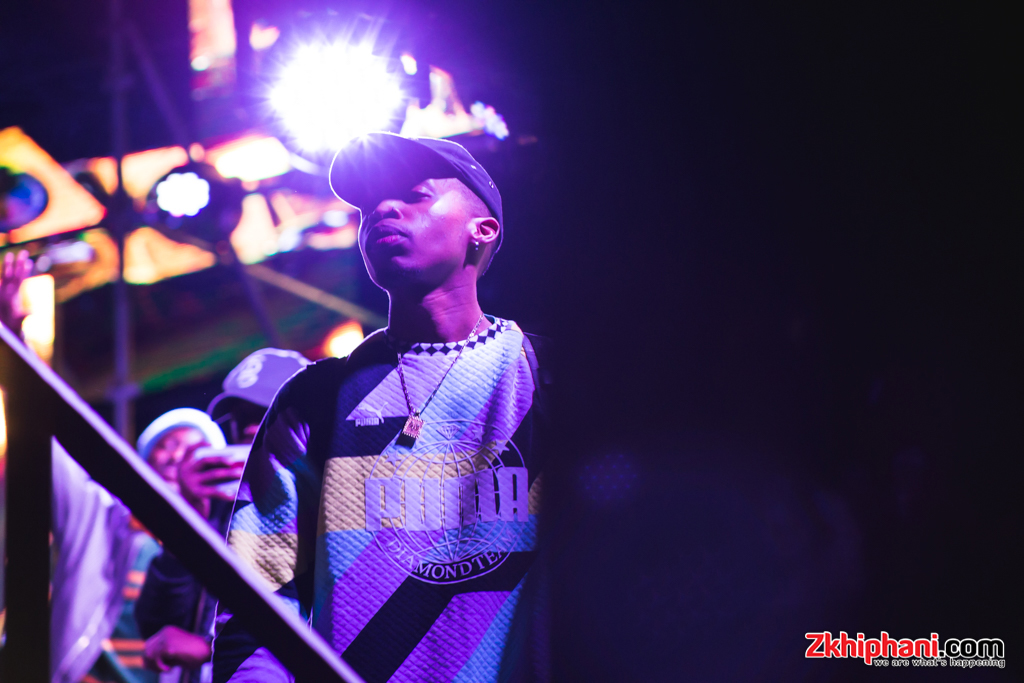 On finally ending up at Universal Music, Tshego mentions that he has always been shopping for a major.
"I've always known that to get to the next level, you need to work with the right people… When Vigi and Hip Hop Scholar, Thabiso came to Universal that's when everything changed for me. That's when the conversation started getting different. That's when they started saying things I wanted to hear. That's when they started agreeing with the ideas I had… It was just an easy conversation.
Peep the rest of the video for more!