Tshego finally delivers long awaited full-length debut album, Pink Panther
After years of anticipation and immense pressure from his fans, R&B singer, producer and songwriter, Tshego has released his full-length debut album, Pink Panther. The 15 track album is a well done take on contemporary RnB and Hip Hop without taking itself too seriously. Speaking of the ease of the album, Tshego explains that the intention for the music was not to complicate it.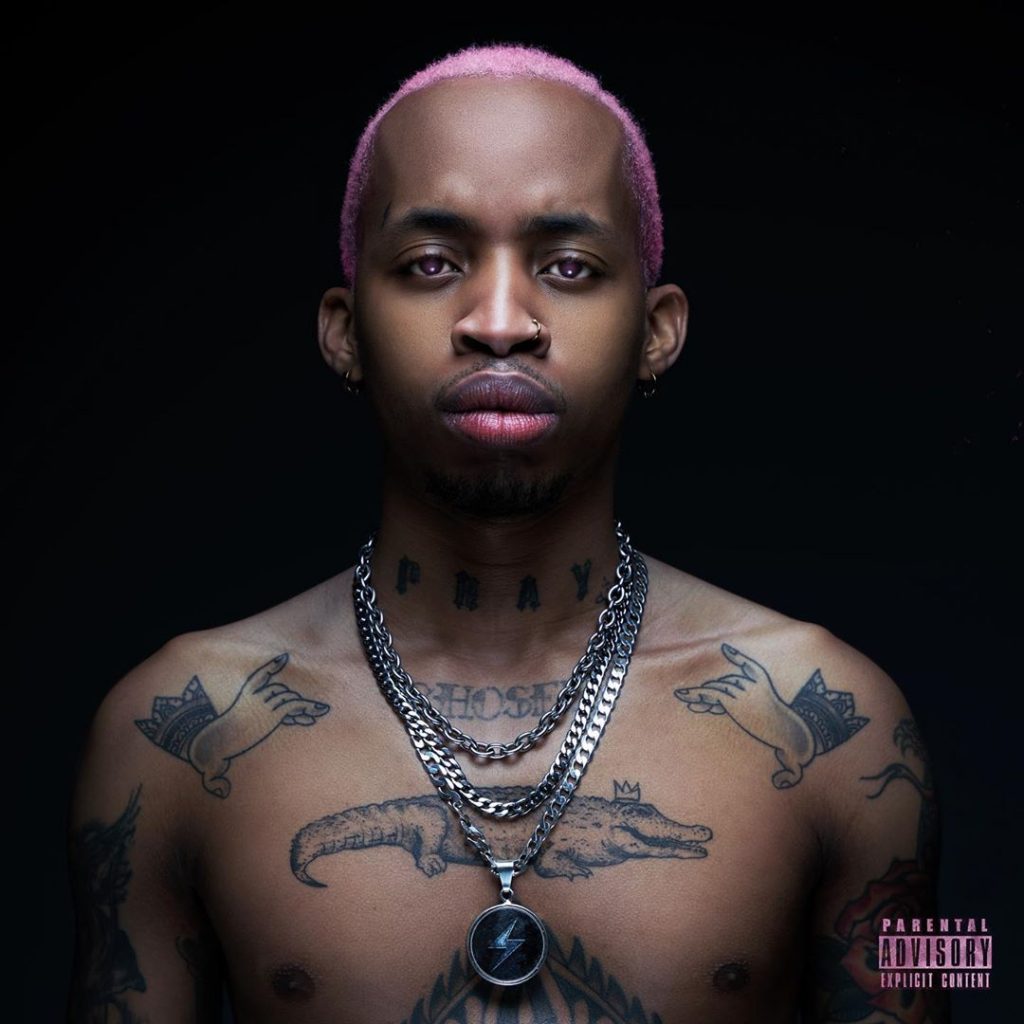 "It's good music. It's not over complicated. I'm not trying to be anything that I'm not- I'm just giving them feel good jams."
Pink Panther features a number of artists who complimented and helped to elevate the album such as Riky Rick, Kwesta, Tellaman and King Monada to name a few.
Much like his previous chart topping singles, Garden and Henessey, Pink Panther is an extension of Tshego's fusion of R&B, Hip Hop and Pop. Songs such as Right Now and With My Bro's still carry his blueprint sound. What makes it an interesting lsiten is that we get to see how far he pushes himself in terms of the sounds that he jumps on.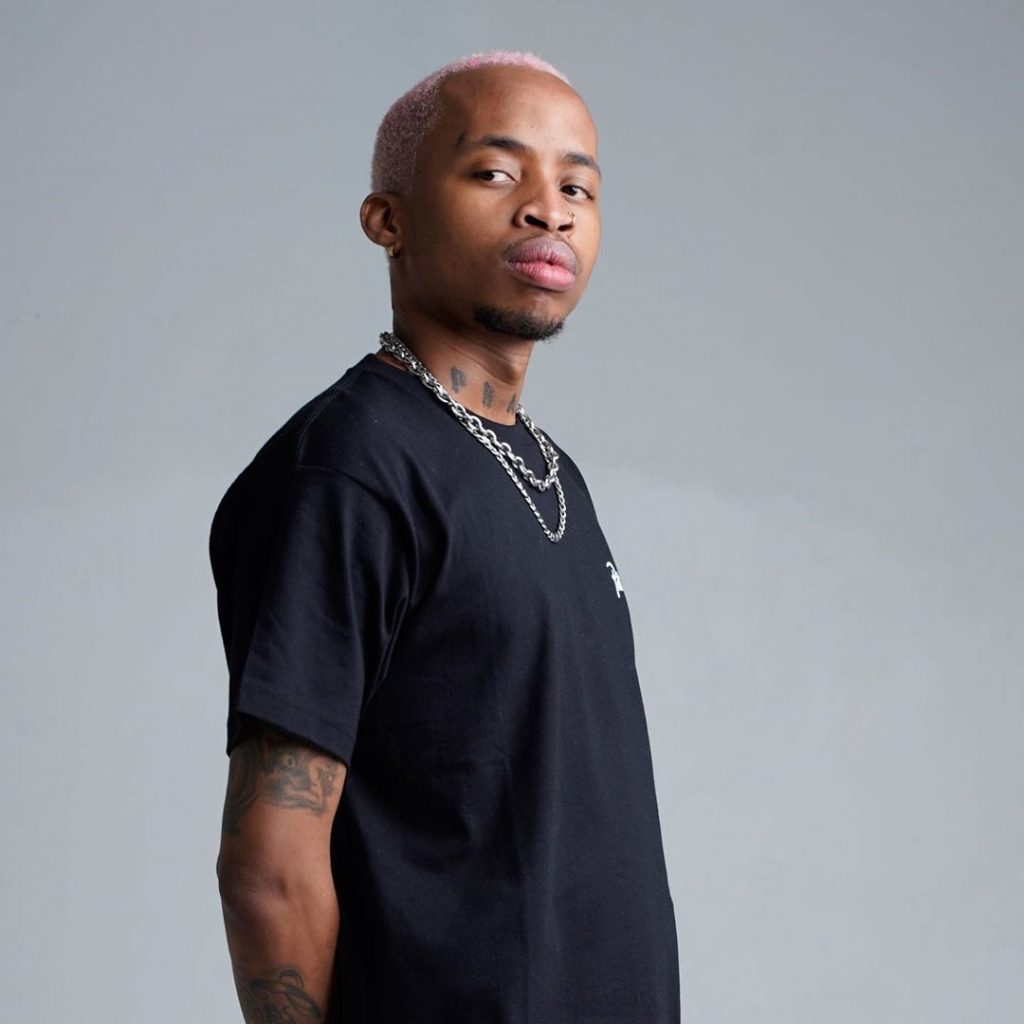 Songs like Ubumnandi see him mix in some vernac in his rhymes on a Kwaito inspired beat complete with whistles. He also surprises on an Afro-pop single, Together alongside Focalistic.
"I live here. I don't live in America, I don't live in the U.K, I don't live anywhere else, I live here you understand what I'm saying. And because I live here I have to relate to people here… so it organically happened that I did a song in vernac. It just so happened that I catered to the dust side of South Africa. And that was all natural."
Long term contributor Gemini Major as well as Alie Keys assisted with the production of this album.
Peep the rest of the interview below!