Ballentine's True Music launches 2019 True Music Tour to kick off in Johannesburg
We attended the Ballentine's True Music media launch where the the brand announced an epic 2019 True Music Tour to hit 3 cities in the next 2 months. Speaking to one of the brand ambassadors, Vuyisile Ndlepu, he explained the importance of hosting such events.
"It's very important to have these types of events… on platforms like this we get to tell the media why Ballentines associates itself with certain artists. I mean it's all about us being linked to authentic artists that stay true to themselves."
True Music is a project that's part of Ballentine's commitment to push True music scenes forward. They do this by supporting artists around the world by putting the spotlight on home grown talent and their local music scene.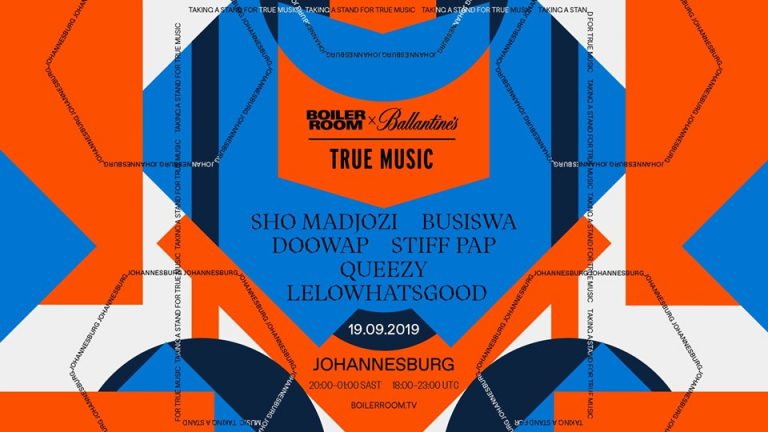 The True Music series is set to take place in 3 cities with the first one kicking off in Johannesburg on the 19th of September. Boiler Room and Ballantine's True Music will bring together a line-up of artists creating the future sounds of South Africa within the alternative, experimental and LGBTQ+ communities. The line-up will include Sho Madjozi, Busiswa, Stiff Pap, Queezy, Doowap, and Lelowhatsgood.
On the 27th of September the show will head to Durban to celebrate Gqom music with DJ Lag headlining and hosting the Something for Clermont. On 23 October Boiler Room and Ballantine's True Music will host the third and final instalment of the South Africa tour in Cape Town, celebrating a city that prides itself on an eclectic musical landscape with diverse experimentation of underground hip-hop, kwaito and electronic music.
Peep the rest of the video for what went down.