She dropped what was one of the most anticipated Hip Hop albums of the year a few weeks ago and Sphaka was there to experience it all. In Episode 13 of #GateWithSphaka, Sphaka attends Nadia Nakai's momentous album launch experience for her debut album, Nadia Naked.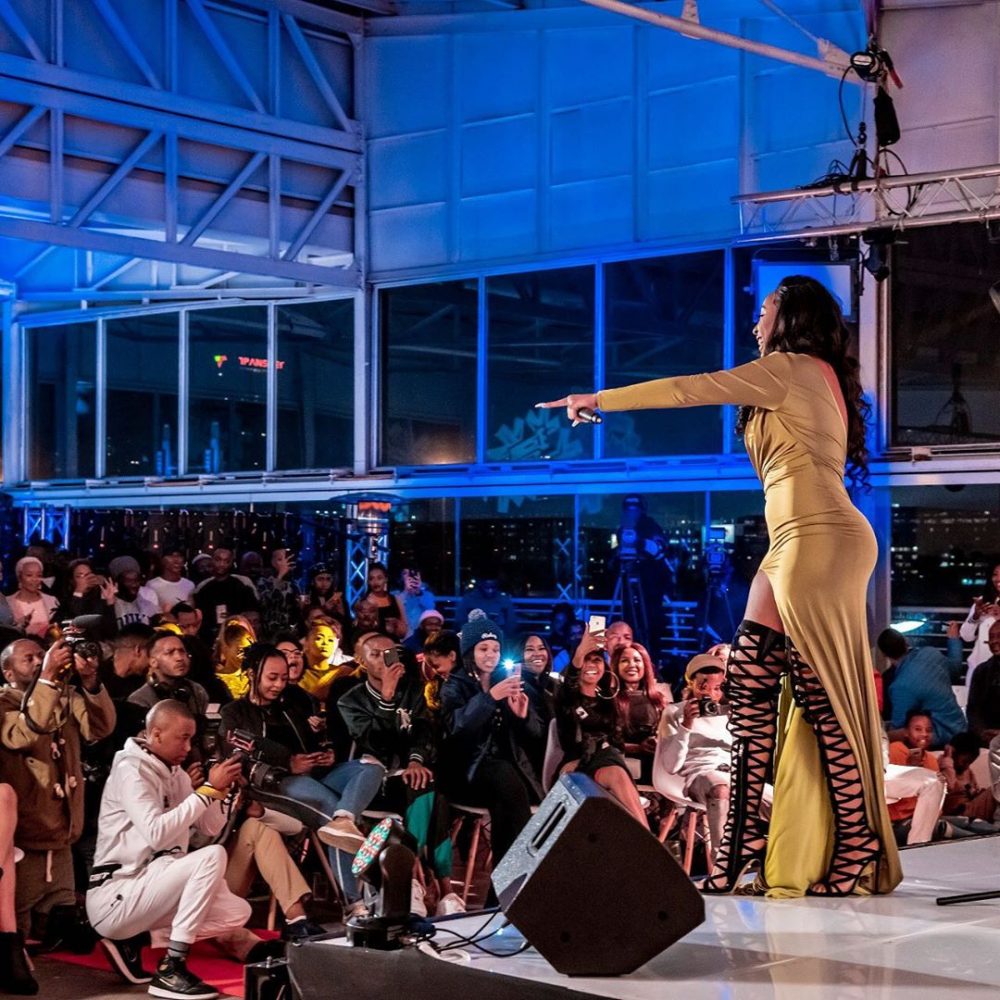 Nadia Naked is Nakai's long-awaited debut album and she gives us insights into her thoughts but also the unanswered questions are now laid bare in the music. The launch for the album was done in a spectacular fashion last month and was well attended by the highest regarded music figures in the industry.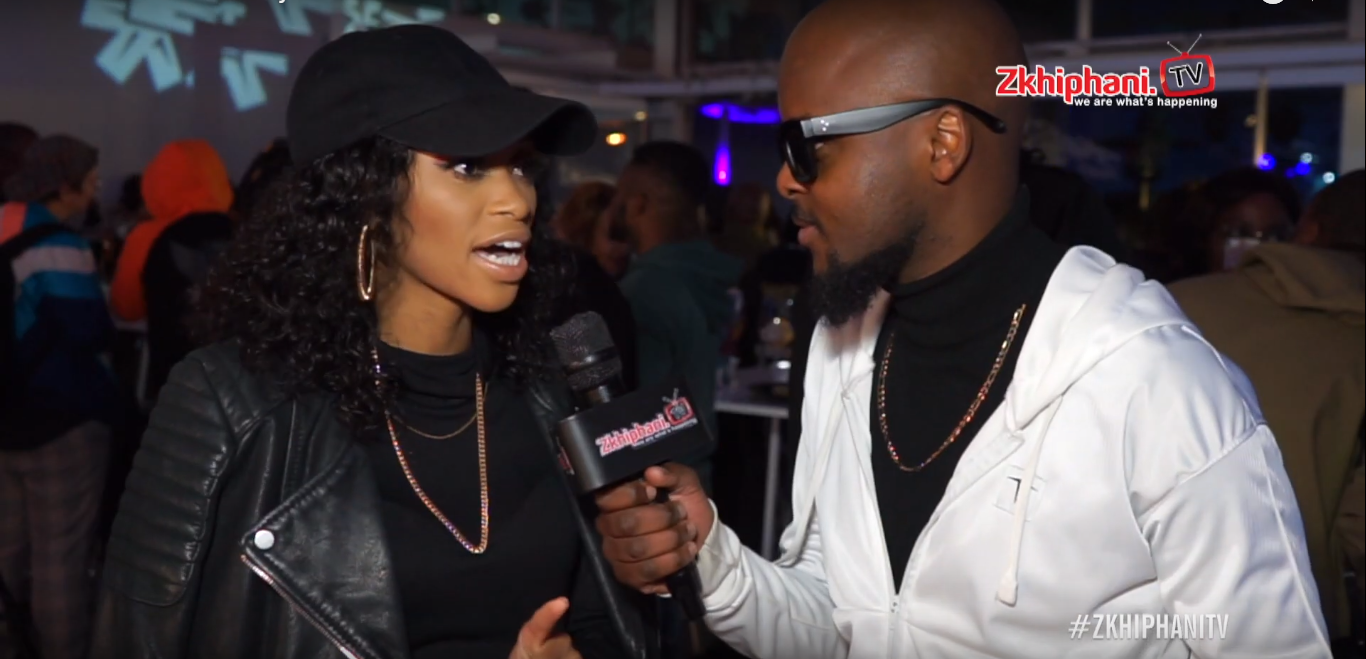 Hosted at the magnificent Shine Studios in Braamfontein, the launch featured an entire experience complete with installation and banging visuals as she performed. The lively Sphaka was of course there to take all of it in and chopped it up with Thabsie, L-Tido, Donald and S'phesihle Vazi.
Peep it!