Shimza speaks to us about his upcoming One Man Show and why he is working on expanding it beyond South Africa
We recently caught up with acclaimed DJ, Shimza, who spoke to us about his upcoming annual show, The One Man Show. The annual show has grown vastly since its inception 11 years ago and Shimza is looking to take the brand overseas. Shimza also spoke to us about his passion of changing his community and bringing business to the hood.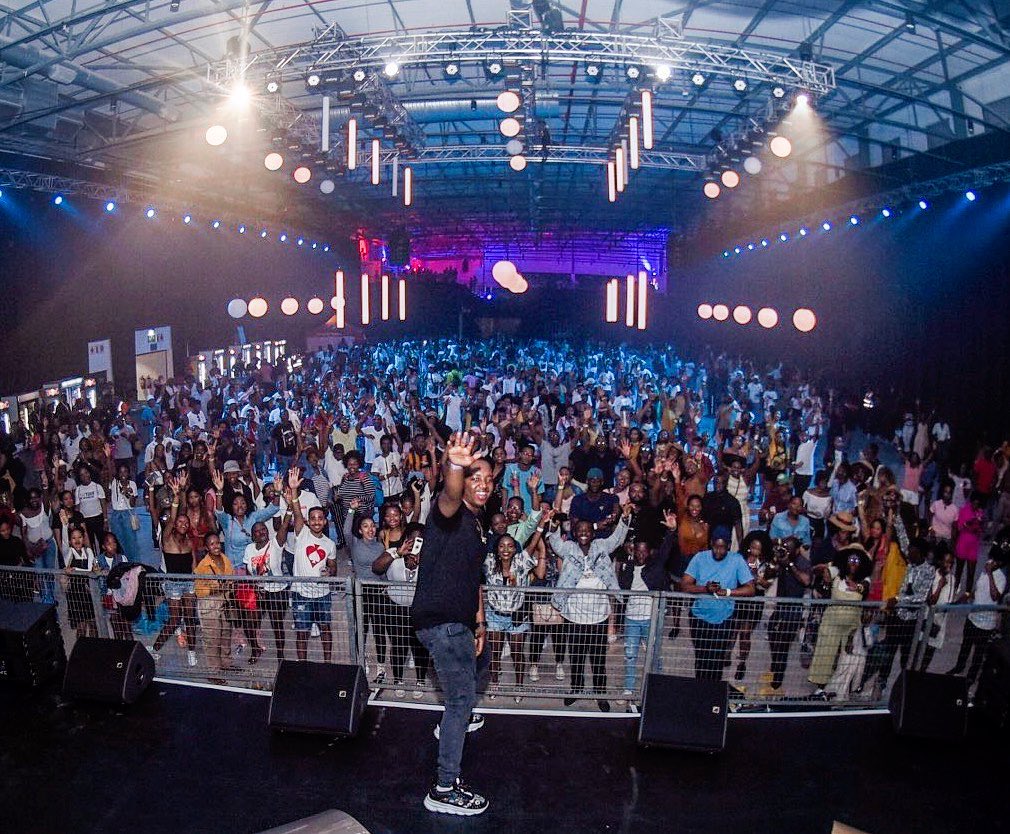 Speaking at the DSTV Delicious International Food and Music Festival, Shimza explains why the One Man Show is his favourite festival to play at.
"My favourite festival to play at is my One Man Show. I literally create my own dreamland in my own festival so it's perfect for myself and that's probably why it's one of my favorites."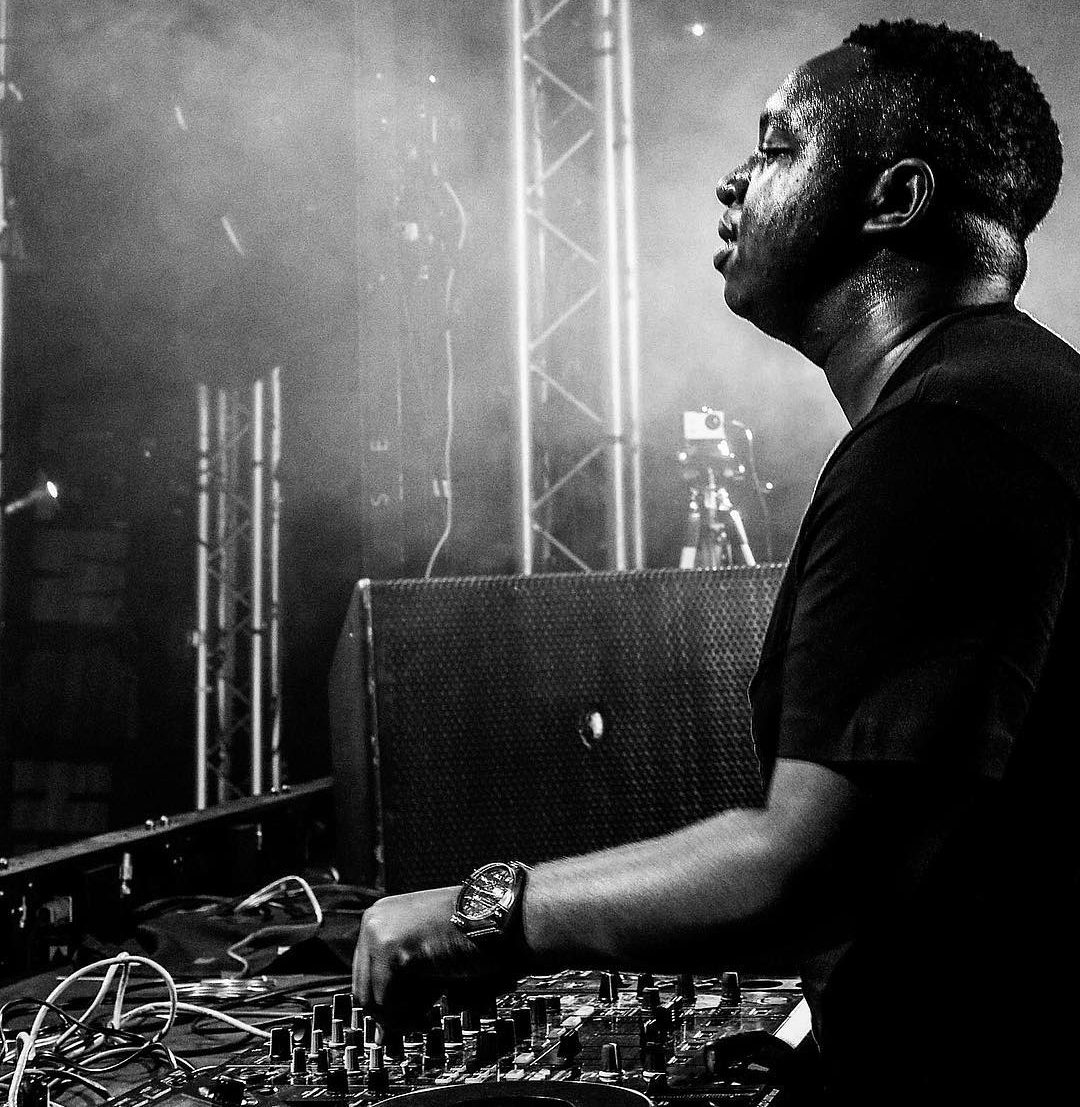 He touched on the vision for the festival stating that he wants to grow the brand for the show beyond South Africa. Earlier this year saw Shimza take the One Man Show to Paris and later Portugal cracking the international market. The reception has been positive and could see the DJ do more shows in the near future.
"I always push to create an experience for the people of Tembisa and all around… I'm literally creating something that my community will be proud of. Taking away from the stigma that if you want to have a proper festival you need to Kyalami but bringing it in the hood, keeping the economy in the hood and making sure that it benefits the people around me.
Shimza's annual One Man Show returns to Tembisa on the 25th of December at Mehlareng Stadium. Tickets range from R250 – R450 and are available for purchase at Computicket.
Check out the rest of the video!