"I didn't expect for Rosefest to be this big"- Shekhinah
We are just one day from Shekhinah's self-produced inaugural concert, Rose Fest, and she spoke to us about the reason she included an all-female line-up as well as her partnership with Nedbank.
To celebrate the success of Rose Gold Shekhinah planned a two date extravaganza: RoseFest which is set to take place on the 9th of August 2019 coinciding with National Women's Day in Johannesburg and October 12 2019 in the city of Durban.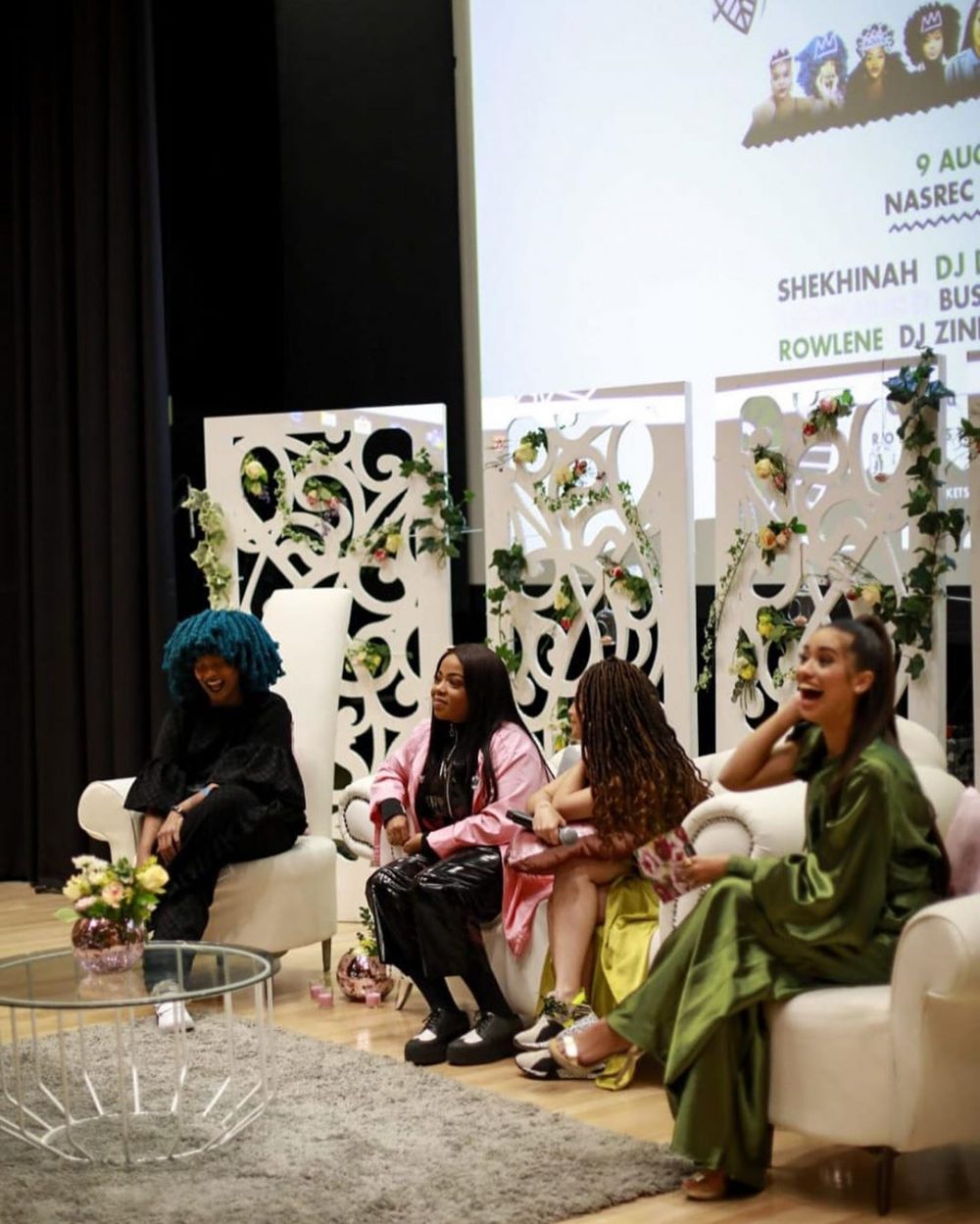 "I have always wanted to have a concert to celebrate the entire project. As the audience, we only know the songs that play on radio and there's just so much more to people's projects and albums… So I wanted people to experience everything on the album and I thought the best way to do that would be a live performance."
Rosefest features an all-female line-up with Sho Madjozi, Busiswa, Simmy, Holly Rey, Doo Wap, DJ Zinhle, Moonchild, Rowlene and Melo Jones forming part of the Johannesburg Leg of the tour. The Durban leg of the tour features Holly Rey, Sho Madjozi, Tipcee and DJ Le Soul.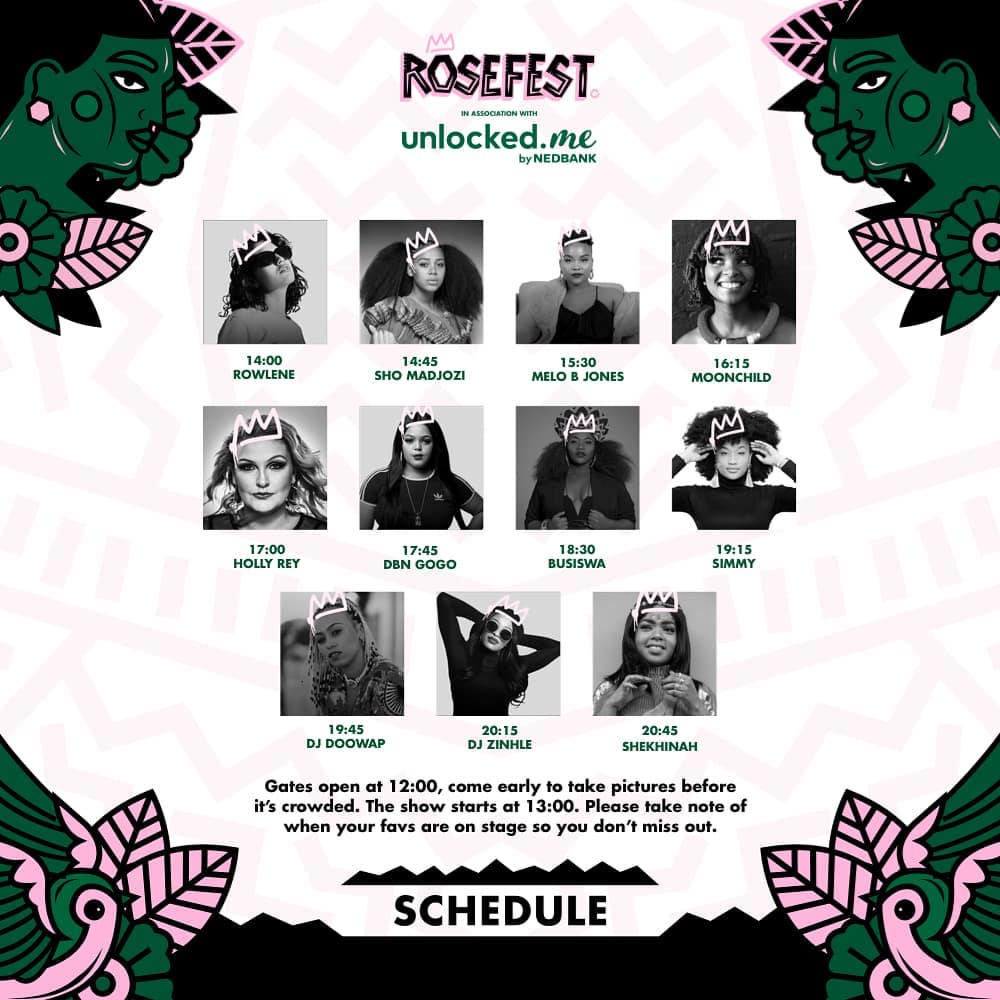 On Rosefest, Shekhinah partnered with Nedbank in order to make this dream a reality. They did this with a campaign that allowed Shekhinah to travel to campuses to perform and engage with the youth. And in return they funded the concert and helped Shekhinah bring to life the vision for RoseFest.
"The only difference for this concert for me is the fact that it is headlined and produced by women and we kinda just celebrating females on this day. We need an opportunity for people to come and see their favourite girls all in one space."
Check out the rest of the video.