Zkhiphani was in attendance at Shasha's introductory brunch in the North of Johannesburg, courtesy of Sony Music Africa.
At this industry brunch hosted by Sony Music, Shasha was introduced to the media as the songstress and the bright young voice we've come to know. Coinciding with this reveal of the talent was the launch of her EP Blossom which hit the shelves on the 1st November. In the EP, we see Shasha explore a myriad of sounds that sonically highlight her Zimbabwean roots as well as her Pan-African influences.
Although this was an official media introduction, this was not the first time we had heard of Shasha. Shasha made her first appearance on a song with her BlaqBoy Records label-mate Mlindo The Vocalist on a song titled Nge Thanda Wena, taken off of his debut project Emakhaya. Shasha, then later made an appearance on a smash Amapiano hit, alongside the delicate voice of Samthing Soweto on a Scorpion Kings production. This is arguably the song that catapulted her stardom, positioning her as the sultry and soft voice we've enjoyed so far.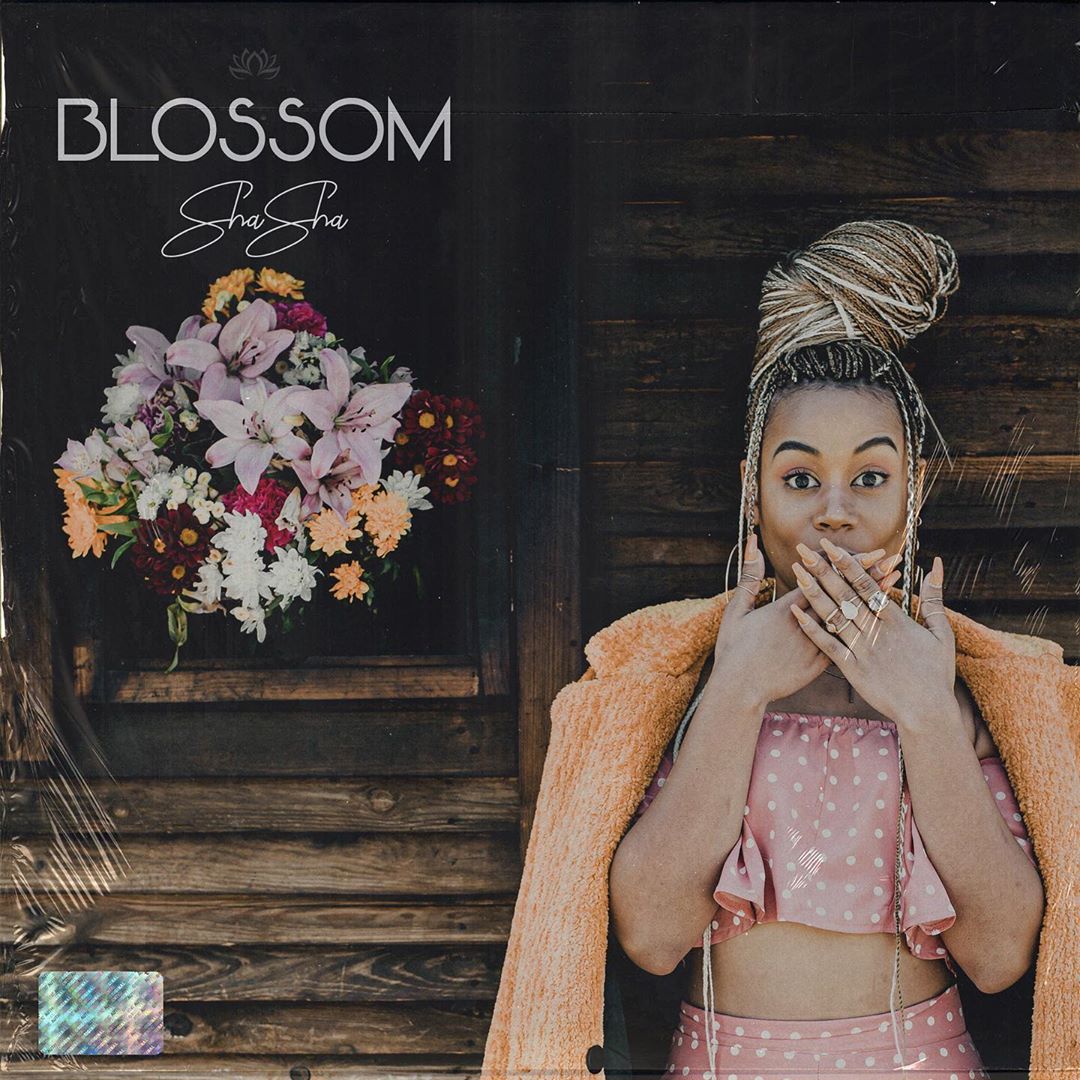 In the interview above, Shasha paints a picture of how she got to meet with DJ Maphorisa, who has since helped her shape her sound. Her meeting with Maphorisa was unusual in the way it happened, as they met through her Cab Driver who knew the star producer. Furthermore, Shasha lets us into the process of making this project. She has branded this project a teaser into what she has to offer in her full-length project which will be coming in the first quarter of 2020.
Blossom features various sounds such as Amapiano, Kisumba, a dusting of Dancehall, R&B and a bit of pop. She has successfully amalgamated these sounds delivering a project that we haven't gotten enough of as yet. Watch the video above to find out more and get to know Shasha even better.
Leave a comment in the section below and let us know what you think.