We recently had a chat with Shane Eagle who filled us up with what he is busy with. The talented rapper sat down with us and spoke about his latest project Never Grow Up. The EP dropped late last year and it is what Eagle describes as a gift to his fans.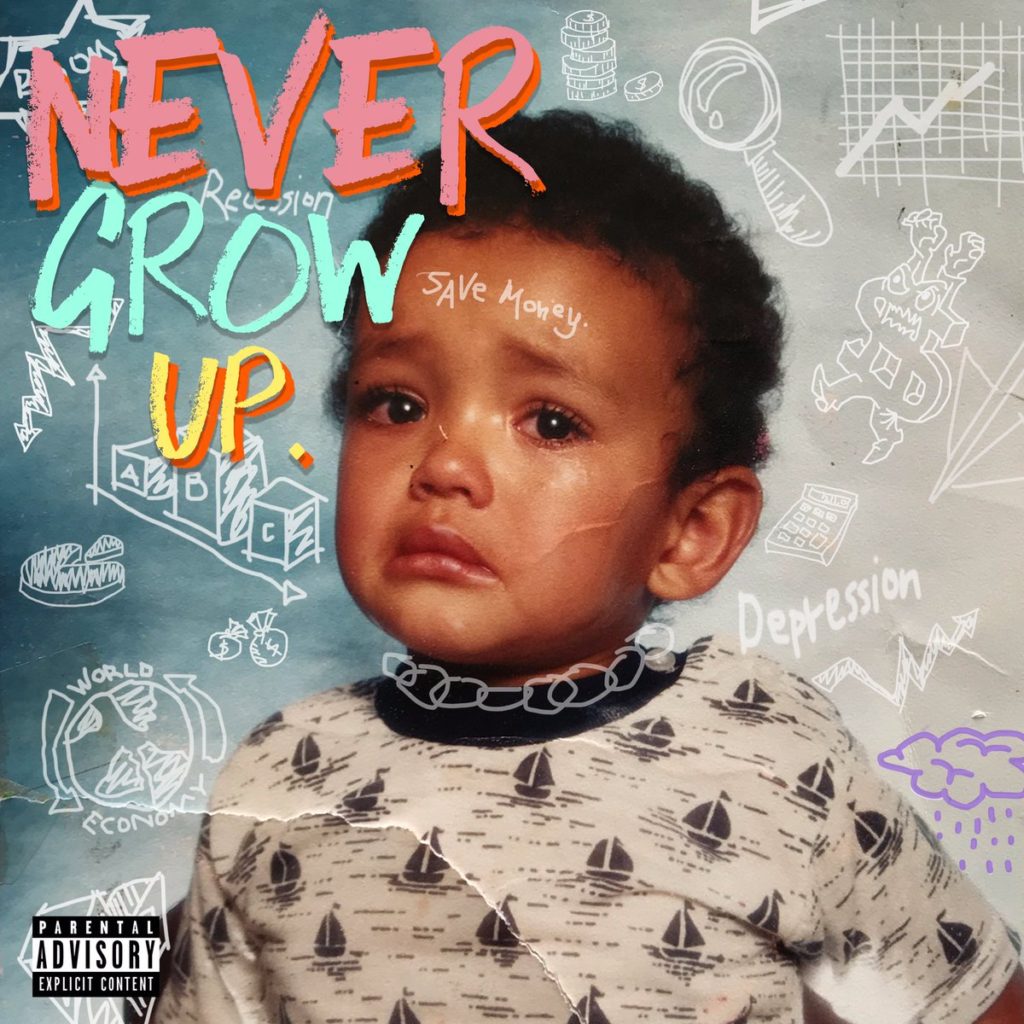 Never Grow Up drops after Eagle's highly successful debut album, Yellow which was followed by the graphic project, Yellow Verse. Yellow Verse showed off Eagle's unmatched creativity as far as being able to package his music both lyrically and visually.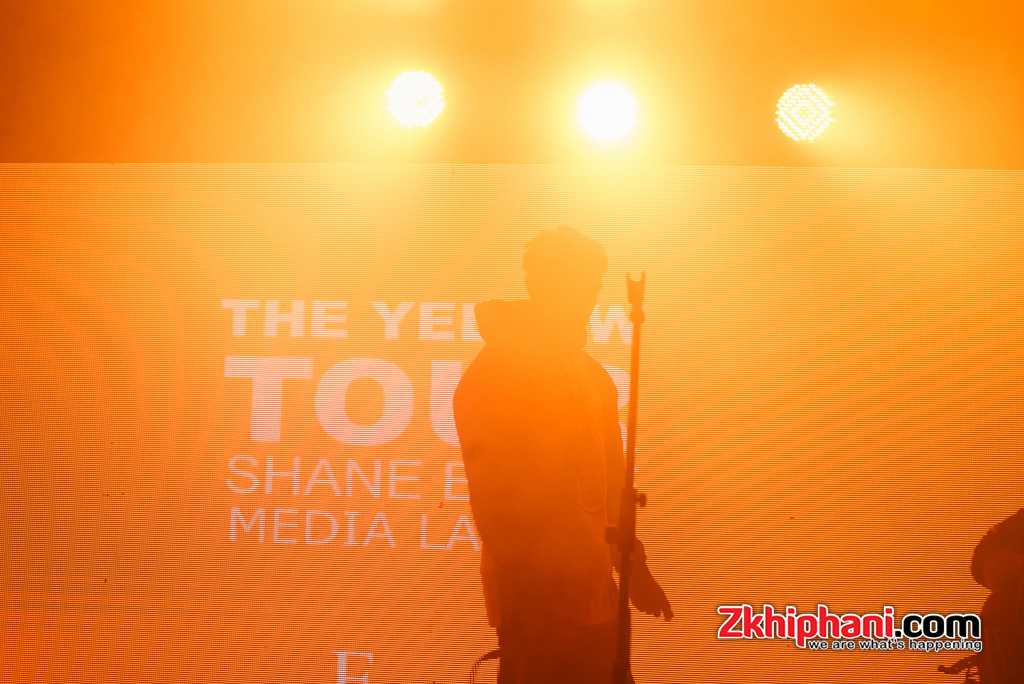 Never Grow Up on the other hand was a little more personal and allowed us to hear what stories contributed to his growth as a person and by extension his music. It is what the rapper describes as a "gem". He explains that Never Grow Up were a series of ideas and thoughts he had for a while, he just didn't have the music to express them with.
"This project is more of a balance between Yellow and what's about to come next. So it kind of fits in the middle. And it's also a way for me to say thank you to my fans 'cause we just came off a crazy Yellow Tour…"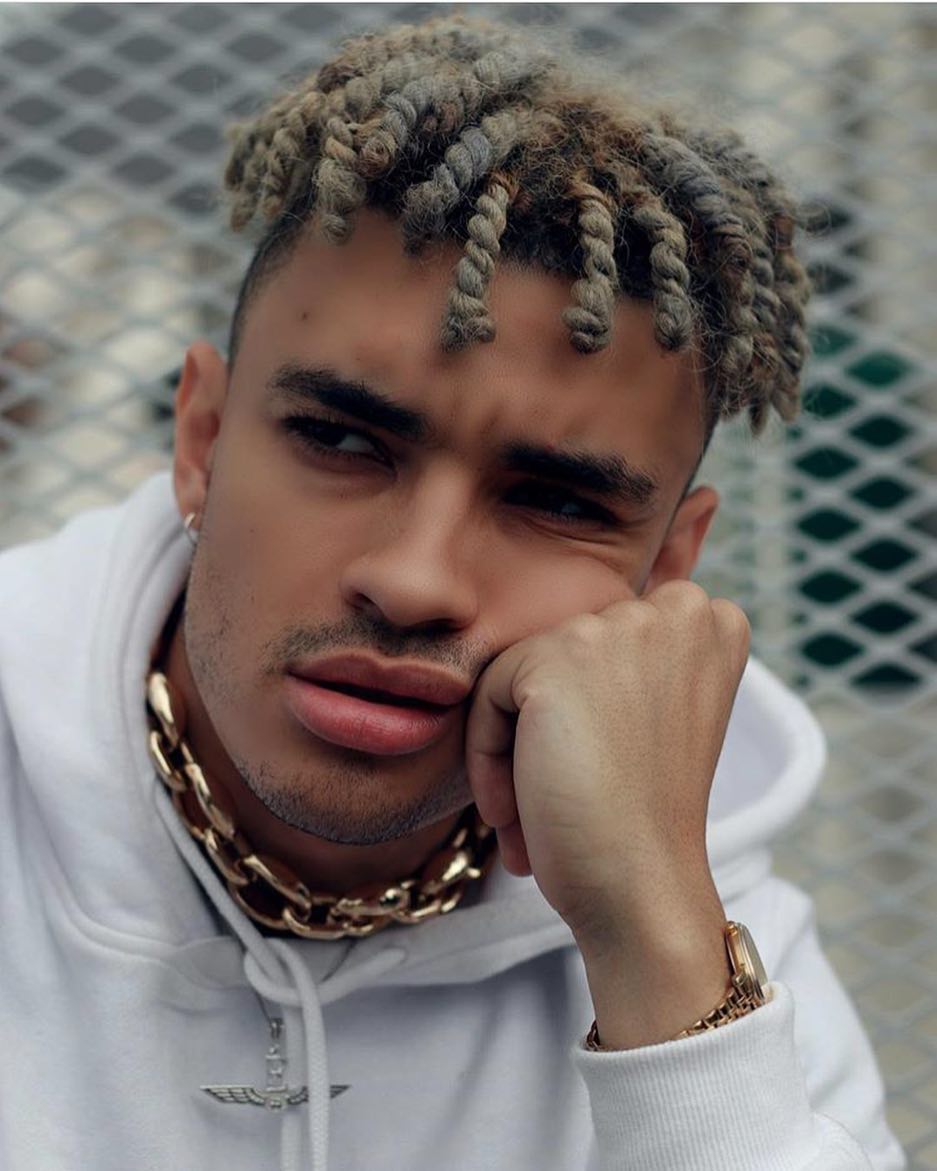 The 7 track EP, Never Grow Up is available for purchase on all major digital music stores.
Peep the rest of the video.