It's safe to say that 2019 has been showing mad love to cats from the Cap City massive love. And to be fair, the sound that has largely been embraced is something that is unique to Pretoria which is something the new crop of artists are representing so well. Think of 25K and now Focalistic, these are the artists who are authentic about their expression and representing something distinctly Pretoria in how they present themselves in their music.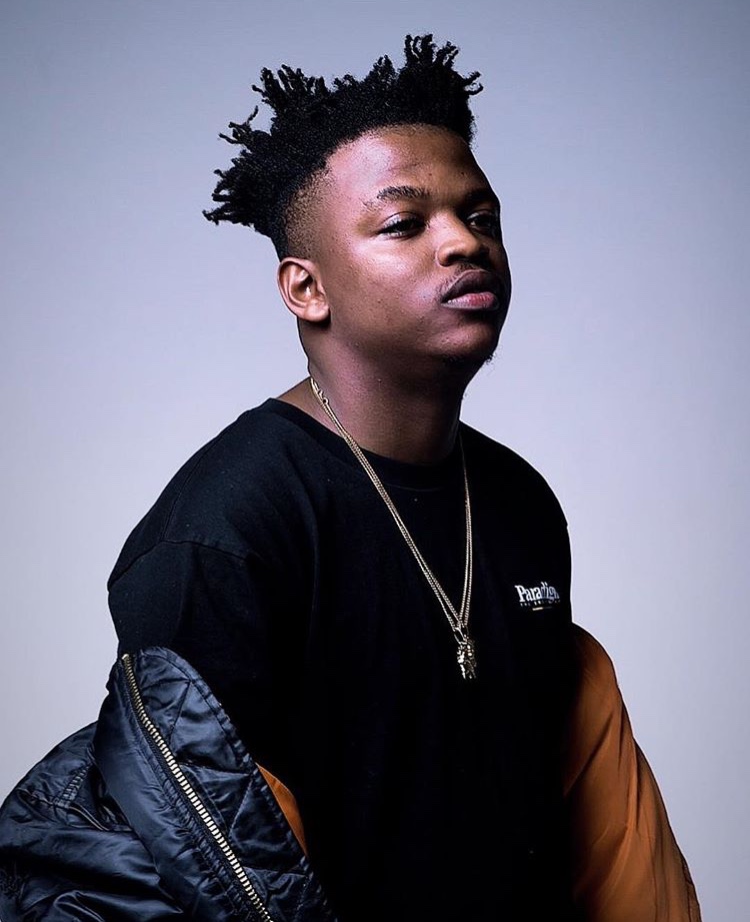 We had an opportunity to sit down with emerging rapper and talented artist, Focalistic. He is arguably one of the rising stars of 2019 having featured on a few noteworthy singles such as Major League's 19 Tobetsa and Skhaftin featuring Cassper Nyovest.
What appreciate though about his hustle is that he has been at it for a minute now first catching our attention when he dropped the single that defined his popularity, Fak'imali back in 2017.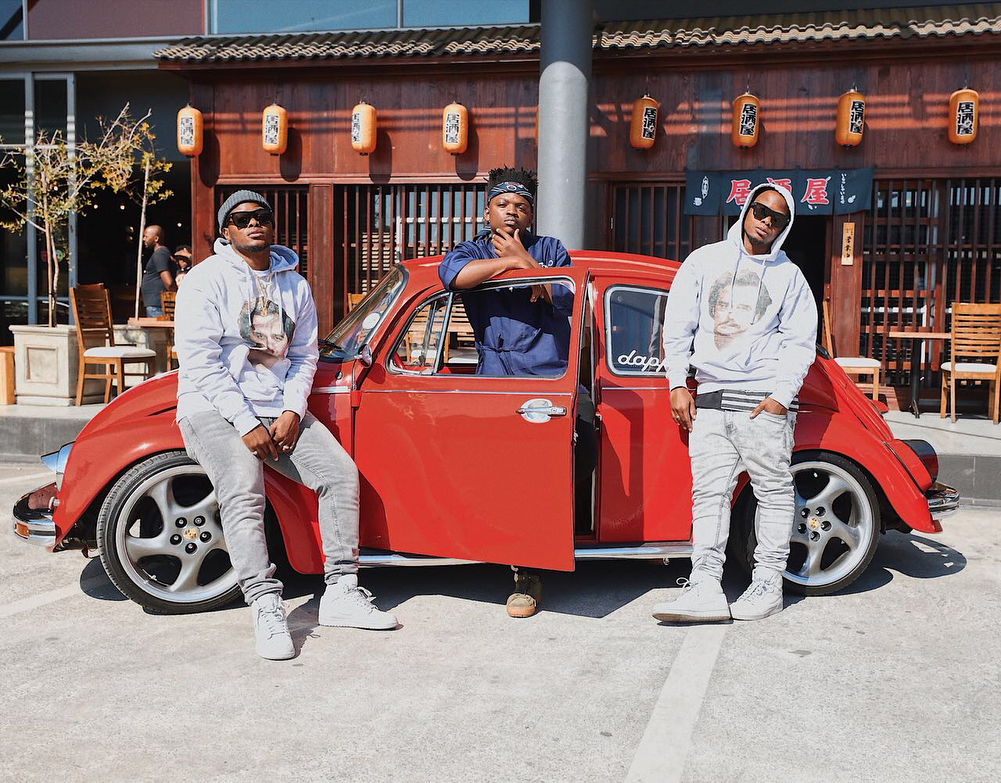 He took some time out to chat to us about his humble beginnings growing up and describes them as "bitter sweet".  He also shared with us that he started to really take this music thing seriously when his dad passed away. This proved to be a turning point in his life.
 "So when my dad passed away, I just locked my room and started recording… started writing. And that was the point where I felt like I needed to take it serious because that's the only thing that helped me. Letting your emotions to that mic".
One common thread in Focalistic's story is how he has always known that he would be "the biggest artist in Africa" and that is still the plan.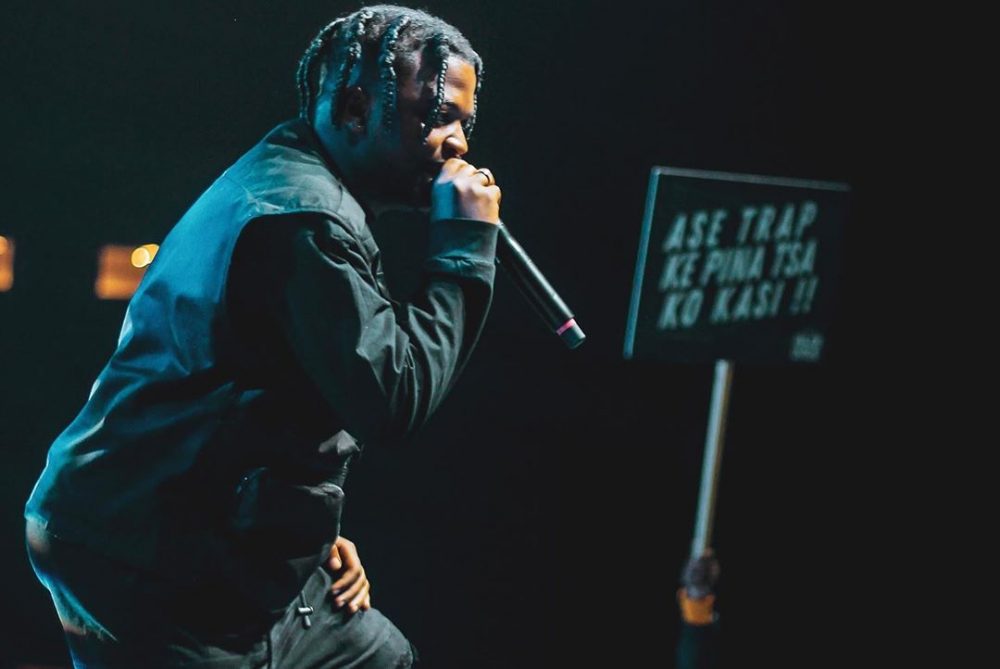 He touched on how Barcardi Music influenced his style of making music and how he has managed to find his authentic voice.
"I feel like even with the kids, I think we should just inspire more and just motivate people to tell their stories. That's where the difference is."
Part 2 of the interview coming really soon.