About a week ago Riky Rick and Gemini Major were called to the Sony Music offices in Parktown for what they thought was a meeting. It turns out that the duo was to be awarded with a plaque for Buy It Out, a single which they both worked on and released in 2018. The single went double platinum which is a big deal but also which Riky Rick was not expecting.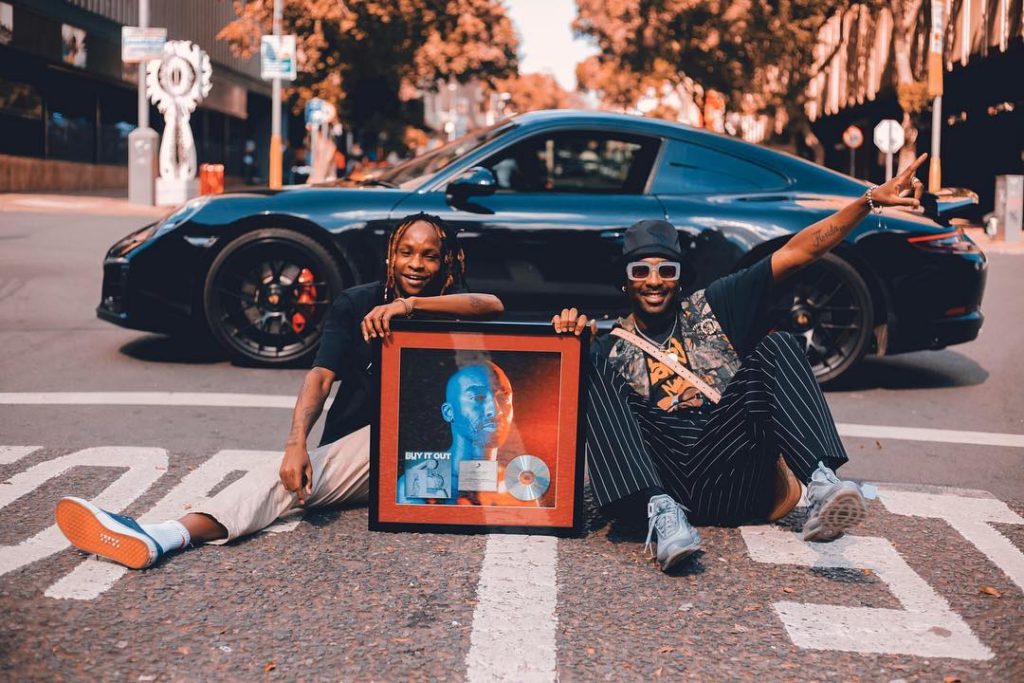 We had a chat with Riky about the double platinum status. "Yeah we came through expecting a meeting and we get surprised with a nice award for Buy It Out", he expresses.
Riky Rick spoke more about not expecting to get awards for the tracks that he puts out but rather, he simply expects people to enjoy the music.
"We just make tunes and put them out and then we don't really expect anything back except for people to bump them at shows or whatever it is. So when we get something like an award or a plaque for a track, it's a big deal, a really big deal."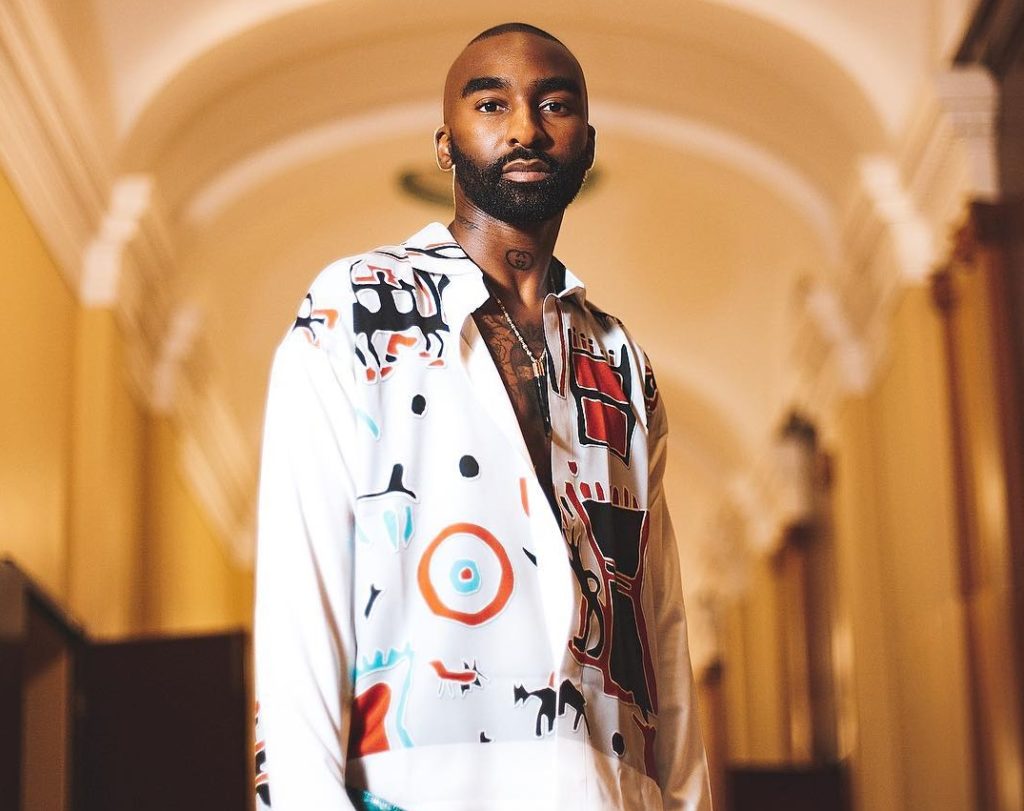 He also touched on the big success that Cotton Fest was and also expressed that he was not expecting the movement to catch on and touch people the way that it did.
"It exceeded our expectation because the first time you do an event, you never know who's going to pull up, what's the energy going to be like, what the vibes are going to be like. So paying attention to the crowd and the artist most importantly that came through, everyone had a great time," he says.
Peep the full video for the rest of the interview.