Rethabile Lethoko, A South African model and entrepreneur who has graced the covers of retail magazines and the face of many beauty brands sat with us to let us into her life. We sat down with Rethabile to discuss how she uses her skills and influence to #GrowSouthAfrica.
Rethabile has since learned and gained a lot of skills from the time she started. She feels like using her skills to uplift and empower the youth of South Africa. Rethabile feels that the youth is the country's future and the last hope to salvation so providing them with sufficient opportunities and skills is necessary.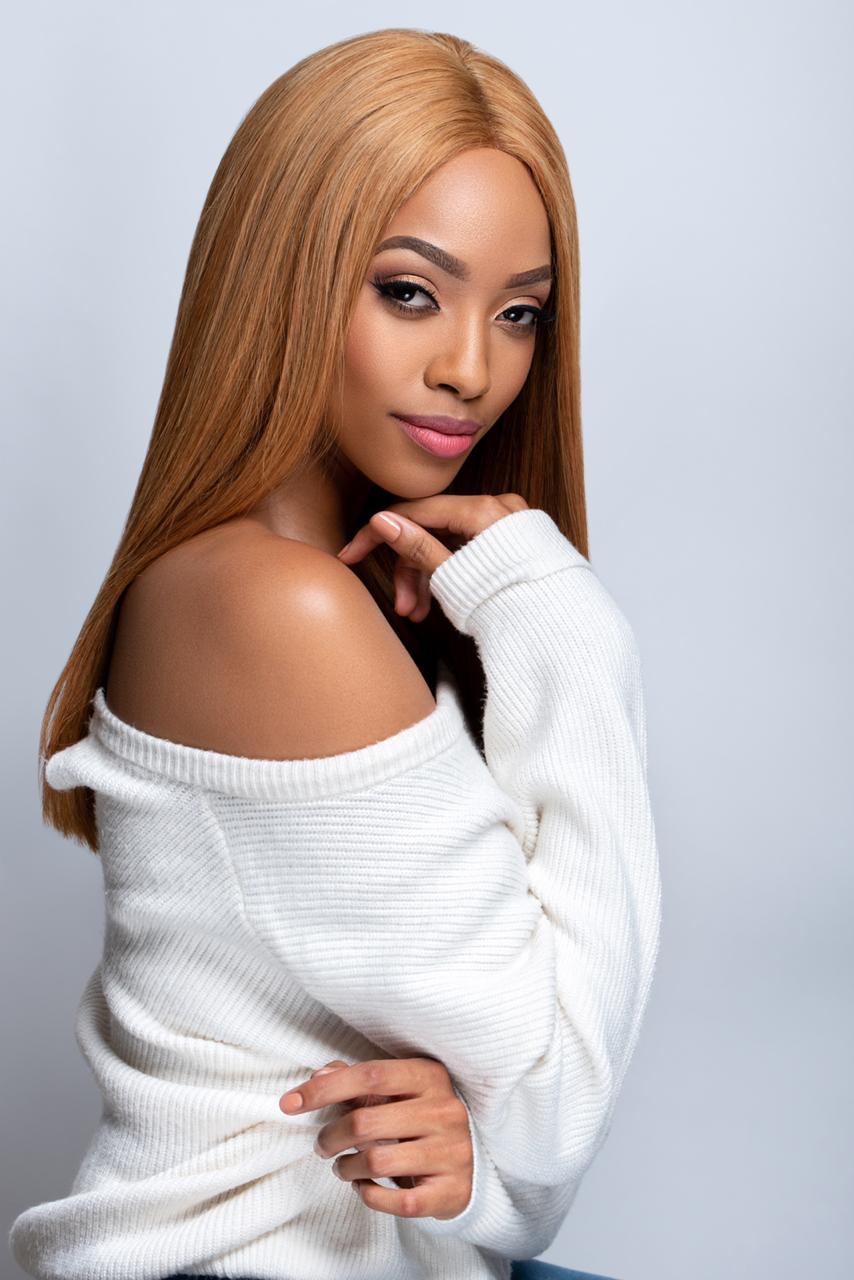 Moreover, Rethabile suggests ways in which the government could end poverty. She suggests that the unemployment rate should be improved together with education and health. She believes that attending to the basic needs and wants of the public will improve the general poverty rate of the country.
Check out the video above to see and hear more from Rethabile and how she plans to #GrowSouthAfrica.
Voter Registration Weekend
26 – 27 JANUARY 2019 | 8am – 5pm
Check Your Registration Status
https://www.elections.org.za/content/For-voters/My-voter-registration-details/