Ralf GUM Chats about his fourth studio album – Progressions.
'Progressions' is the highly anticipated fourth studio album from German born, South Africa residing House Music star Ralf GUM.
A journey through exquisite soulful, afro and earthy grooves, 'Progressions' features popular singles 'Back To Love' feat. Joseph Junior & Ayanda Jiya, 'A Time And A Place' feat. Lady Alma and 'We Repeat' feat. Paul Randolph.
It also includes Ralf's brilliant new collaboration with South African superstars Mafikizolo on their new single 'Uyakhala' – a spiritual song inspired by a Setswana folk song with the belief that "it takes a village to raise a child" or "a person is a person through other people".
Also on the album is a feast of heavyweight talent including regular cohorts NY Songbird Monique Bingham and US trumpet player and singer Kafele, alongside wonderful vocal talent such as Bongi Mvuyana, Tony Momrelle, Ayanda Jiya and Portia Monique.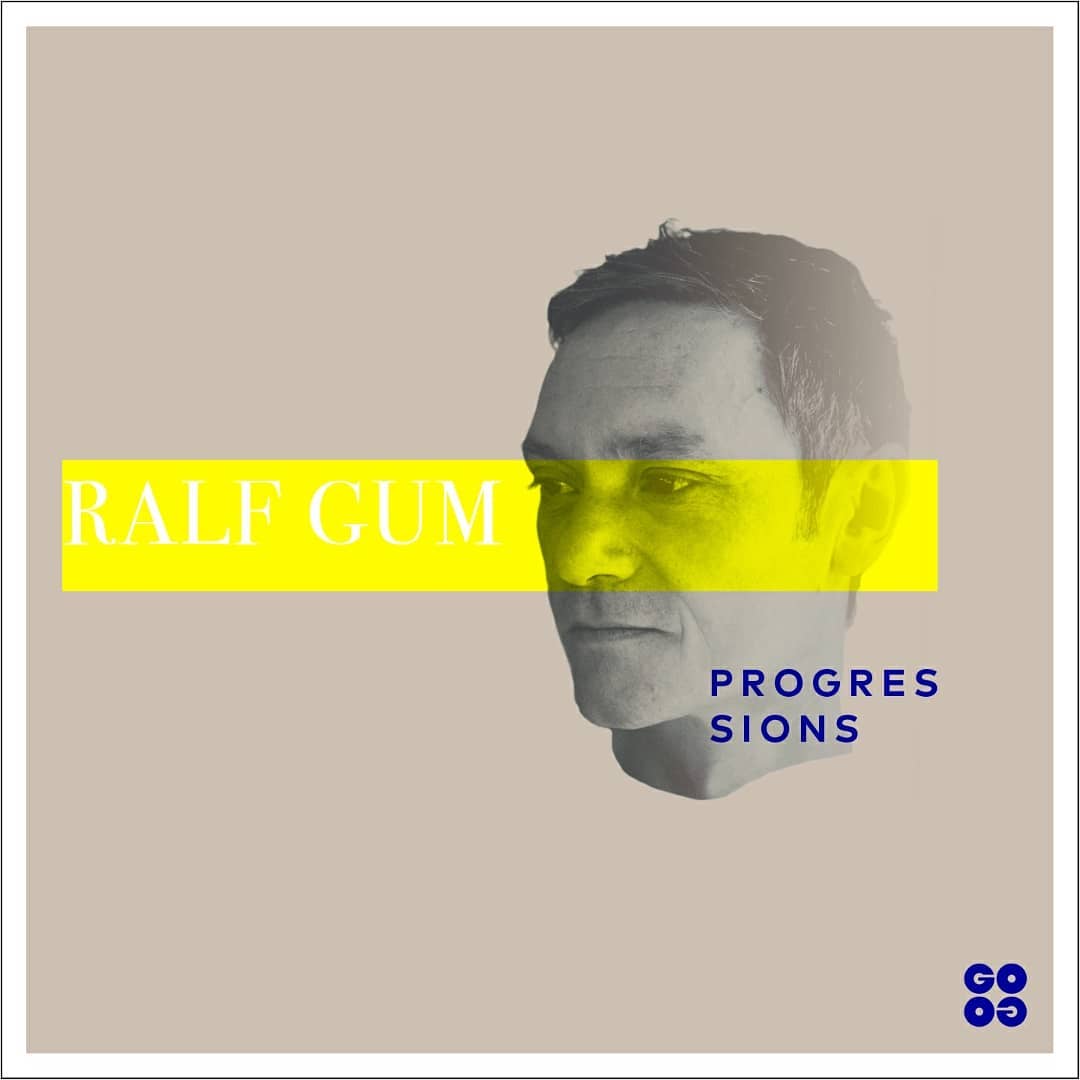 Speaking exclusively to zkhiphani at the album listening session in Braamfontein, He spoke about how the project came about,
I took a more minimal approach because I felt like the soulful house sound needs some redefinition, some new twist and I wanted to bring some new twist to it and make it sound fresh
Ralf Explains.
He also touched on the challenges he faced, It took him five years to complete the project.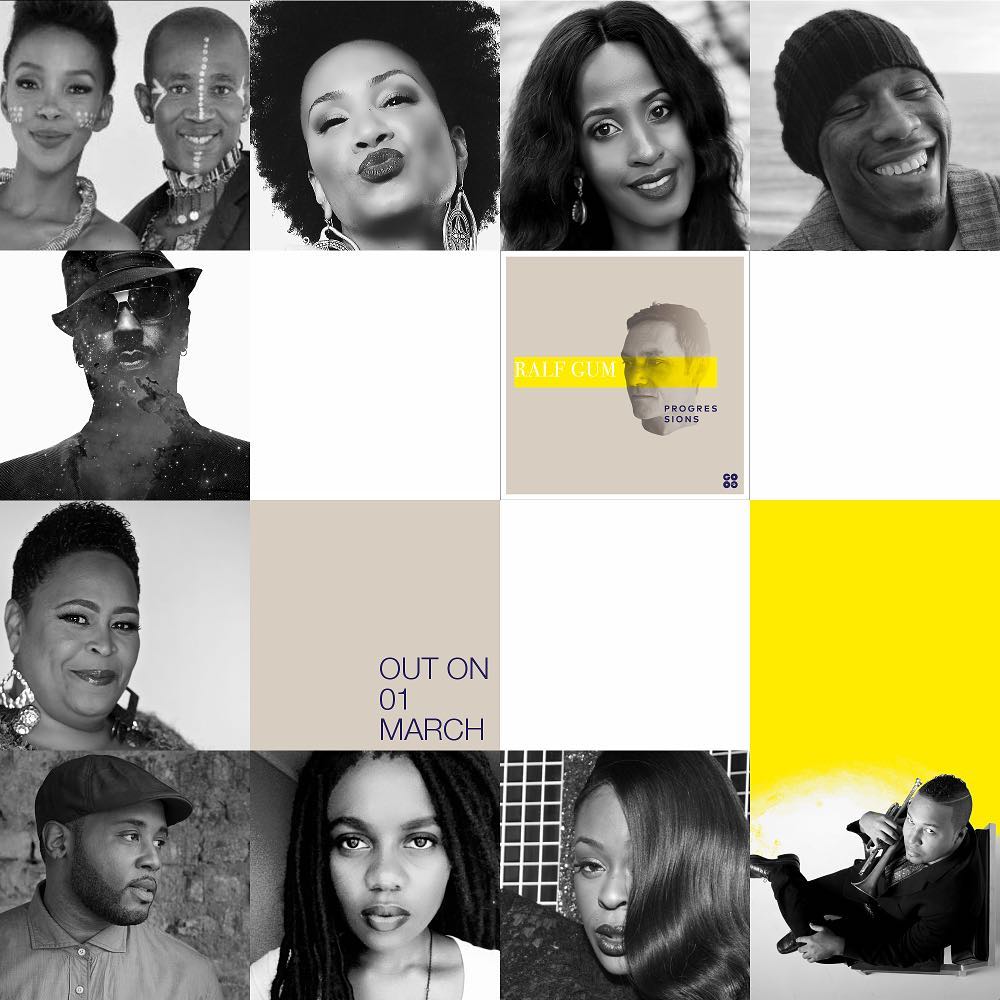 The album boasts some heavyweight German and South African musicians including co-producer Michael "Nivalito" Ehnes, strings by Susan Mouton and Evert van Niekerk (Johannesburg Philharmonic Orchestra), various percussion players and Flutist and Saxophone player Mthunzi Mvubu, among others. With four years in the making to get depth, not only in music, but lyrically too, topics on "Progressions" resonate profound messages that touch socio-political topics as much as joyful aspects of life.
Packed into Ralf's ever evolving and unique production style, this stellar body of work reflects on the progression of an artist who found himself long ago, but continues to reinvent himself.
Watch the video above for the full interview.