We recently chopped it up with the gents from Punchline Media and they chat why collaboration is important to them. Made up of Tony X, Manu Worldstar, Dee.XCLSV and Luna Florentino, the gents from Punchline Media are a combination of talent, grit and determination.
We recently had a chat with them to discuss the success of their latest joint, Party Up, Get Paid. The newly released song reached number 1 on Metro FM's Absolut Hip Hop chart and combines all their talents. They explained what the song is about and how it came about.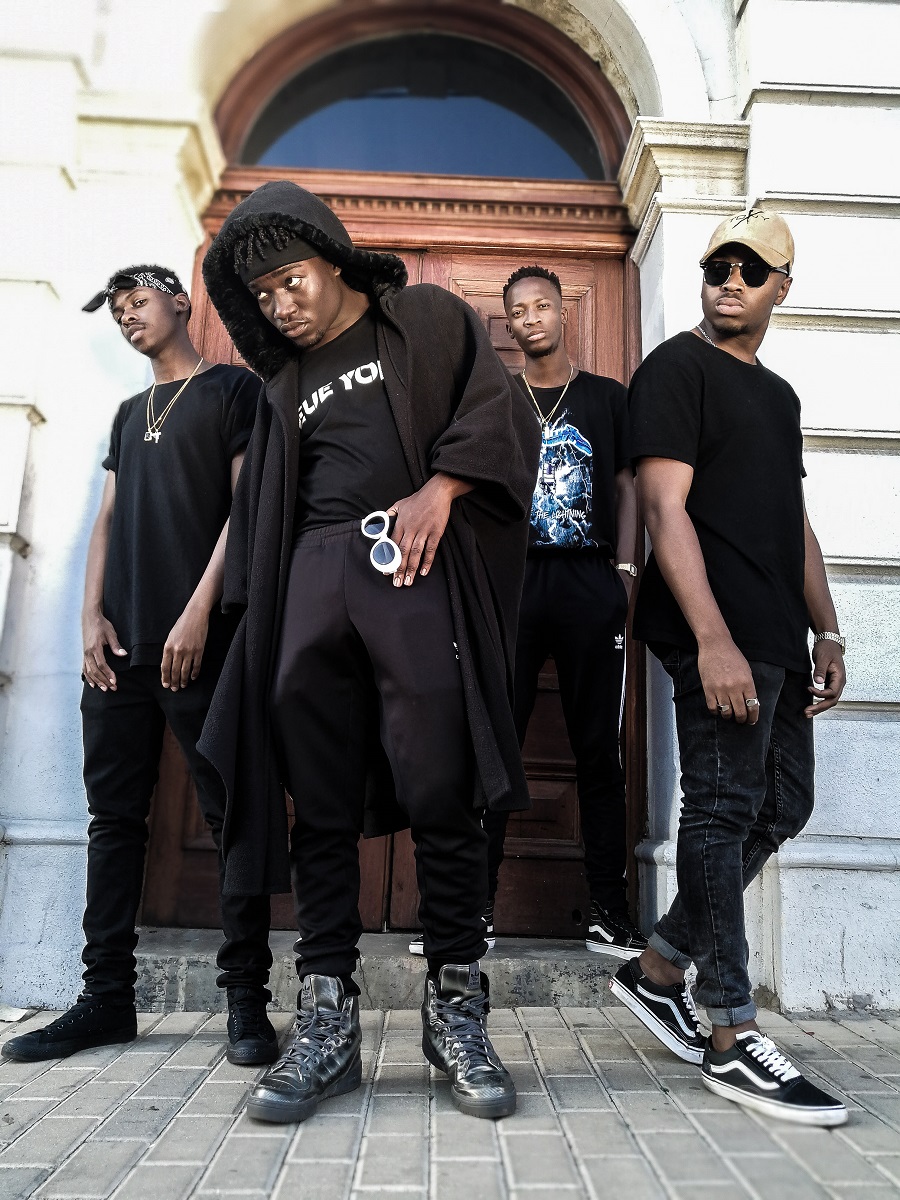 Although the artists are not signed to a major, the amount of traction and visibility that they have acquired has proven that you don't necessarily need a big machine behind you to get you established. Dee.XCLSV comments on why they are not necessarily chasing after major labels.
"I think the biggest thing for us is just to have the best avenue or the best place to kind of be ourselves. It's never about, you know I want to be at this major because this major whatever- It's just about the right decision or like the right type of team that's going to support our vision."
Collaboration is something that we often see in the music industry, but admittedly not enough of. And what we don't stress, is how important collaboration is in moving the culture forward and most importantly brings the best out in each member. Luna laments this:
"The most rewarding part is seeing the results and you get to understand that by comparing it to the results you got when you were moving solo… it helps in terms of covering more ground. We get to do more shows together. We get to travel to shows together…"
Peep the rest of the video!