Zkhiphani was invited to Prince Kaybee's private listening session for his recent release Crossover Music EP.
Kabelo Motsamai aka Prince Kaybee is one of South Africa's Biggest House music producers and he is now ready to crossover to the world stage. During the listening session, Prince Kaybee explained that he wants to crossover because it is part of growth. Prince Kaybee's feature reiterates this crossing over. This does not mean that he is going to change his style, he aims to penetrate the global market as Prince Kaybee.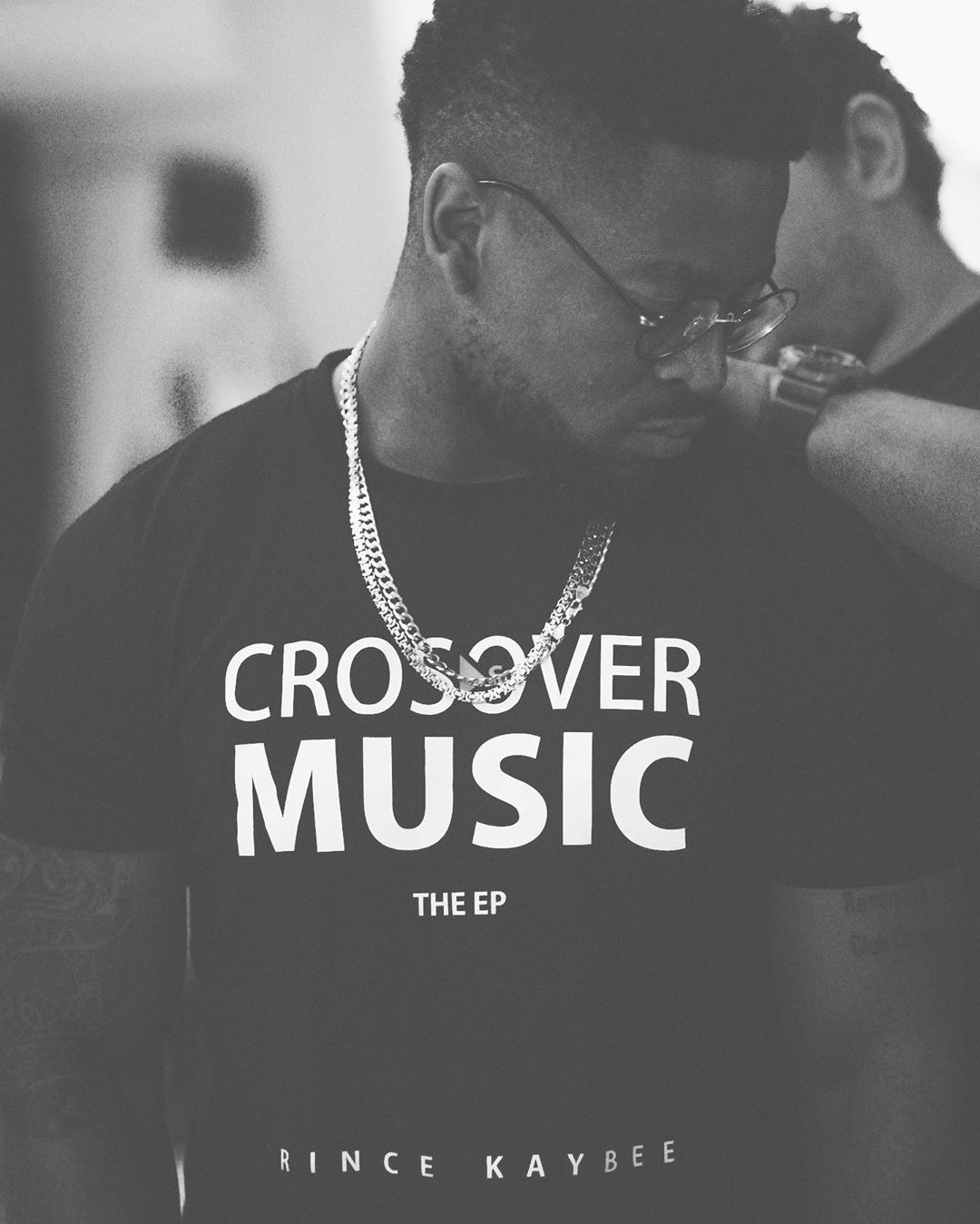 The EP reflects the direction that Prince Kaybee is taking with and the features also demonstrate the avenues that Prince Kaybee is looking to. He features acts that are both unexpected but fit the EP. The features that make up The Crossover Music EP include; AKA, Indlovukazi, Zhao, Nhlanhla Nciza, Brenden Praise, Minenhle Ntuli, Ngasii to mention a few.
Performance Songs
Imbokodo (Feat. Minnie)
This is the opening track to the Crossover Music EP and is an impactful one as a matter of fact. Immbokodo is a rock/boulder in IsiZulu and it is a term that is affectionately used to describe women. Imbokodo features former idols top 16 and East Coast Radio Presenter Minenhle Ntuli.
Ndimlo (Feat. Nhlanhla Nciza)
Ndimlo features iconic Mafikizolo member Nhlanhla Nciza on an inspiration driving track. A track to pick up and motivate you to keep your head held up high even when days are dark.
Searching For You (Feat. Brenden Praise)
This track features yet another idol's former contender Brenden Praise from season 9. A love song in all its rights and if you're a romantic you can use this song as background as you go down on one knee as you propose.