Prince Kaybee & Msaki on Fetch Your Life & new music.
Prince Kaybee, multi award winning DJ, Producer and record label owner recently released one of the most anticipated albums of twenty nineteen titled Re'Mmino. We caught up with him and Msaki at the album's listening session at the Universal studios in Rosebank, Johannesburg.
Prince Kaybee has been receiving a lot of love over the past few months regardless of the dramatic controversy. His current hit Fetch Your Life is one of the biggest songs out in South Africa right now and he explained how the collaboration with Msaki came about.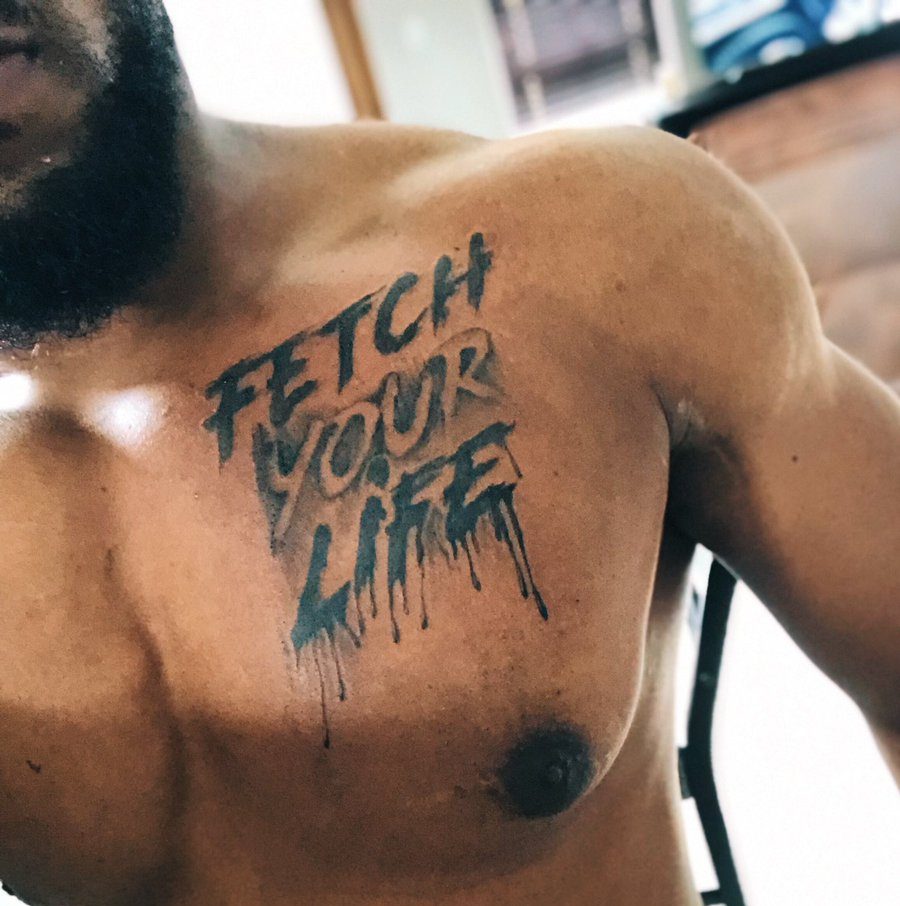 Putting together a track can be difficult at times. Sometimes music can just beat you up and you leave everything and go to sleep
Says Prince Kaybee.
Watch the video above for the full story.