We got the surprise of our lives when Priddy Ugly and Bontle Modiselle announced that they were making new music together under the name RickJade. Granted, we already cav'éd that Priddy Ugly is an impressive rapper but we were unsure about Bontle. And this is the curiosity that had us gripped, waiting to hear what she had to offer. When their 2 track EP, I Want Something New dropped, we had our answer and you can check it out in this article.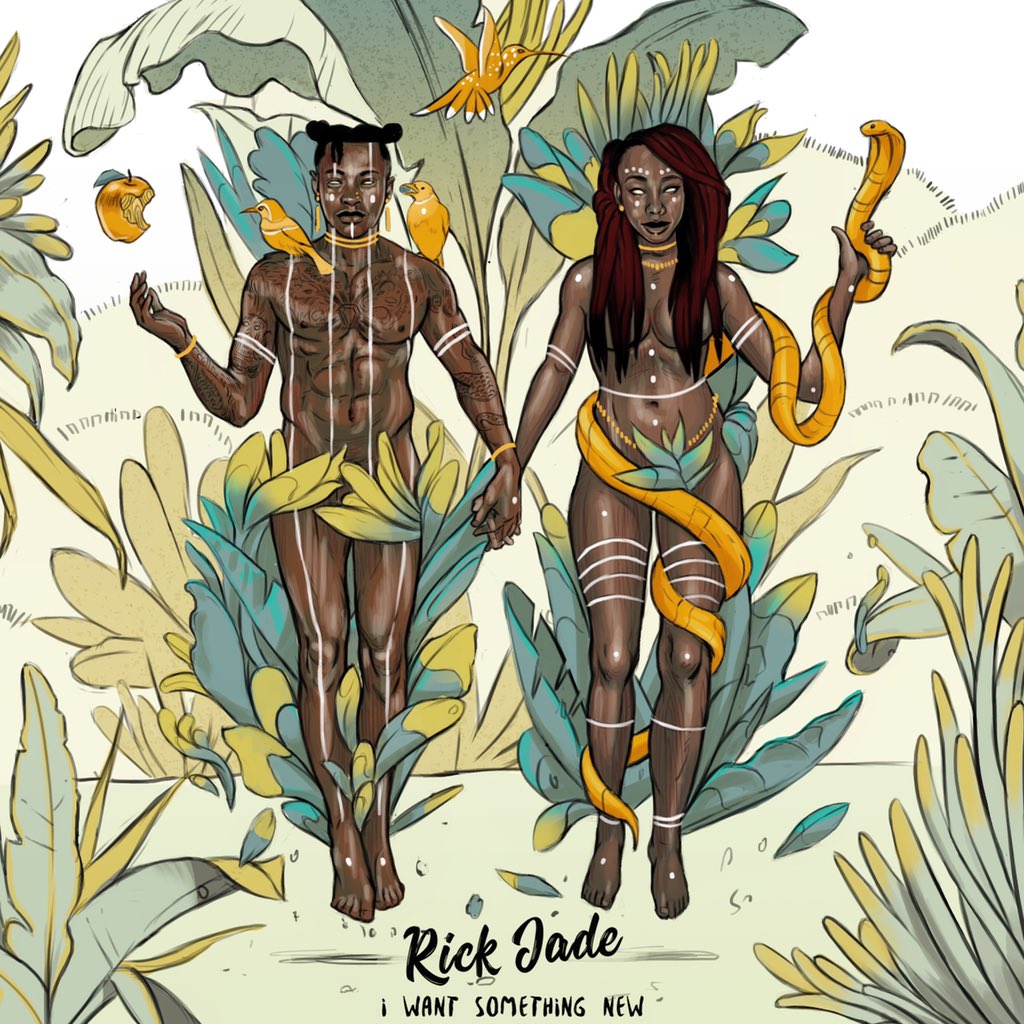 We recently had a chat with Priddy Ugly who broke down how the Joint EP, I Want Something New came about. He also touched on the upcoming project that they are planning on dropping the next few weeks. Priddy Ugly also briefly described a sound that both of them coined called GAS.
Peep the rest of the video for more.