He is one of the most loved and respected young people in the country and his influence is undeniable. So it was not a shock when Nasty C came out with his relationship status last year that his fans stood up and took notice. As the rap star became more comfortable, that's when he shared more about the relationship with no shame at all.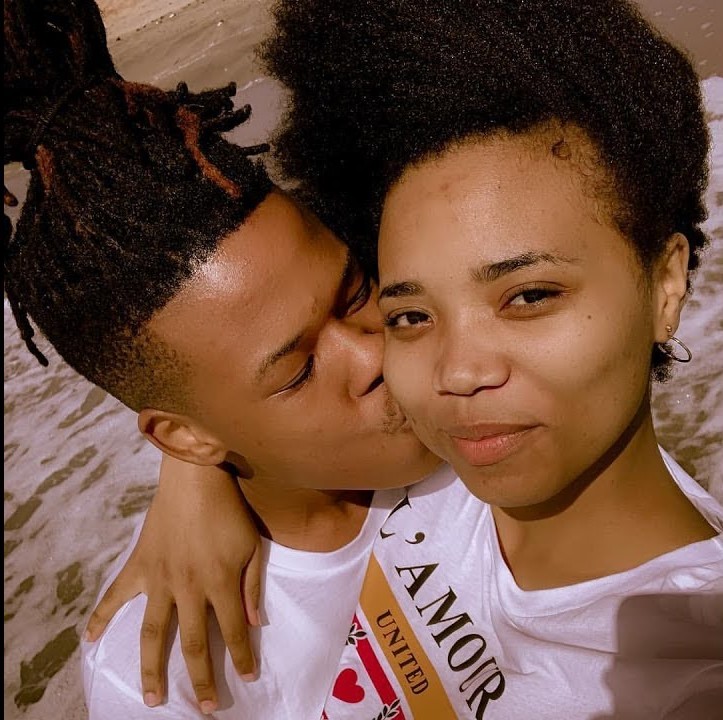 At the recent Music Art Love event, Sammie Heavens, his girlfriend of several years surprised the rapper. The event was an exhibition which showcased Nasty C's illustrations and one of them was of his girlfriend and this was again a public show of their relationship.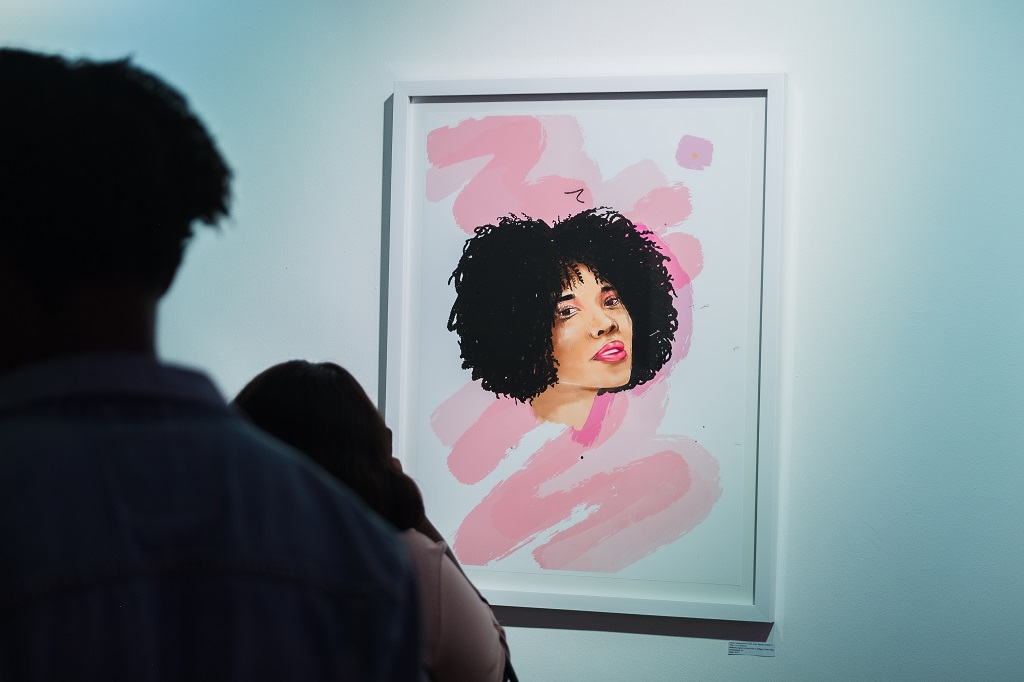 When asked about why he decided to come out with his relationship so openly  Nasty C simply put it that he felt like he had to do it.
"As a person, as a normal person it's a thing I felt I had to do. I had to do. You've got to show your girl that you love her. If you hide from everybody all the time it makes her feel like you're ashamed of her. If you love her, you've got to love her out loud."
Peep the rest of the interview.