"My personality allows me to stand out" – Mihlali Ndamase.
Beauty and lifestyle rebel Mihlali Ndamase is all about keeping it real!  She recently scored two highly acclaimed recognitions at the star studded Cosmopolitan Influencer Awards.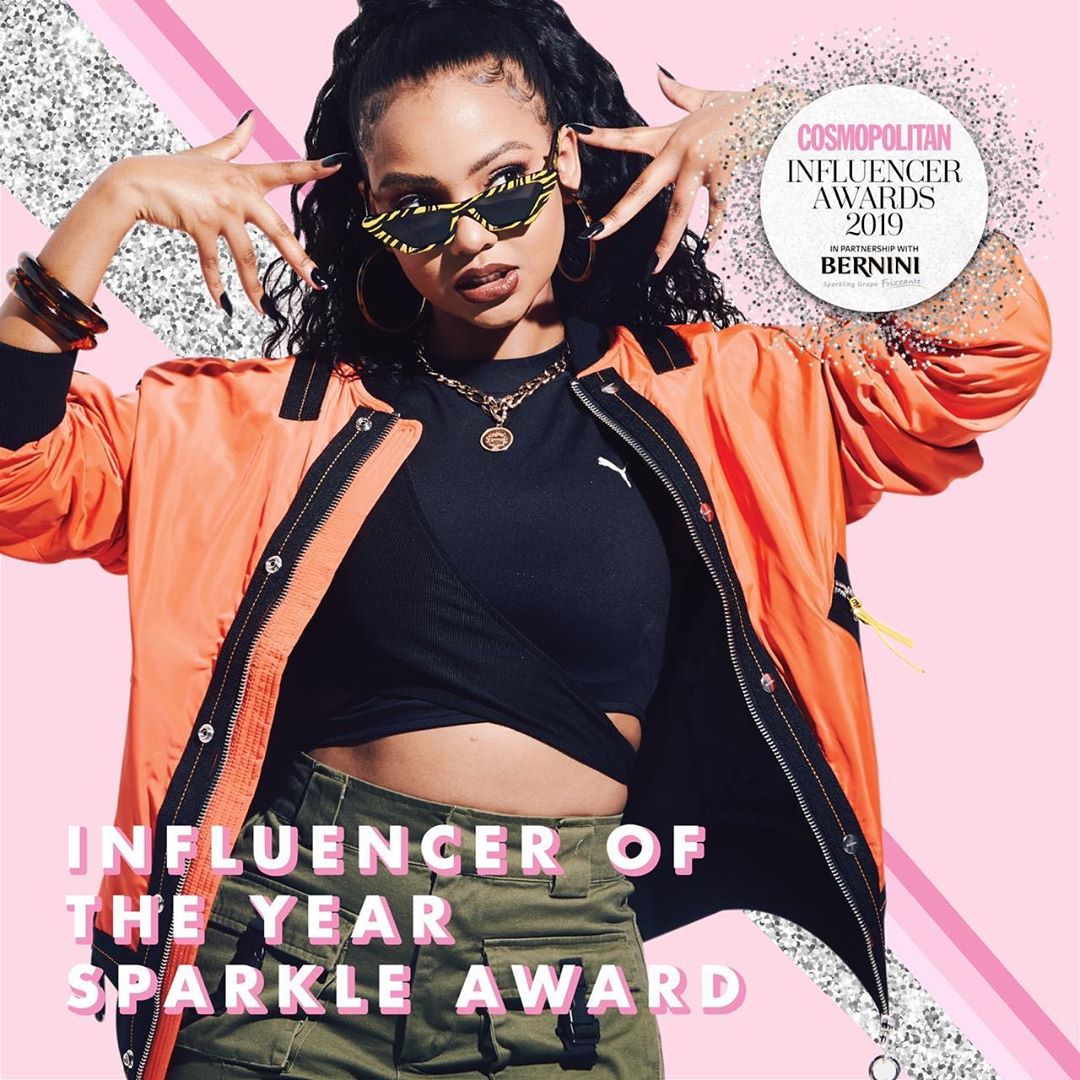 The stunner walked away with the Best Beauty and Influencer Of The Year Awards, making her one of Mzansi's most sought out internet personalities.
Mihlali is also known for her authentic content and she does that by showing her bare face and transforming it with her magic hands.
She sees makeup as a fun and educational way to enhance her features by demonstrating various face beats on her viral YouTube videos,
One of the reasons I have opened up about my skin imperfections is because I'm not perfect, I also go through similar struggles as you guys and this is how I have worked through it,
She says.
Watch the video above for the full interview.