Langa Mavuso talks about love and his all time favorite love songs.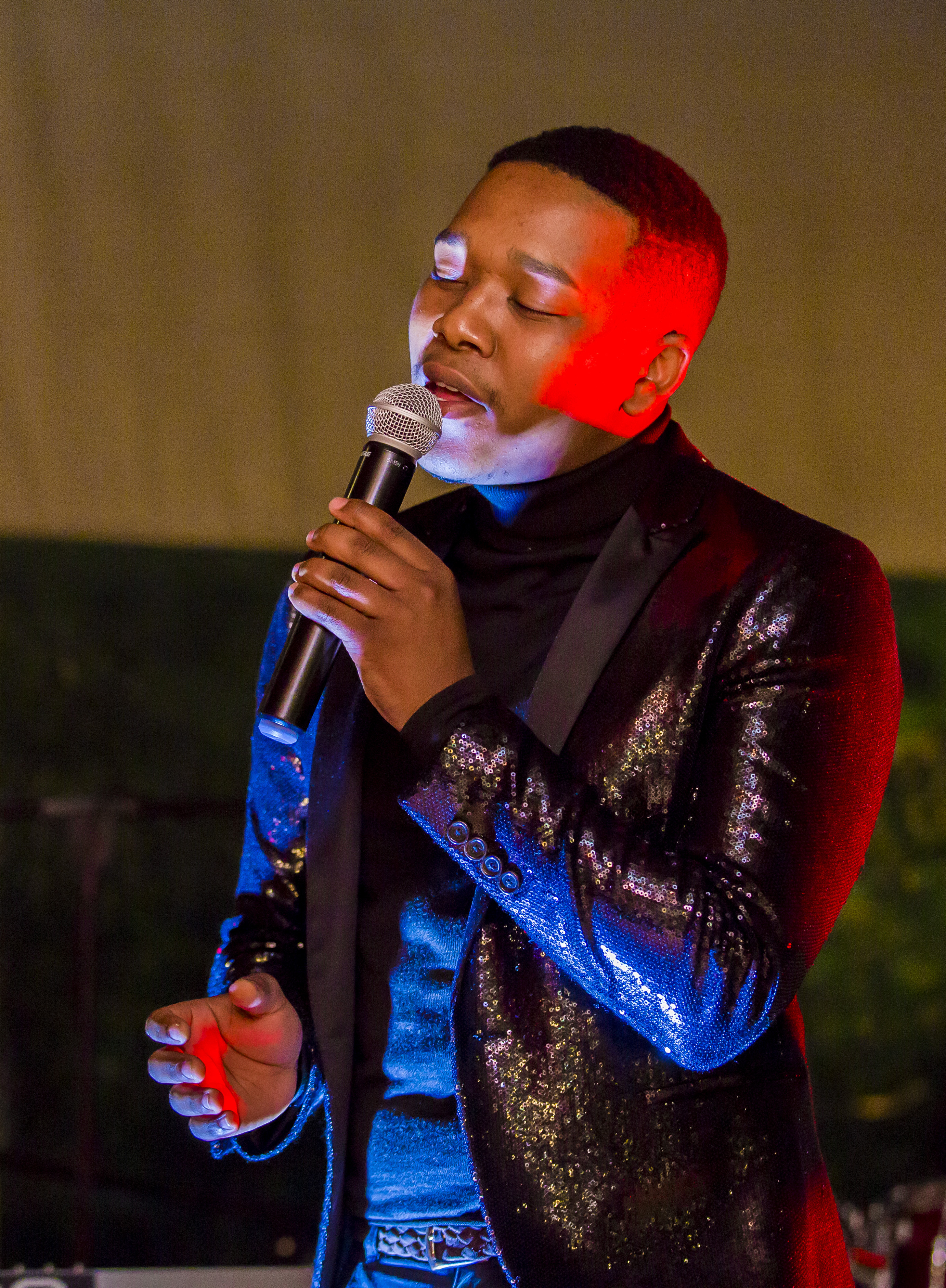 We're about to bid farewell to the month of love and what better way to end February than with a little chit chat with the super talented R&B crooner, Langa Mavuso?
We caught up with the famous hit maker who is known for his romantic tunes, Langa opened up about his love life,
Unfortunately all of my relationships have failed. I don't have anyone at the moment
He says.
However, Langa is a hopeless romantic as he revealed his favorite love songs,
I guess a love song that I would share with you guys is my song Mvula. But an artist that is not myself would be Kenny Lattimore's For You,
He explains.
Watch the full video interview above.