Laduma Ngxokolo on stirring creativity.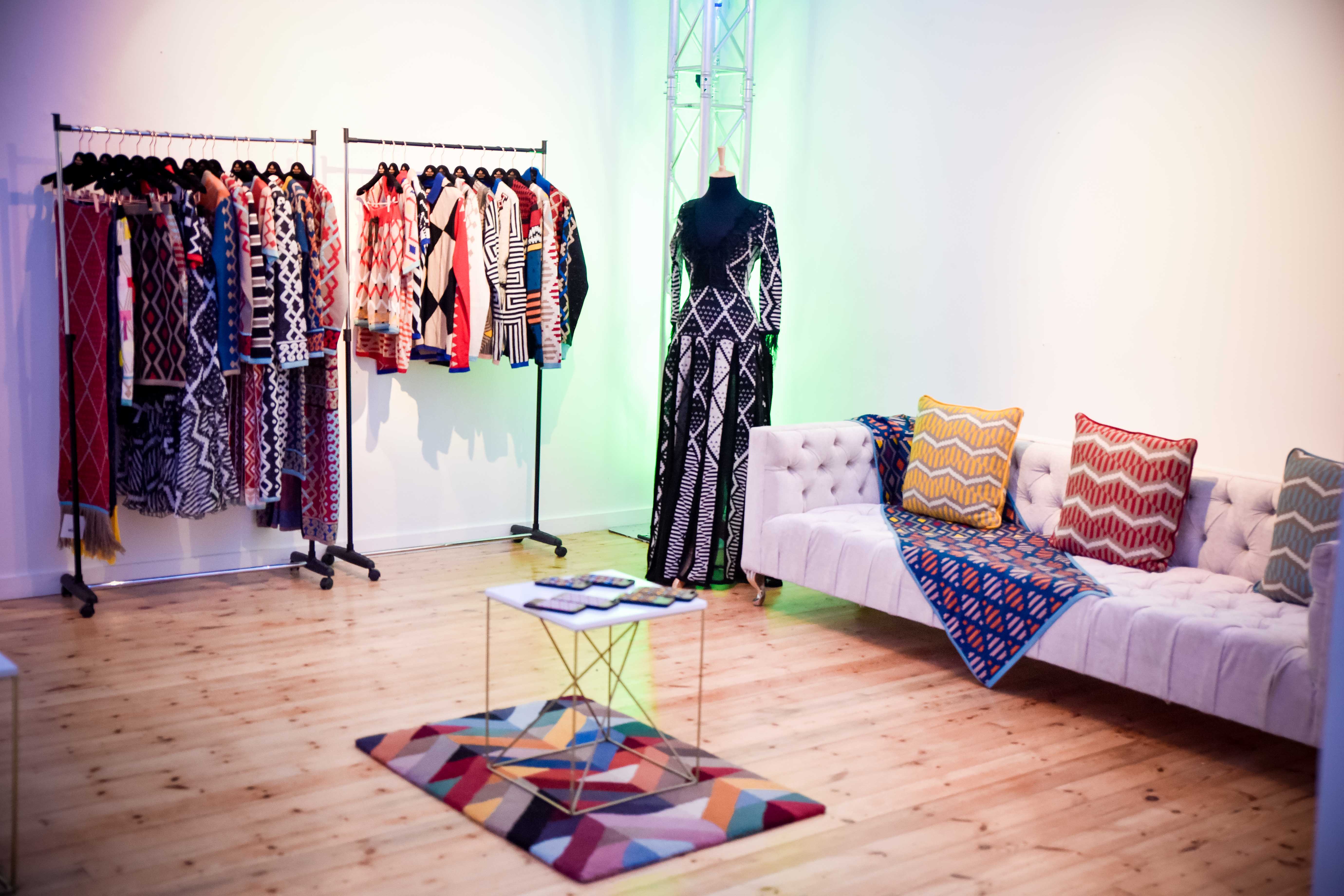 Bombay Sapphire believes that everyone has the ability to unlock their full creative potential. The premium gin brand is set to stir up our expectations of where creativity begins and ends for South Africans within their own #StirCreativity universe.
The South African leg of the brand's global creative takeover is in collaboration with renowned South African fashion designer, Laduma Ngxokolo.
Ngxokolo, who is globally recognised for his distinctive knitwear that demonstrates and celebrates his pride in Xhosa culture, has received numerous global accolades.
I am honoured to have been chosen by Bombay Sapphire as a representative of creativity in South Africa
he said.
Asked what South Africans can expect from this partnership, Ngxokolo expressed excitedly that
I am looking forward to seeing how our South African audiences will engage with the many surprises we have in store for them in the next 12 months in terms of creative collaborations, online activations, in trade campaigns, limited edition packs and so much more
Watch the video above for the full story.