Kid Tini is a rapper's rapper with a lyrical edge that is admired. The New School Bully hit maker caused controversy when he signed to Ambitiouz Entertainment around the time that A-Reece, B3nchmarQ and Fifi Cooper left.
This raised eyebrows and plenty of people expressed that he may have been brought in to "replace" the void that a-Reece left. Plus it didn't help that they are around the same age with a similar approach to make rap music- lyrical.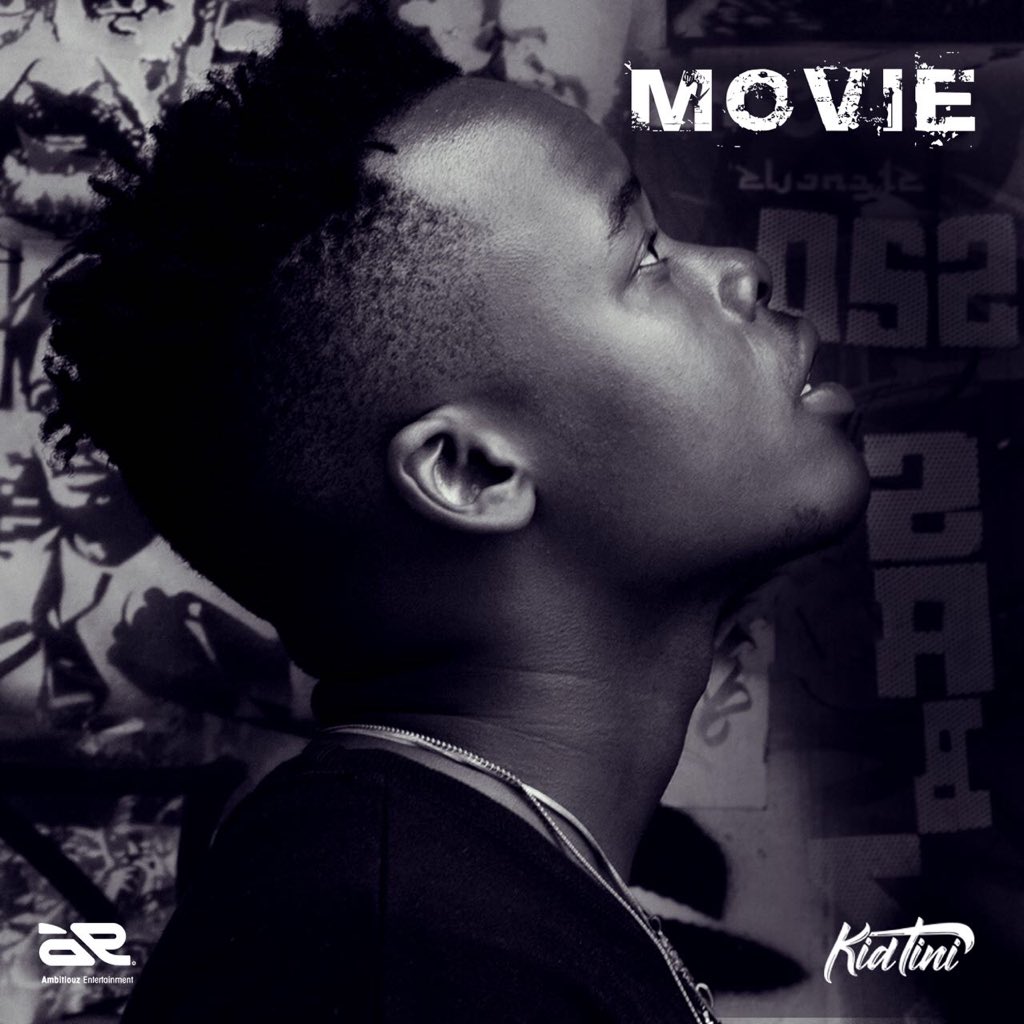 We recently spoke to Kid Tini who set the record straight, almost a year after dropping his supposed A-Reece diss song, Movie. In the song he drops hits which are especially designed for A-Reece from calling him a Drake wannabe to telling him his new stuff is weak, Kid Tini didn't hold any prisoners.
"I don't have beef with A-Reece right now. It's just, I'm a rapper and when I dropped that record, I dropped it as a rapper. I was doing what rappers do."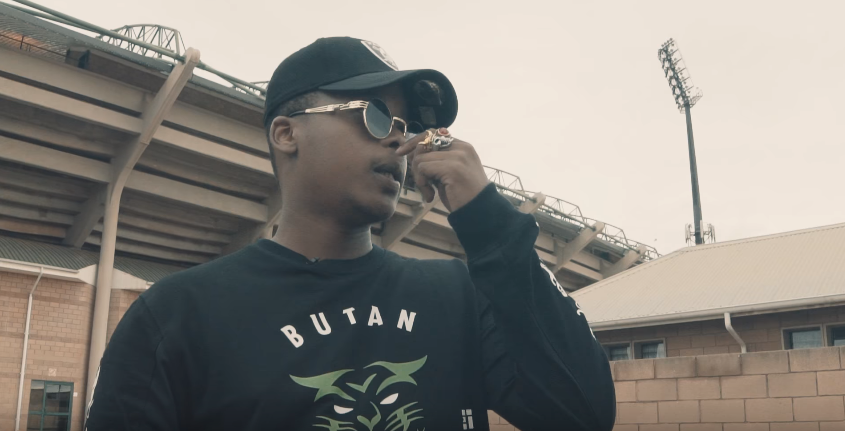 Kid Tini abides by the rules of warfare when it comes to the rap game. He continues to emphasise that if someone steps up to you to challenge your skill then as a rapper, you have to stand up and take the challenge or take an L. "I just did what I felt was my right to do", he says.
Peep the rest of the clip!