The Skhanda Gawd returns to settle scores with new album
Skhanda Gawd, K.O has released his much anticipated third studio album, PTY UnLTD. The album features 13 tracks and features from Wizkid, MA-E, Sjava, Loki, DJ Maphorisa and Nandi Madida.
As we've mentioned before, PTY UnLTD is a private company trading for profit which cannot offer shares to the public. The unLTD part of the album name could represent the unlimited skill set and what he generally has to offer as an artist.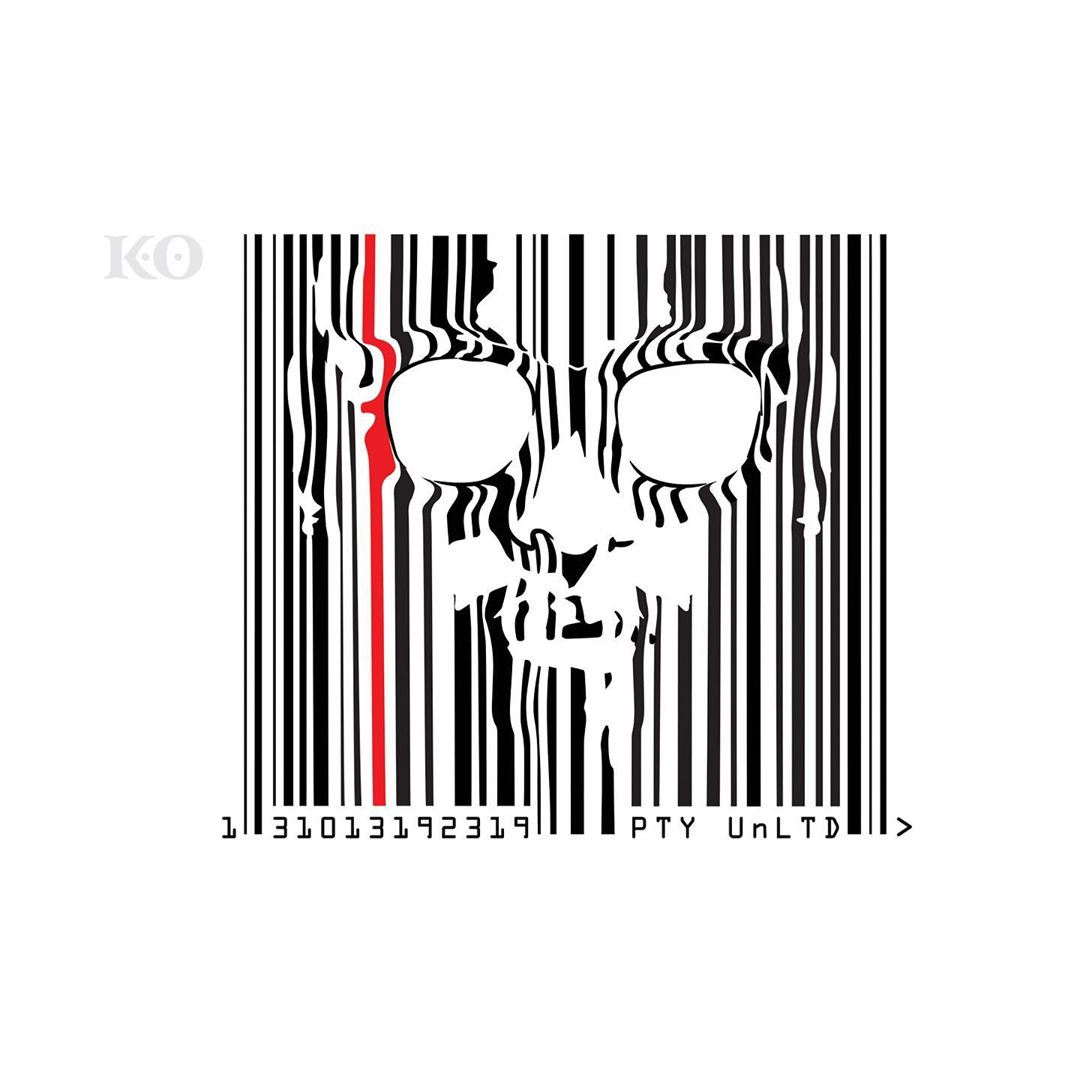 Jumping straight into the album it is clear to hear that K.O has grown, both as an artist and a musician. He plays with different sound such as Afrobeats on Ghetto Boyz along with Wizkid. We have never heard him on a beat like this.
He also taps into a modified Trap sound and temporarily reprises the Kwaito influences he was known for in his previous work.  Songs like CR17 and Tuxedo are a great example of how K.O flexes his musicality and is fluid with his style and how he can switch it up. He also touches on an Amapiano flavour on the exciting, 4am.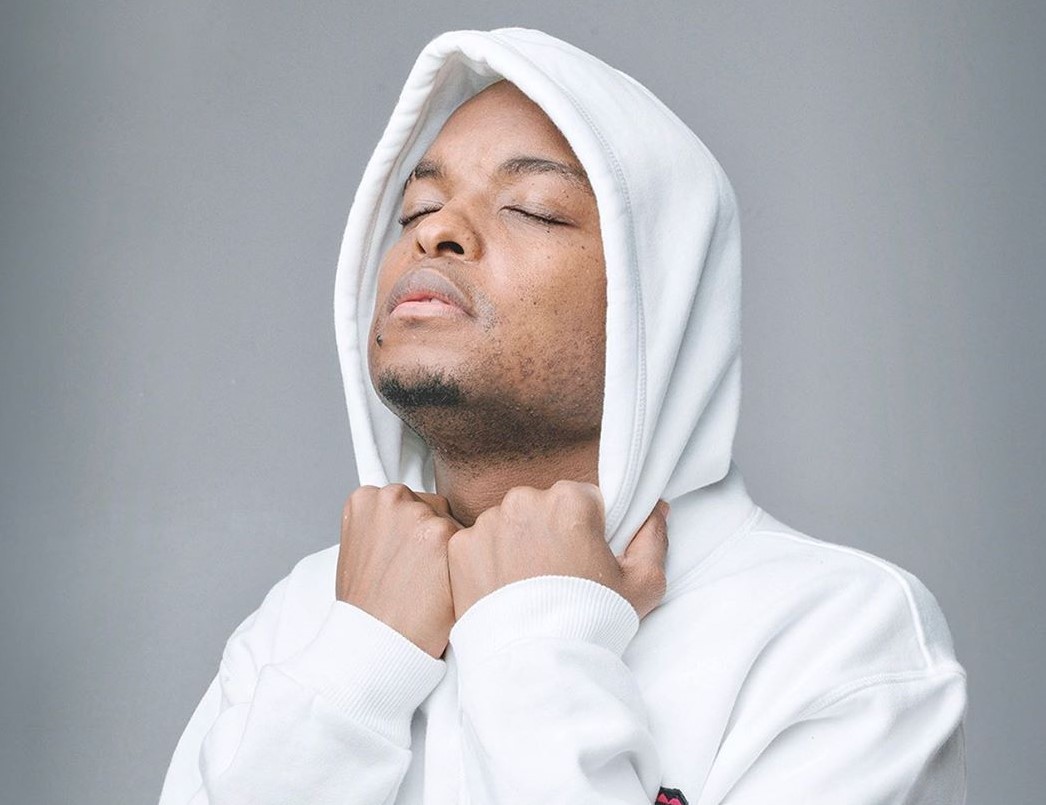 He explains to us that PTY UnLtd is a mood for all the hustlers out there.
"By me saying that I'm selling a mood with this album, I'm basically selling people a soundtrack to their lives. If you are someone that is ambitious, someone that is tenacious and who wants to make a difference in life…. this is the album that I believe will give those wings to help you push yourself to the highest level."
Peep some of what the fans think about the album:
K.O is really back ???????????????????@MrCashtime GOD is great What a Come Back ?kaze baphi ababethi The Gawd has fell off mxm Ey mara #PtyUnLTd KSASA istraadi asinyakazake ?????POSITIVE ENERGY. https://t.co/AF37dHdMrB

— ?The Prince of Greytown? (@Prince_Qhawe) September 26, 2019
K.O handled #PtyUnLTd like an OG he is, and there's absolutely nothing anybody can do about it, this the Teargas K.O, a beautiful peace of work??

— Bhut' Gaba (@Just_Leeds) September 27, 2019
"Coulda bought a Rollie if I wanted today, better choice , anginandaba ne jewelleries / akusizi ubamuhle abakini bekhala nge School Fees"

??? K.O ft Loki & Ma-E – Better Choices #PtyUnLTd

— umXhosaFontein Himsalof (@lebron_griffin) September 27, 2019
Stream and purchase the album on all major digital stores.
Peep the rest of the interview!