We attended J&B Hive's exciting relaunch of their new space in Braamfontein
About 2 weeks ago we were invited to J&B Hive's relaunch at the heart of Braamfontein. The event saw the creative hub move to what was formally The Orbit to offer a bigger space for creatives who are part of their community. The relaunch formed part of the J&B Hive's annual showcase where their new space was previewed. Conversations about entrepreneurship and testimonials from existing entrepreneurs within the programs were had.
We spoke to J&B Hive Director, Sibongile Musundwa who broke down what the J&B Hive is and what it stands for.
"We are a creative hub and accelerator program based in Braamfontein and we invest in creative entrepreneurs and we do that in a variety of different ways."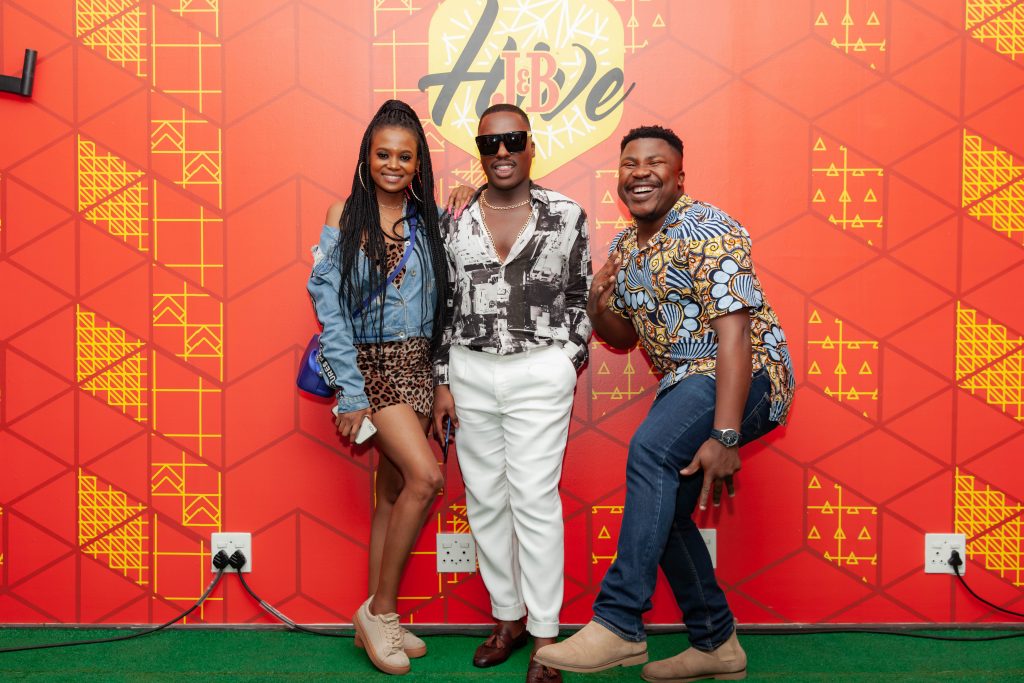 The space offers members co-working facilities and a podcasting studio.  three stages for intimate gatherings and large-scale events, as well as audiovisual equipment. The new J&B Hive space has been curated to equip the next generation of creative entrepreneurs with the resources they need to take their businesses to the next level.
Snr brand manager for J&B Scotch, Nana Akua Twerefoo, touched on the benefits of being involved in some of the programs that the Hive has to offer. And the main takeaway from this conversation is the fact that the program is not just there for investment but rather to build sustainable growth in the long term.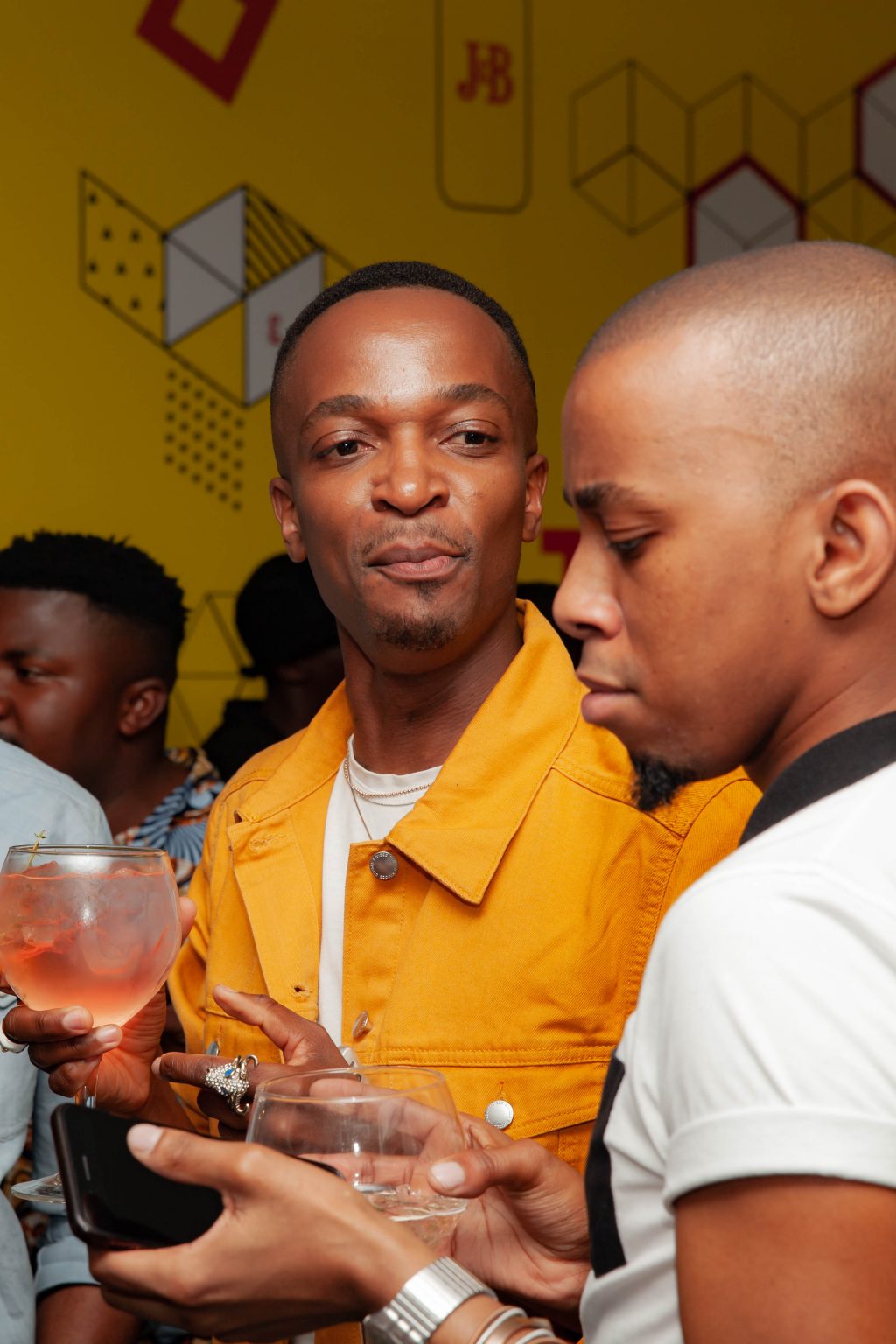 "What we do at the J&B Hive is offer an opportunity for the entrepreneurs to partner with people who do have the skill set and to partner with global brand that believes in collaboration and to build that sustainability.

There is an accelerator program that up scales the enterprises to a point where they are ready to join the mainstream economy… And then there's an opportunity to enter into masterclasses, to do workshops, to get advice from business experts within their field."
Peep the rest of the video for more.