Sophie Lichaba on making a TV comeback and false rumours.
Sophie Lichaba's weight loss journey has been at the tip of everyone's tongue following death rumors about her unexpected health scare.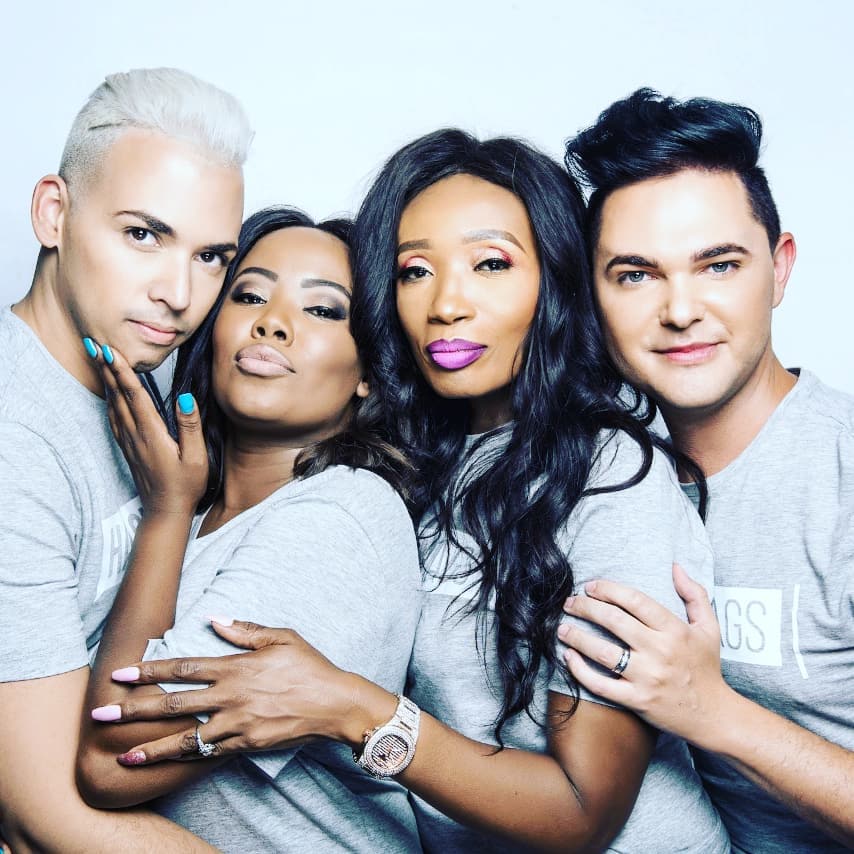 People need to start waking up and be sensitive
she says.
The controversy has been well documented on social media and we recently caught up with the media personality who not only cleared things out but also spoke about her new show TV show – Hashtags.
Watch the video above for the full story.