Blaq Diamond are as rare as their name suggests and this has everything to do with not only the kind of music that they do but also the message they place within the music.
We had a nice sit down with the gents and they let us into their world. We found out how they met, the type music that they do and why South Africa should expect great things from them.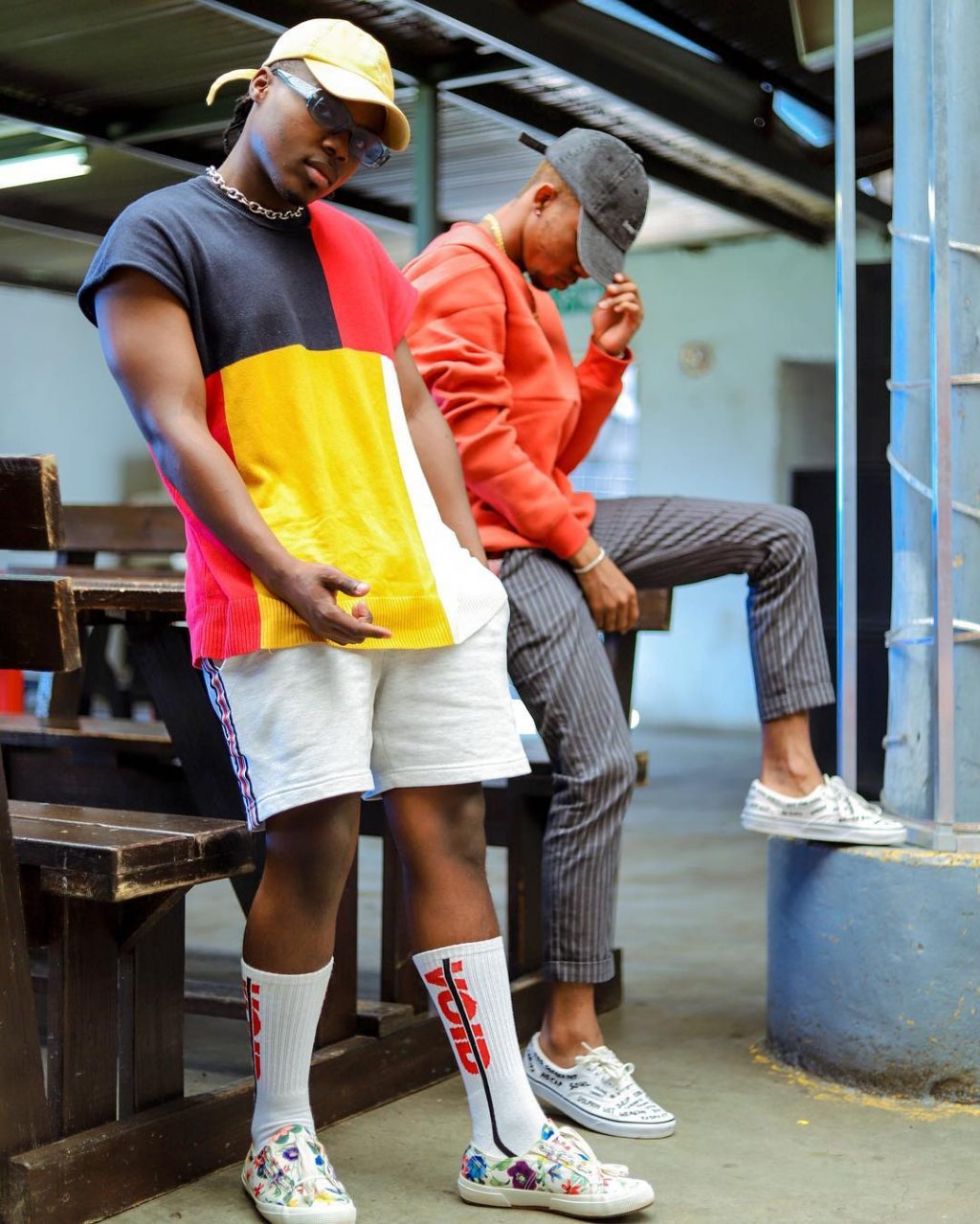 To the lazy eye, it may seem as if Blaq Diamond shot to fame in a short amount of time but the honest truth is they have been through the most. This is from being homeless when they first got to Johannesburg to switching sounds from Hip Hop to this fusion of Afro-pop and traditional sounds that we know. Their journey is an interesting one and their one goal is to make their hometown of Ladysmith in KZN.
In the bigger scheme of things they have learned how to tell people's stories and articulate that in such an organic and honest way. This is the magic of Blaq Diamond.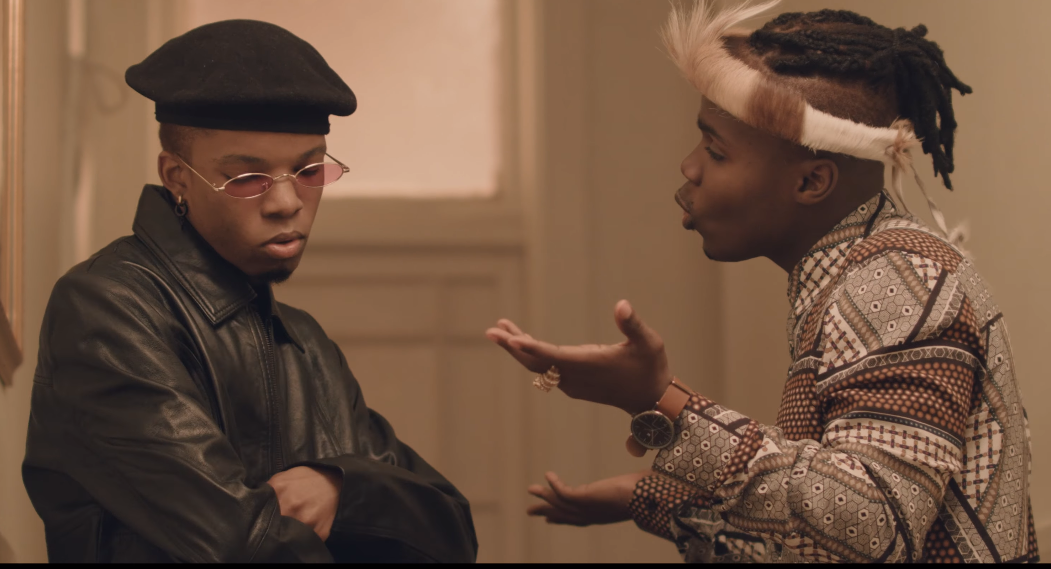 They broke down why they chose to make the type of music they make and also described the sound.
"Imbube basically means lion. You see Ischatamiya, the original name of ischathamiya is Imbube… Our sound is basically fused with a whole lot of Ischathamiya in terms of melodies, even the way we arrange the songs sometimes."
Peep the rest of the interview!