In the second part of the interview we sit down with promising new artist, Focalistic and he shared with us his music process. The Skhaftin hit maker also took us through his latest EP, 18 Area and explained, track by track, what the thinking behind the music is.
Focalistic is one of the artists who are creating his own space in the industry and it is paying off. His brand of music is a cross between Hip Hop, Kwaito and high energy dance music native to Pretoria where he is from, called Barcadi Music.
In the first part of our interview with him he spoke about how being authentic and telling his own story makes him stand out. This is what resonates with not only people who are from Pretoria since he is representation of where he comes from. But the universality in his approach to music is reaching even far and wider. The masses are embracing him.
He takes us through his mind state while recording 18 Area
In May of this year, he dropped a project aptly titled 18 Area to celebrate his birthday. The 5 track EP, as short as it may seem, is an introduction to him as an artist as well as a taste of the sound he is dabbling with. Also, he is definitely in his element and gives us an insight into who he is.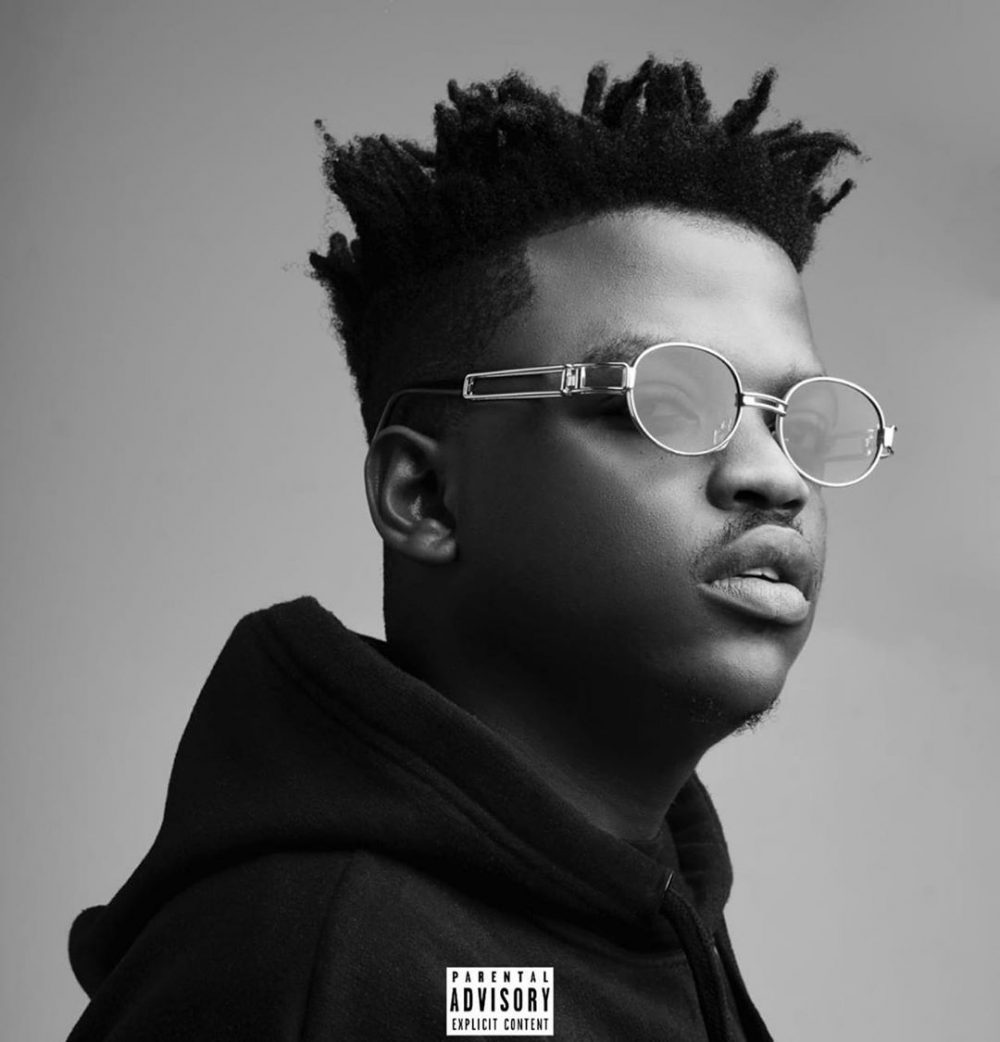 "I don't speak a lot anymore and I just prefer being in here (the studio). I just figure a lot of things that are happening in the world, you can lose, I can never lose in the studio. I can never lose expressing my emotions to the mic.
He also spoke about his mind state while working on the tape and why he decided to name it 18 Area.
"18 Area is a mindstate that I'm in. I feel like I can't drop the ball right now. When you're in the 18 area, you're supposed to score. So I feel like, Maradonna is in the 18 area and that's why the next tape will be called Pitori Maradonna and then Hand of God."