Mantsoe Pout on scoring a TV gig and future plans of being a chef.
The radio and TV personality opens up about her upcoming plans for the year. Mantsoe Pout is a self proclaimed foodie who exclusively revealed that she, alongside a celebrated chef would be launching a YouTube cooking channel that will focus on her culinary skills.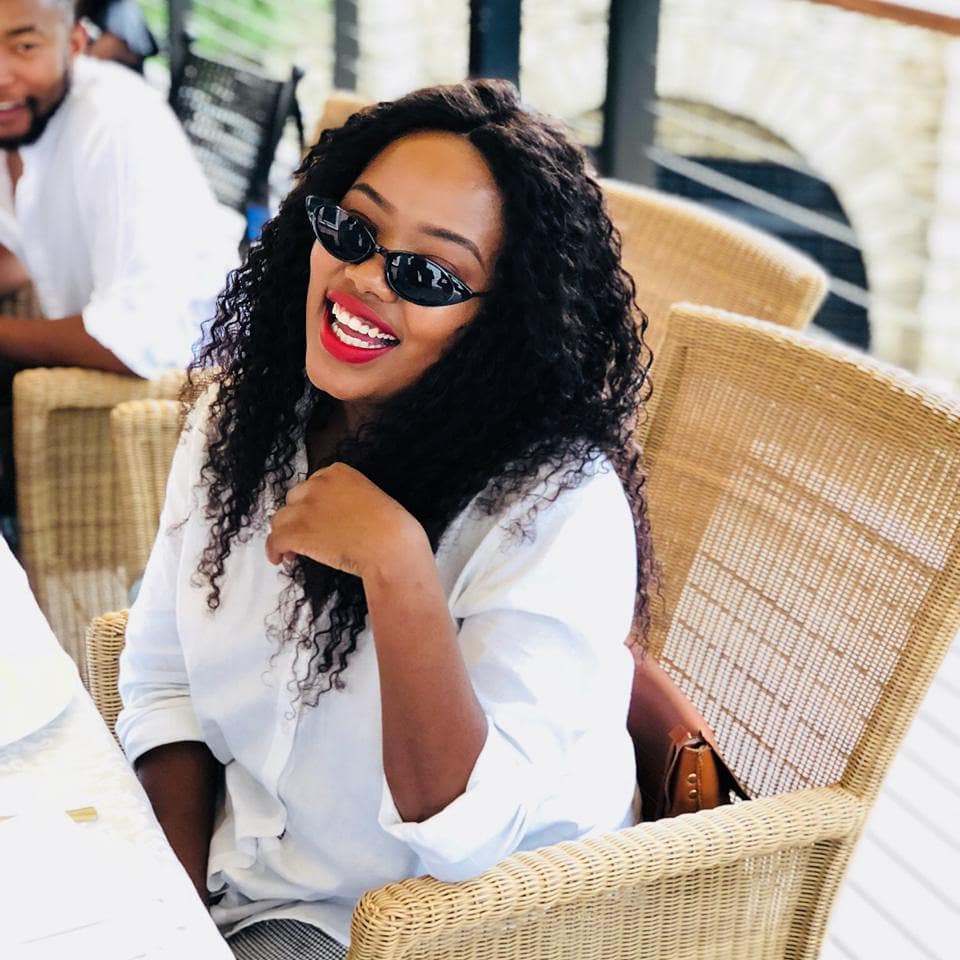 I think everyone knows that I love cooking and everyone has seen in the past year that I have big plans of having a YouTube page where I cook with a friend of mine
She shares.
The show is still in the editing process and it will be launching soon. But, in the meantime, you can catch Mantsoe Pout every Saturdays at 16h00 on eExtra.
Watch the full video above.