Could Emtee and A-Reece reunite and give us a 2019 collaboration?
Amidst his recent departure from Ambitiouz Entertainment, Emtee has revealed that he is now open to working with A-Reece, Fifi Cooper, Flame and B3nchmarQ who left the controversial record label in a dark cloud back in 2016.
It is no secret that A-Reece and Emtee were thick as thieves while both were at Ambitiouz Entertainment. And when Reece left the label, there was a "beef" of some sorts and they began to drift apart. A-Reece even went on Behind The Story with Pearl Thusi and mentioned that he will not feature Emtee on any of his music. Emtee on the other hand has always been open to working with the artists who left the label.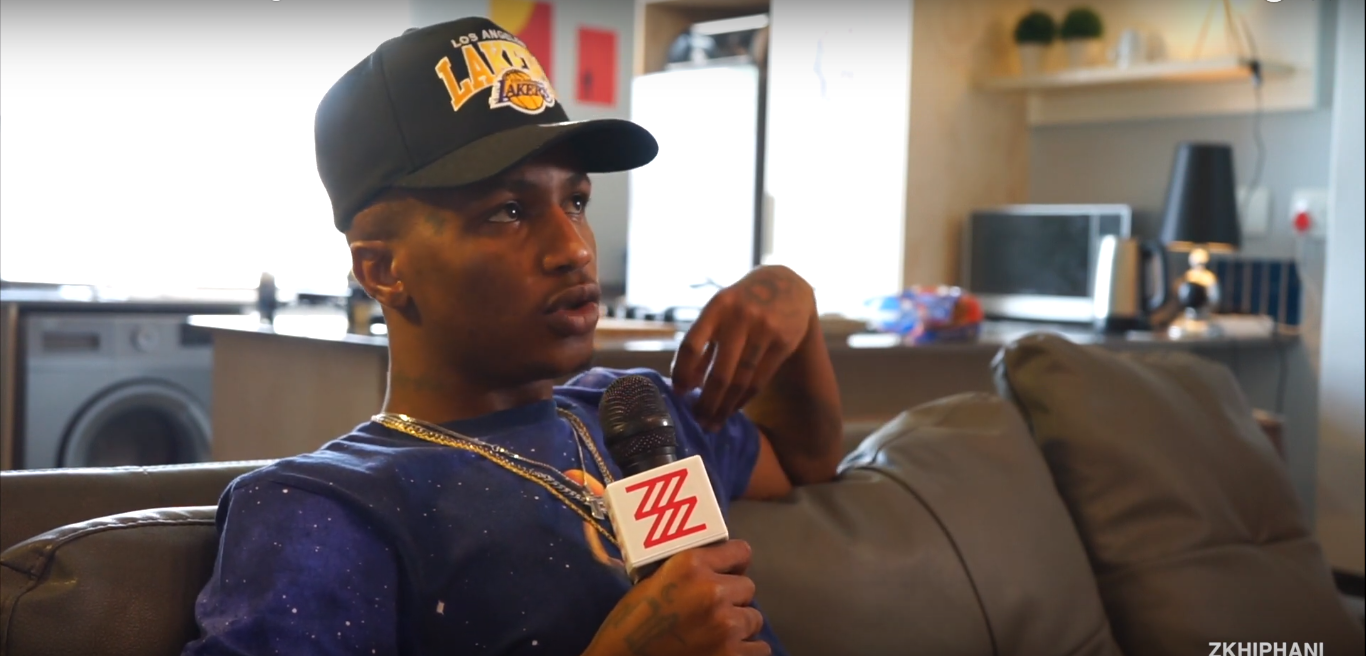 In this interview, Emtee explains that there wasn't really any conflict with the other artists and explains his behaviour towards then when they left.
"My frustration was just, ey, these people left, is there something they know that they didn't tell us. So ya'll leaving us here? I was just mad about that… I feel like music is greater than words of exchange. Just because I said "eff you" yesterday, it don't mean I shouldn't work with you…"
Emtee also mentions that he is open to working with anybody else who is willing to put in the work and vibe with him.
Peep the rest of the interview.