We Think Elo Zar Is The Music Industry's Best Kept Secret
Elo Zar has to be one of the country's undiscovered discovered talented voices. The songstress makes electro-pop music fused with enough soul and RnB. Although she has been in the industry for a minute now, she still has not enjoyed the success the quality of music she makes should bring her. Well, that's according to us.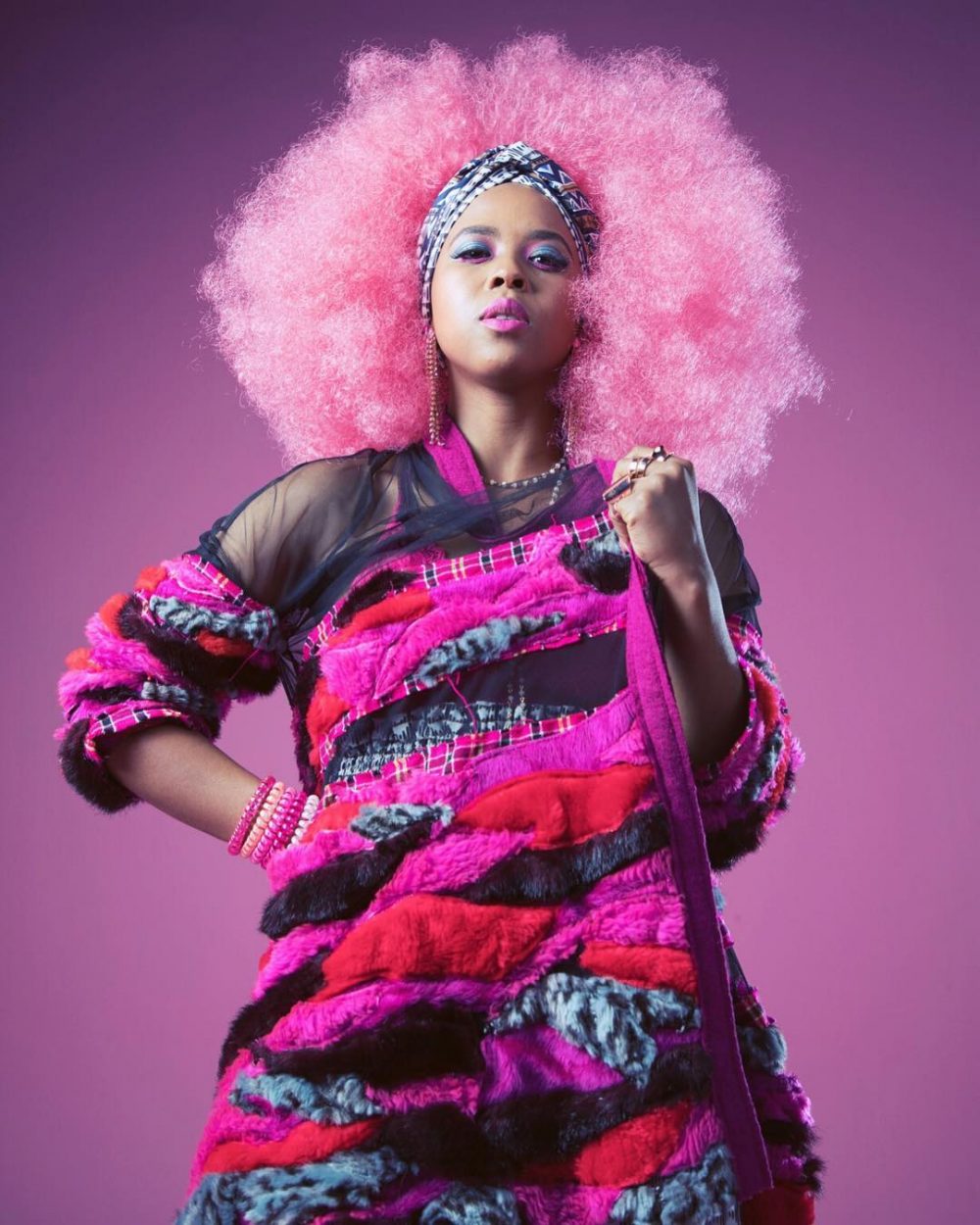 We recently spoke to her about how she manages to stand out from the crowd and keep doing so consistently. She spoke about having trouble with labels especially when it comes to her music. In her words, she wants to fuse everything that she is exposed to and make a "potjie pot" of music.
"As a brand, I love concepts. We love concepts. We don't want to do this music thing in a normal way. We don't have to; we're creatives, you understand".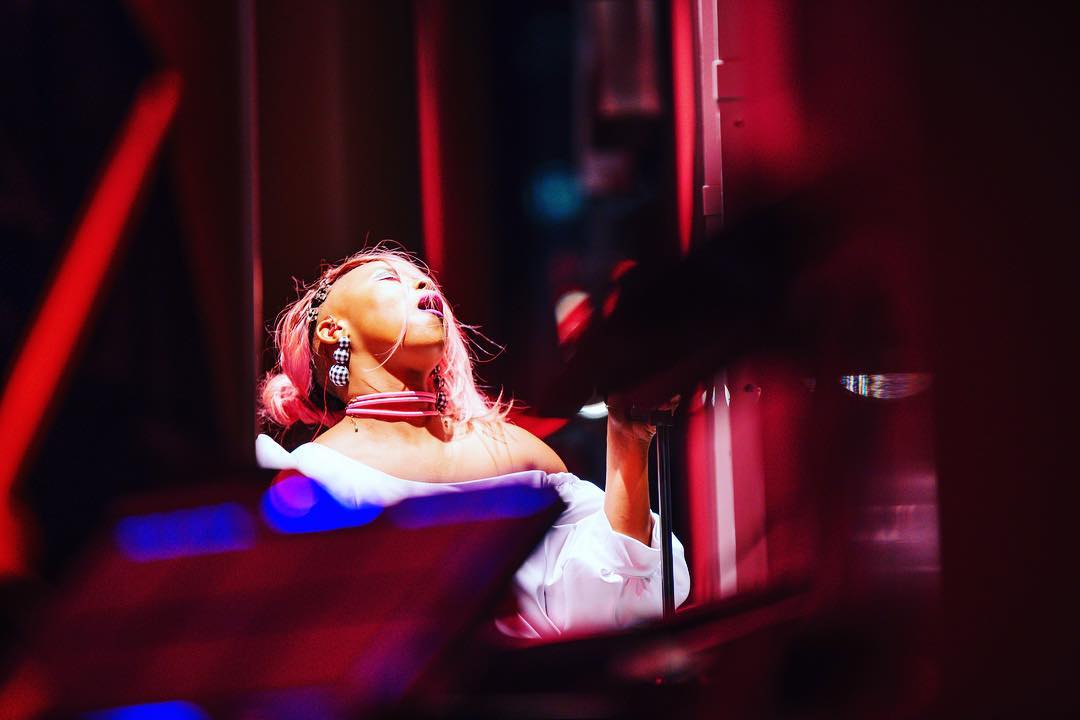 Judging from how she has packaged herself since the beginning of her career, we are witnesses to Elo Zar's otherworldly coolness. She is bold and takes risk in her fashion choice but also in her music. And the way in which she visually presents herself to her audience is authentic.
She recently collaborated with fashion house, Forever 21 in what will be the one of many of creative partnerships. The first one was a private listening session done in a completely unorthodox way.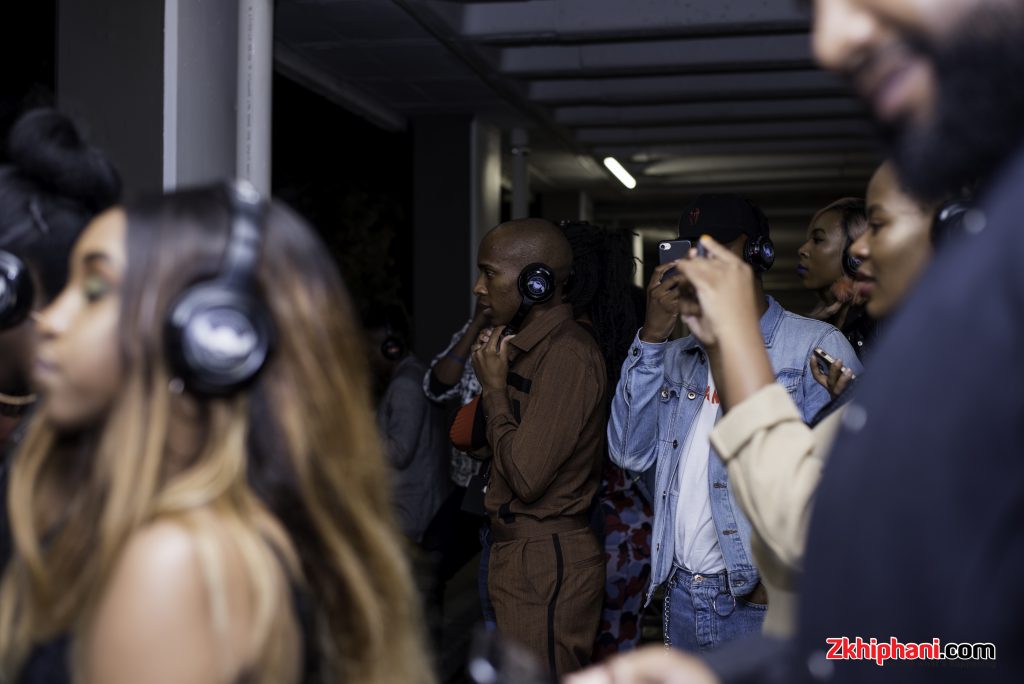 She performed new material she has been working in what we can only describe as a "silent concert". The audience was miles away from her and all we heard is her music in a set of Bluetooth headphones. It was interesting.
"We can be an industry. If we can allow ourselves to be conventional, we can be an industry", she says.