DJ pH chats the success of his single uGesi featuring Kwesta, Makwa, MarazA and August Child
We caught up with DJ pH at the DSTV Delicious International Food & Music Festival and he spoke to us about the success of his latest single, uGesi. He also touched on finally releasing an EP for his fans which he admits is almost done.
uGesi is the first single from the DJ ever since dropping Go Down featuring Rouge and Manu Worldstar back in 2018. uGesi which dropped back in June, is a Kwaito and Amapiano inspired song which features Kwesta, Makwa, MarazA and August Child. The visuals for the song saw DJ pH return to the hood: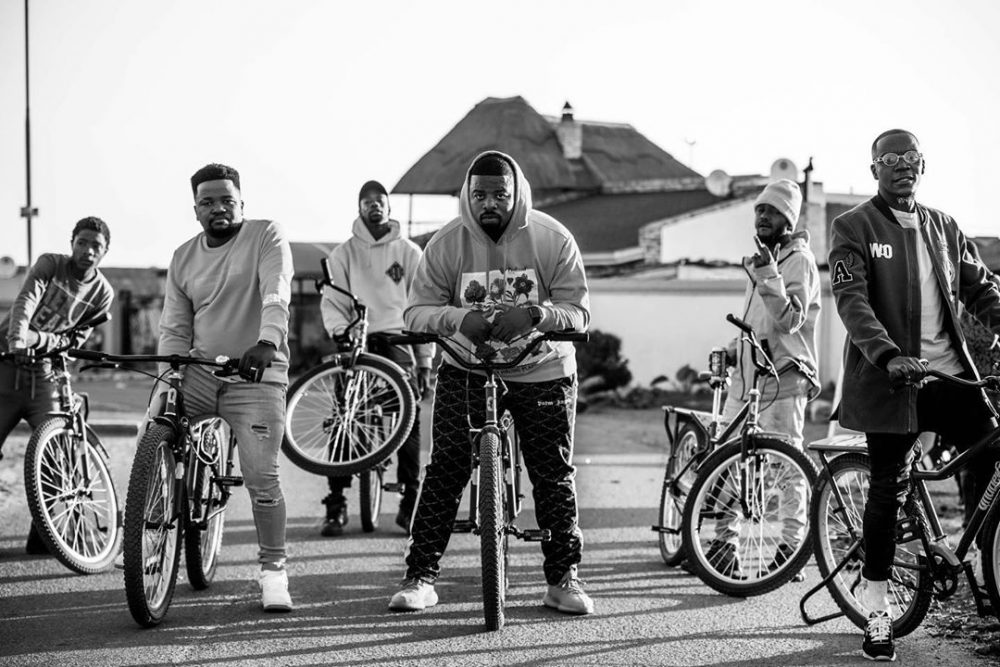 "I've entered a lot of the biggest Top 10 charts; on TV and on radio. I think the highest climb so far is #8 on Metro… There's an EP coming up, I'm waiting for two songs, hopefully in the the next week those two songs will have been done and then it's mixing and mastering and choosing the right date and then we're good to go."
pH dominated the airwaves at 5FM for 2 years hosting "Party with PH" and is currently hosting the most sort after Saturday show on the biggest urban radio station in South Africa, Metro FM. In addition to all of this, pH is a well-travelled DJ who has played at prestigious shows in Monaco, Ibiza and Paris. We asked which venue he prefers playing at: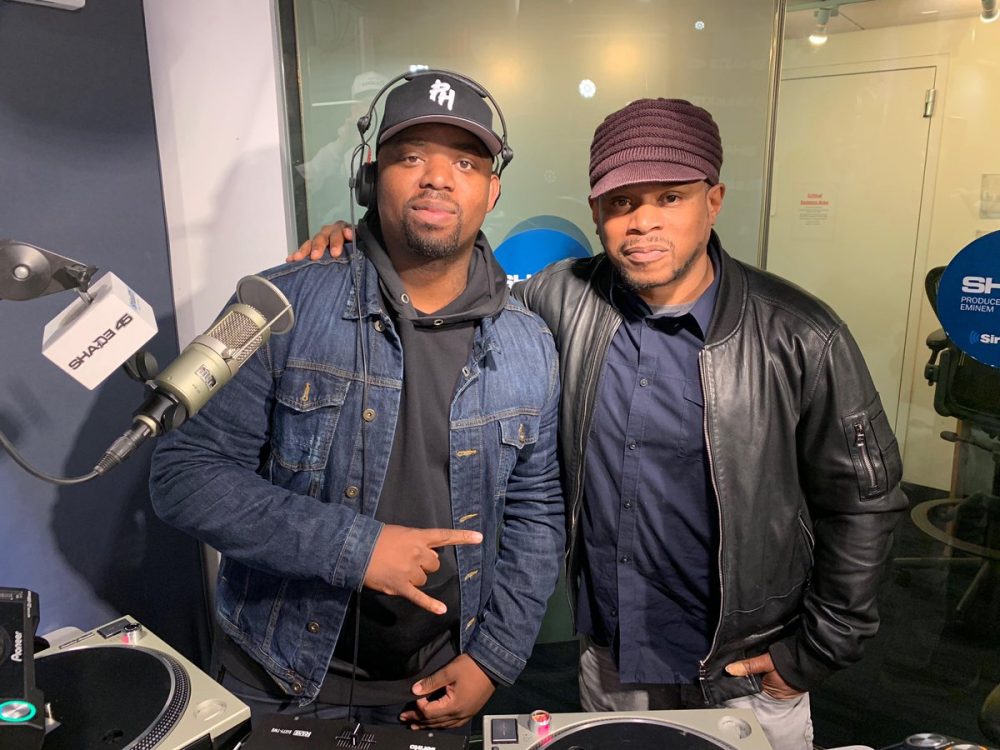 "I love festivals; festival season I love. So outdoor, air, big crowds for me that's a vibe. You get to control like, thousands of energies, thousands of moods. There's no particular place I'd say I enjoy playing at as long as it's a good crowd."
Peep the rest of the video.