We recently attended the launch party that Pop Bottles hosted announcing that they will be heading to the snowy mountains of Lesotho this weekend. In case you didn't know, Pop Bottles Entertainment is Africa's premier lifestyle event brand agency. It focuses on developing and developed Hip-Hop talent while creating mind blowing-one of a kind experiential events.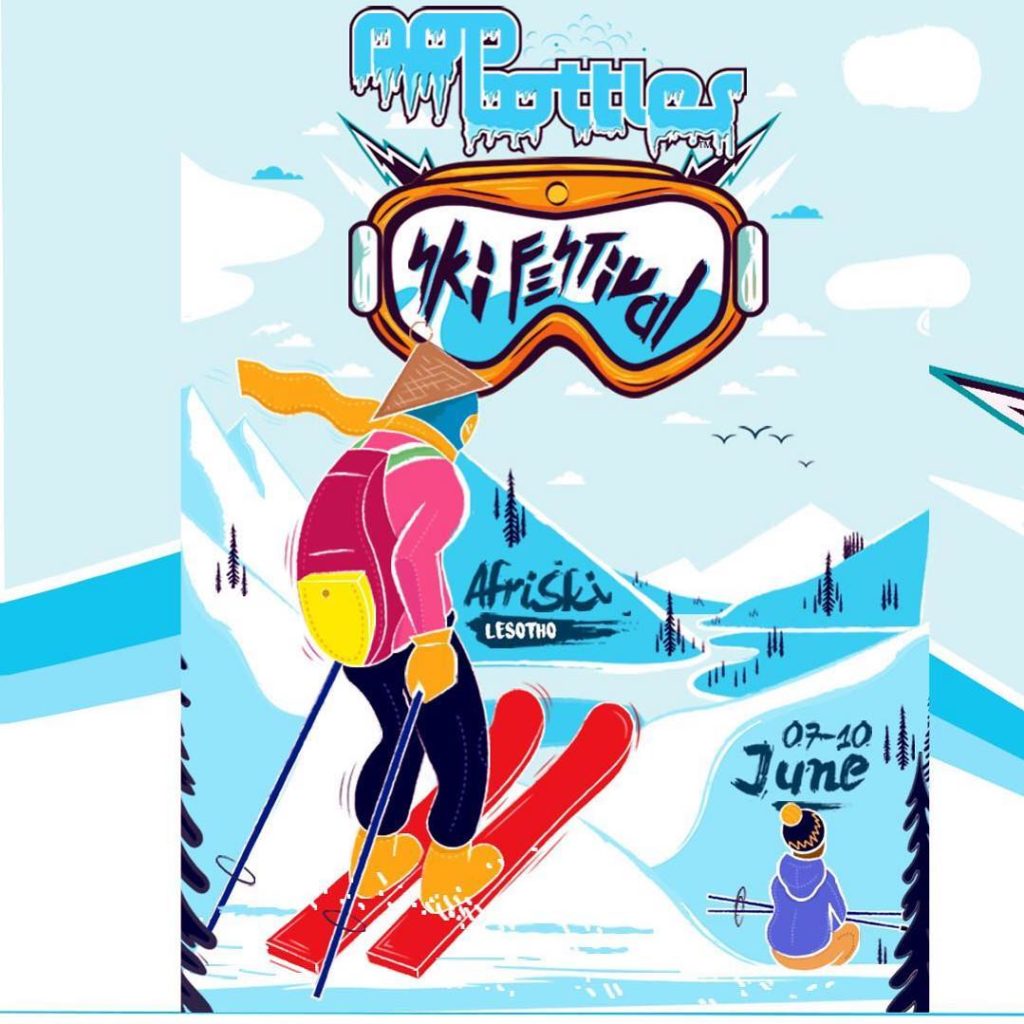 The events hosted by Pop Bottles are normally held at various locations around the country but the away trips are always something special. The away trip is all about having fun in the unconventional way. It all goes down from Friday, 7 – Monday 10, June at the picturesque Afriski Mountain Resort in the kingdom of Lesotho.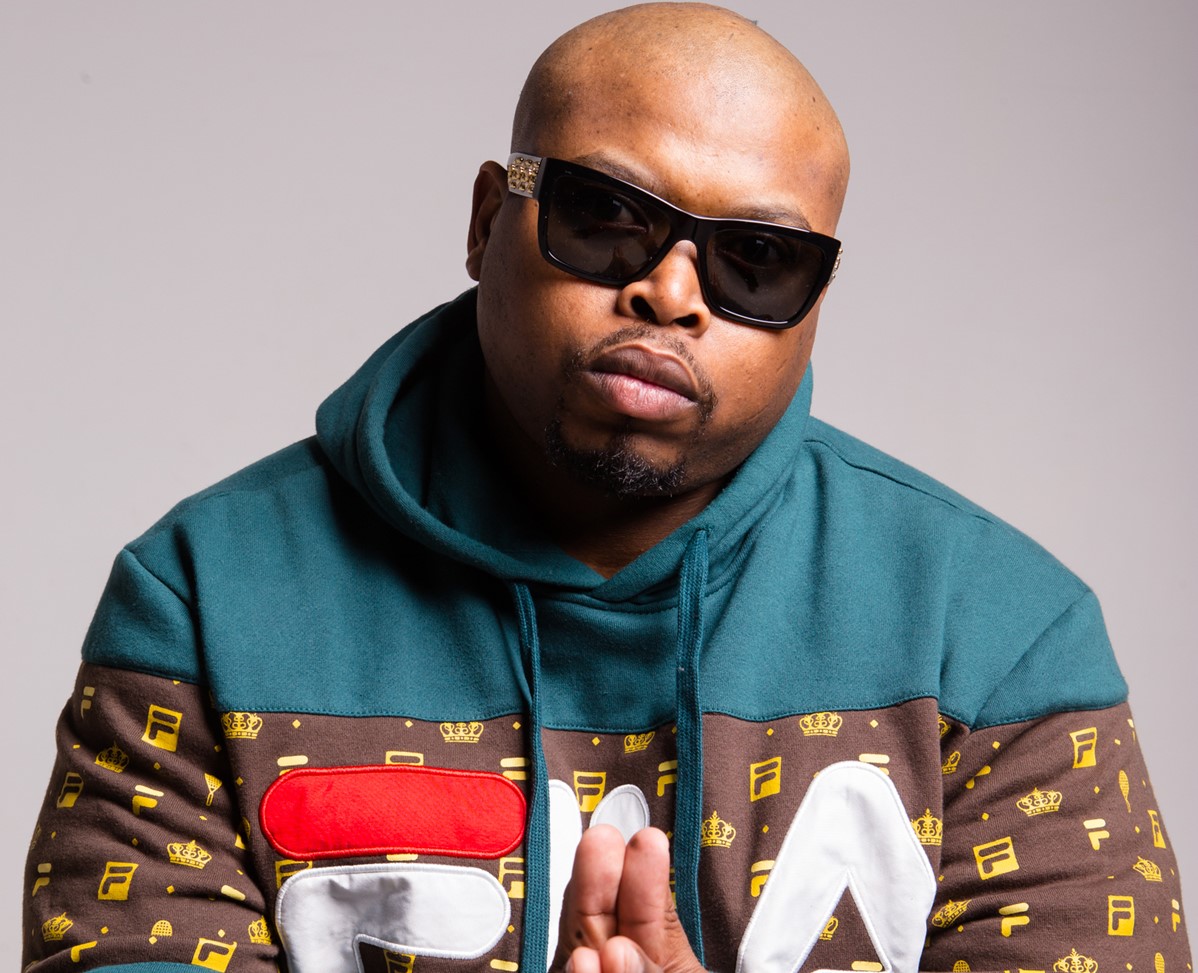 We spoke to DJ Dimplez and he broke down the value of the trip as well as what visitors can look forward to. He also explains why they chose Lesotho as a destination this year. Peep it!