It has been more or less 6 months since veteran rapper and lyricist, Linda "ProKid" Mkhize's passing. The larger and life rapper who was known for hits during the height of his career such as Ungaphel' Umoya San, Bhampa and Sekele, among many others, left a huge void in the music industry. But the other void he left is with his family and the people around him.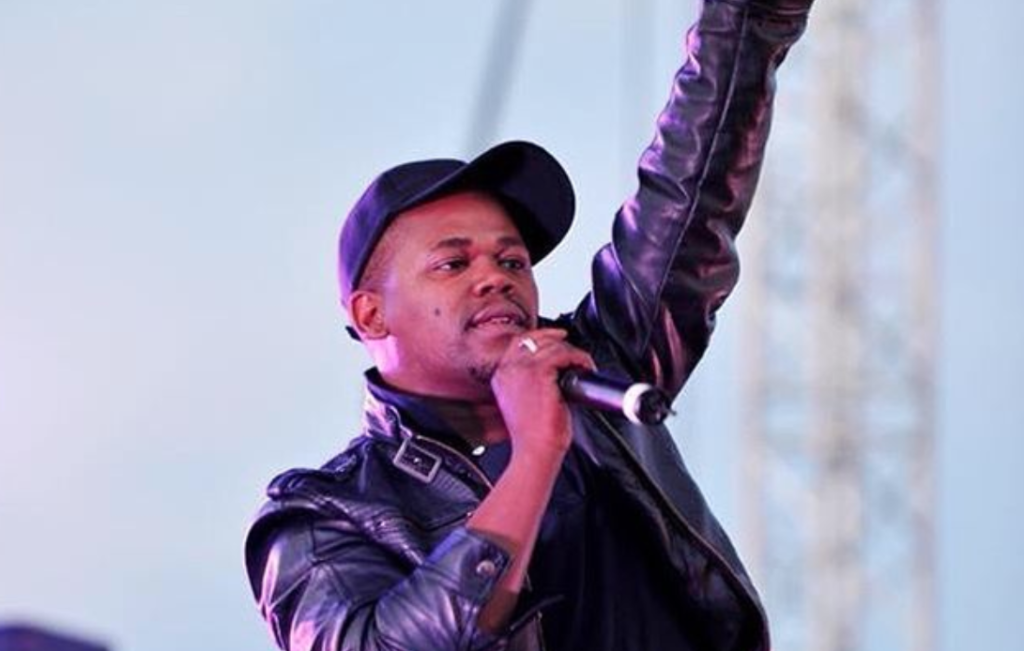 In a recent conversation with his younger brother, Citi Lyts, and he opened up about how he has been coping with the loss. We asked him about the pain of losing his older brother and he responded:
"I don't think if it will ever go away. But I'm not waiting for the day that it does go away, I'm just nurturing myself also…. Yeah, like it's different."
Citi Lyts also addresses what was happening at the time of Pro's death and how they were reports of him in the clubs, living his best life. He explains that that is how he dealt with grieve and being out with people who put his mind off his brother's death was what helped at the time.
https://www.instagram.com/p/BtQKn1-DpHt/
He also touched on what he will be doing to keep Pro's legacy alive. The first of many things that are in the pipeline is his latest song, Celu Ukuthi. The song features artists who were at one point influenced and inspired by Pro.
Gigi Lamayne was discovered and mentored by Pro and Touchline did a tribute song for the fallen rapper. Red Button worked a lot with the Kasi rapper and it is safe to say that his music style is largely inspired by Pro. And finally Citi Lyts is his brother.
Peep the rest of the interview!