Amanda Black recently released a powerful single titled Thandwa Ndim which she dropped via her record label, Afro Rockstar, and partnership with Sony Music. The song was a deep and meaningful message about showing love and compassion to people who find themselves in toxic relationships. It is also about self-love and being able to eject yourself from toxic and unhelpful situations.
We spoke to her about the message in the song and what she hopes it will achieve and inspire.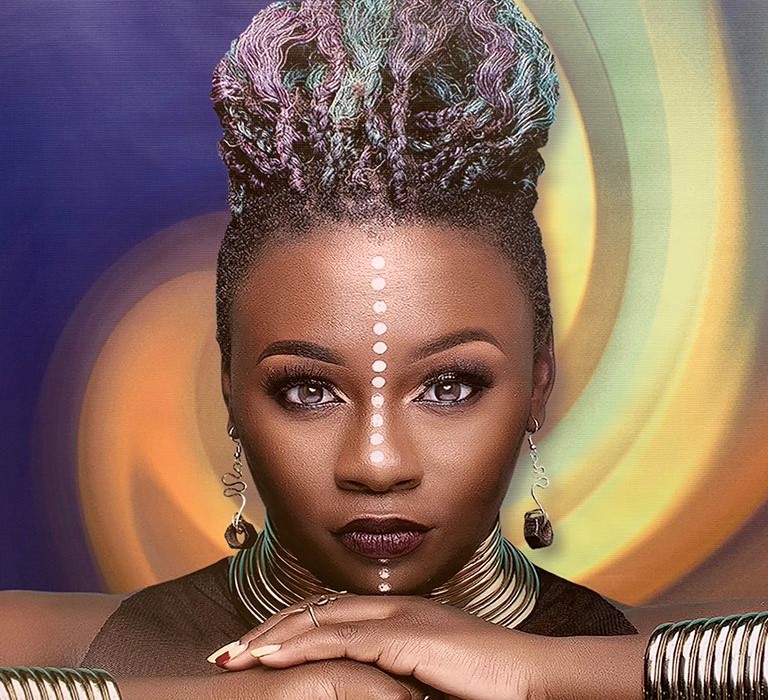 "I want Thandwa Ndim to bring strength and courage to women who feel that they are trapped in toxic situations," says Amanda Black.
This is the song that she wrote after seeing a news report of yet another South African woman killed by her partner. She shared with us the hope that she has for the song and the response that she received since it dropped two weeks ago.
 "My hope for that song is that it transforms people; it reaches more than what I had anticipated. More than I planned for it to reach. And the response so far has been amazing."
Peep the full video.