AKA shares thoughts on the biggest genre in the country at the moment, Amapiano
To anybody who has dubbed 2019, the "Year of the Yanos", you ain't lie and the proof is in the countless releases and viral songs that have made waves since the year begun. On the flip side though, Hip Hop, has been a little subdued this year with notable and memorable releases few and far between. We spoke to AKA about the popularity of the Amapiano movement and what his thoughts are.
"It is the year of Amapiano and that's fine. Amapiano is South African music so it's okay. But at the end of the day, Hip Hop has been here for like 20 years. Piano can have one, let's see if you'll be here at year 10", he quipped.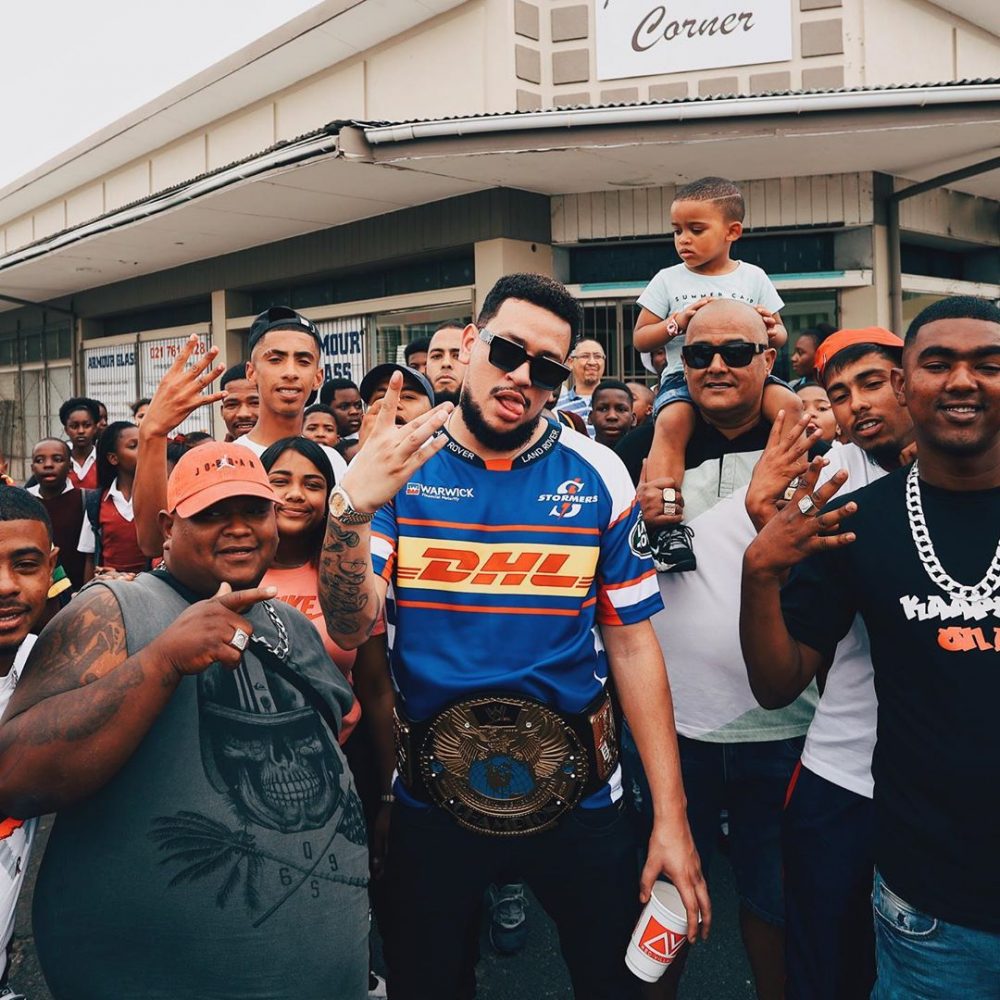 AKA recently released a new single titled F.R.E.E which had notable Amapiano and Kwaito influences. F.R.E.E reinforced his role in SA Hip Hop as the more fluid of the artists who is open to experiment with uniquely South African sounds. He also played around with language and we saw him use way more vernac in the song.
On the same day F.R.E.E dropped, he released Main Ou's alongside Youngsta CPT which he dedicated to the coloured community. Main Ou's was also a way for him to cement himself as a proudly South African artist. Perhaps we can expect more of this play on genres from his upcoming body of work?
Peep the rest of the video!