Saturday 30th November saw Johannesburg's eclectic crowd come together to witness a clash of four of best amateur bands the city has to offer. The bands battled it out for a spot on the AFROPUNK Main Stage for the festival taking place in just a few days.
Every musician spends a significant amount of time searching and fighting for that big break and to perform alongside industry greats. AFROPUNK's Battle Of The Bands is offering these young bands and artists the opportunity to become globally recognized. It gives them a platform to share their music with new possible fans. The winner of the Battle Of The Bands will play at the main event alongside the star-studded line up at the Constitutional Hill Braamfontein on the 30th and 31st of December 2019.
The battle was not an easy one as all the bands brought out their aces, leaving the judges with the difficult task of picking a single winner. We saw two bands take it home on the night and claim the title of the victors of the AFROPUNK's 'Battle of the Bands'.The winners of the Battle Of The Bands South Africa, Muneyi and Shameless were the two band to take it home.
Muneyi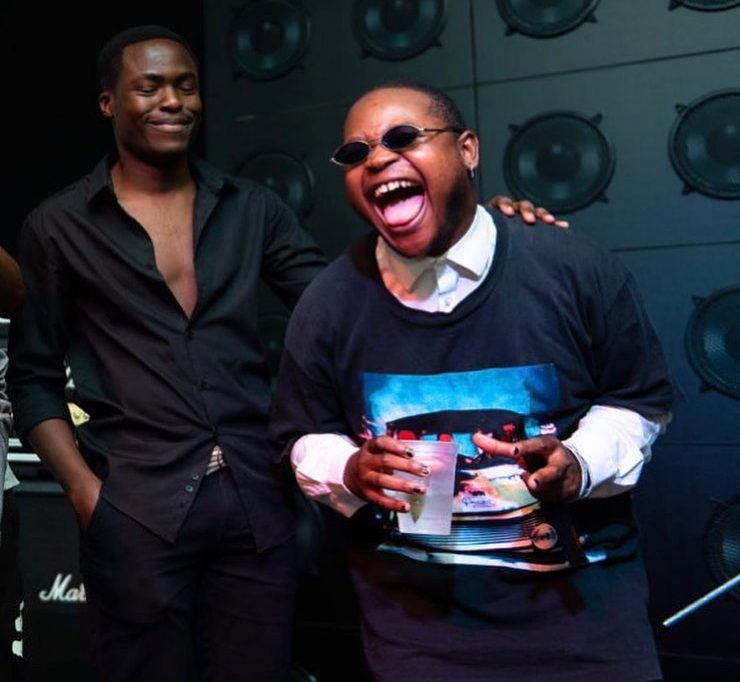 Shameless Band SA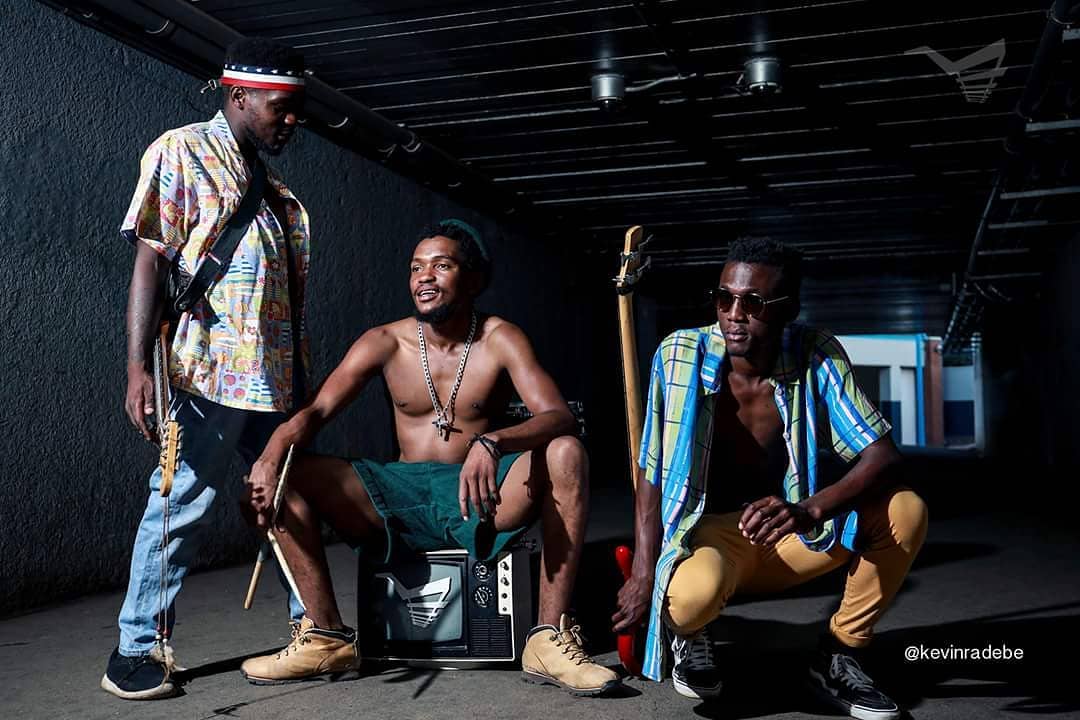 Watch the video above for more.