ShabZi Madallion is known for a lot of things but if there is one thing you should remember the gold-locked rapper for is his stealth work ethic and of course quality bars. The producer, rapper and sound engineer has released several projects over the past couple of years with the most recent being Look At The Team alongside frequent collaborator, Jimmy Wiz, SOUL'D Out alongside Nicki Walker and Music Never Released Before.
Read more: #Unsigned: Rapper, CXNTENT Chats Upcoming EP, "Ill Wave" & Representing The East Rand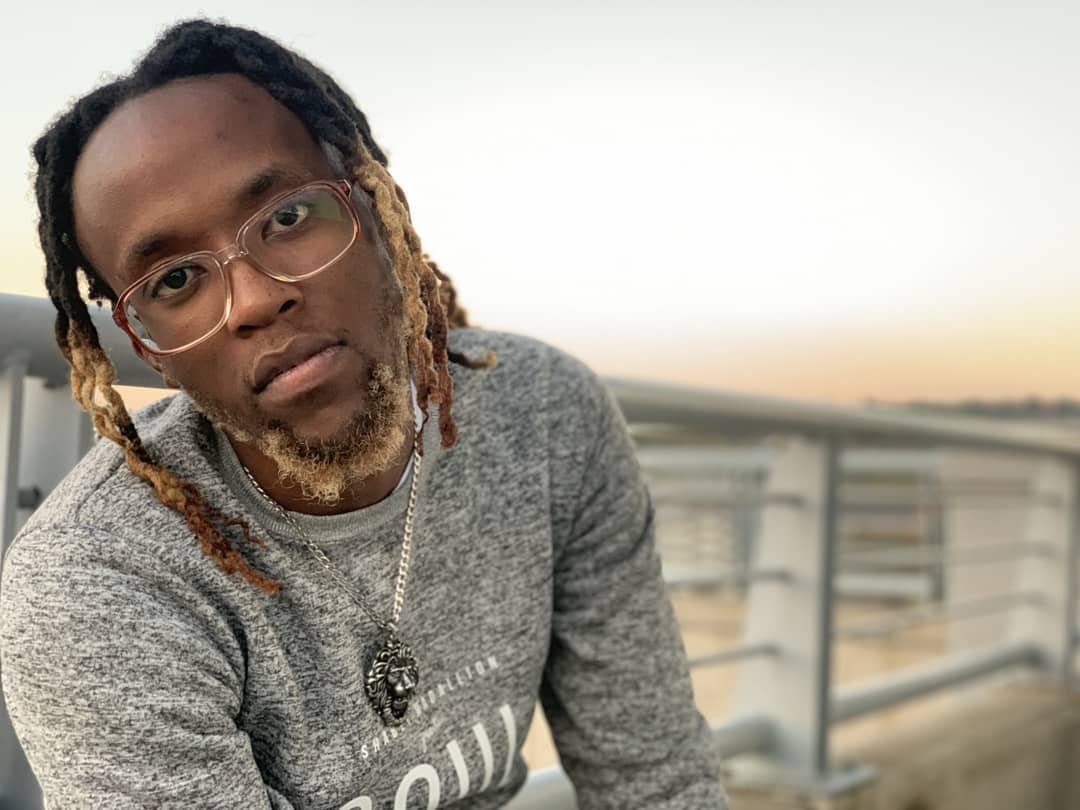 We had an opportunity to speak to him about his early music career and what he has learned from being an independent artist. We also spoke about his mother's influence in his music and his upcoming debut album, Nomvula, named after his mother.
Read more: #MusicNews: ShabZi Madallion Drops Album Art For Upcoming Album, "Nomvula"
"It wasn't always intentional to be independent, I think sometimes I was just in a position where I had to do things myself," he says. He also weighs in on why so many artists feel the pressure to sign deals without properly reading their contracts.
"When I say I'm indie I'm not saying forget the other labels, forget everybody else, I'm working alone. I'm saying I want to own what I do. I want to have control of what I do so if one day I sign; it will be because it's a contract that will be able to look after my long term needs as well."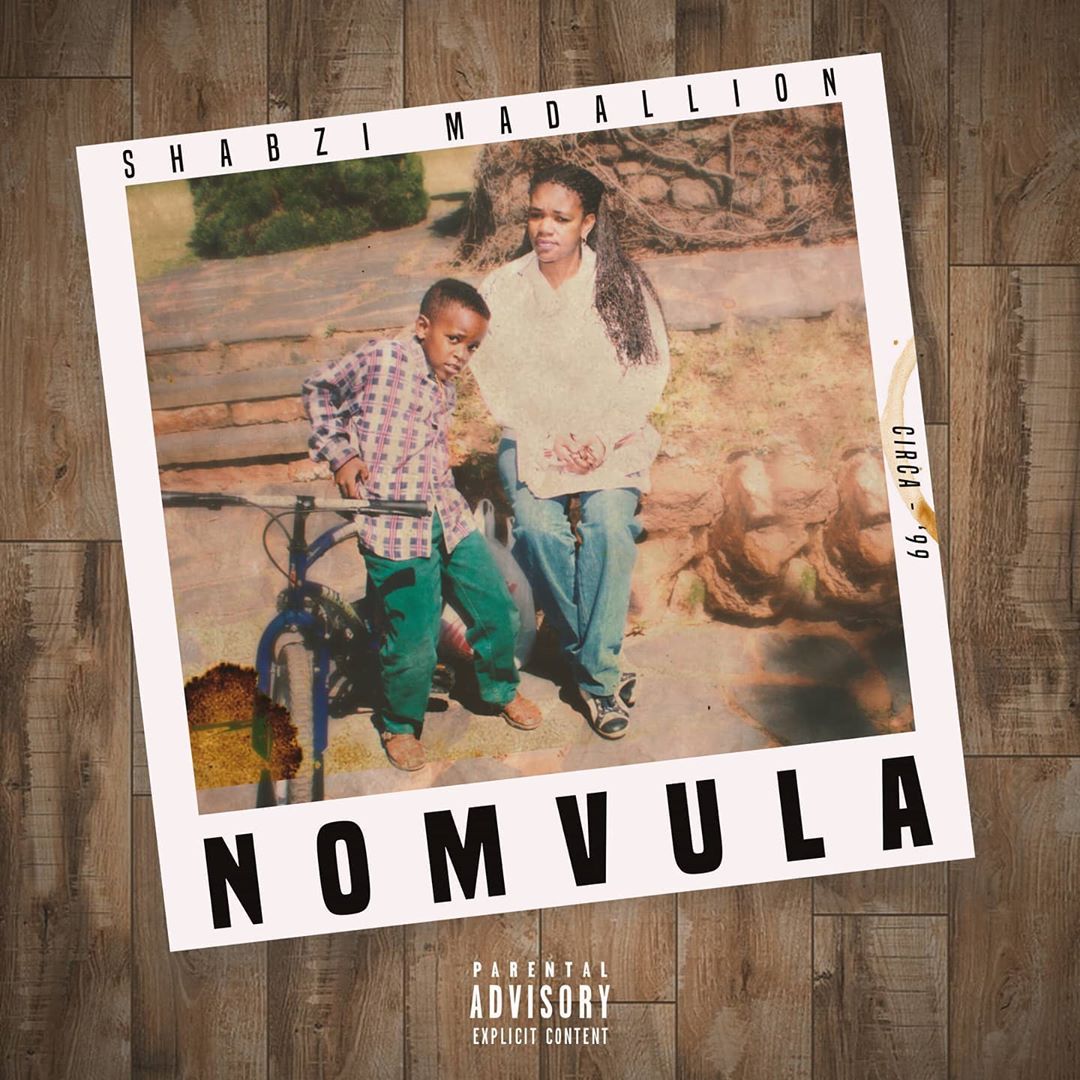 Nomvula, ShabZi's upcoming album which is expected to arrive on the 3rd of April. Stream is latest single, Wena below.