We as Zkhiphani have made it our mission to bring you the freshest talent out there. keeping within our mission we recently had a sit down with fresh new talent Dekeledi Letebele.
Dekeledi Letebele who goes by the moniker Deekay hails all the way from the little town of Welkom in the Free State. Deekay is an aspiring Afro Soul musician who is no stranger to the spotlight even though this is her first time chasing stardom as a musician. Deekay is known for her musical theater performances and has worked with theater greats such as Dr. Mbongeni Ngema, Bongani, and Nhlanhla Ngema to mention a few. 
She also had the honor to tour the country with President Cyril Ramaphosa for his ANC Manifesto campaign as the lead singer. Deekay's portfolio reads impressive and extensive for a young lady of just 25 years old her portfolio reads as follows;
❖ ANC Centenary – Musical – Bloemfontein.
❖ Once A Woman – mum Albertina Sisulu Musical – North West
❖ Dr. Mbongeni Ngema – Number 43
❖ Bongani – Broken Hearts – In Alexandra
❖ Dr. Mbongeni Ngema's Movie 'Asinamali'
❖ Touring and campaigning with President Cyril Ramaphosa – ANC Manifesto – Lead Singer.
❖ Dr. Mbongeni and Nhlanhla Ngema – Sarafina 
Now Deekay wants to take on the music industry as the next biggest Afro-soul vocal contributor in South Africa. Her debut single "Ngithanda Wena", released on 22 May 2019 gave us a taste of what Deekay is all about musically. Composed by Thulani Dlamini the single is a love ballade the is not only meant to be enjoyed by couples only, but by any who relates.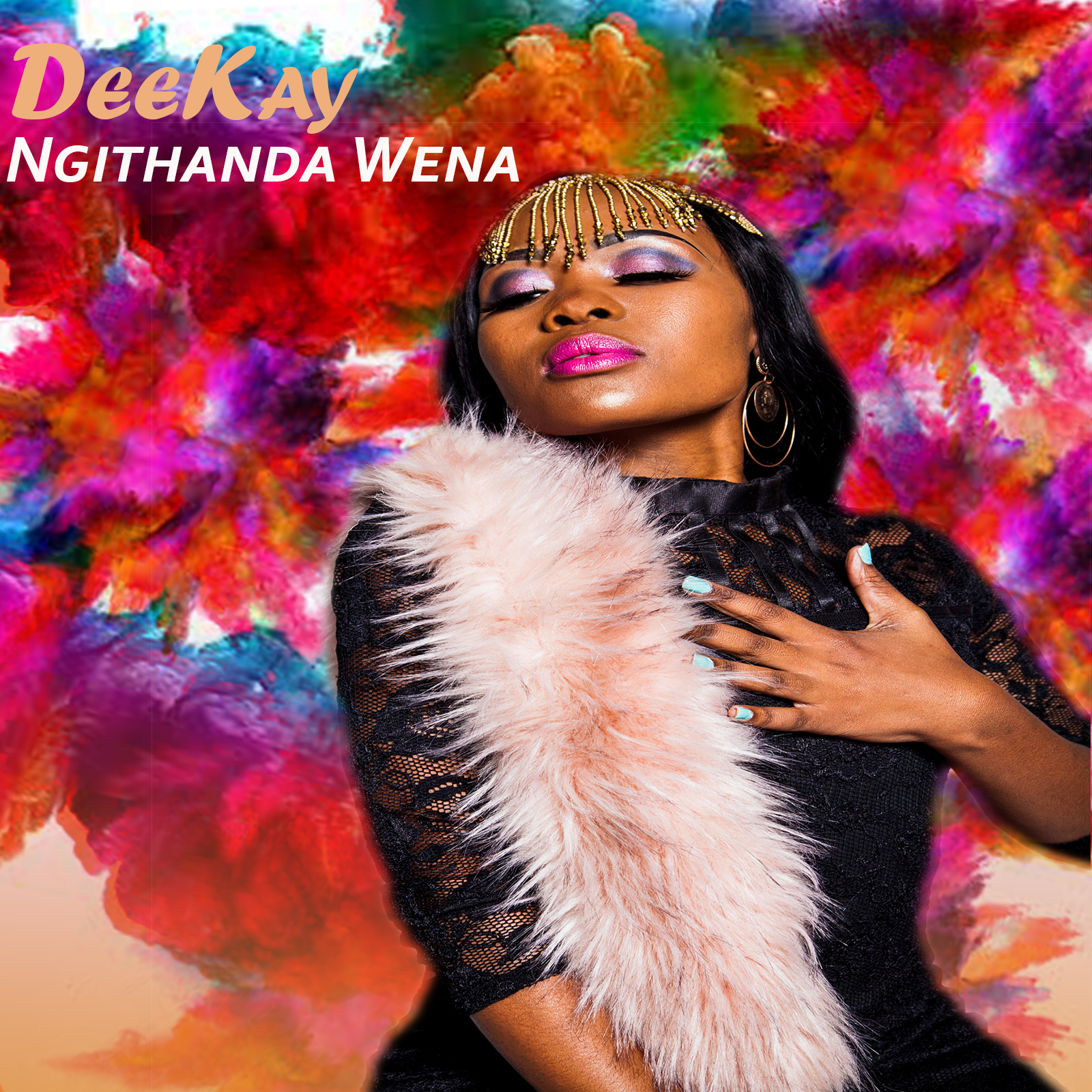 Now she has released her sophomore single and this time she has decided to experiment with a different genre and has chosen to go with something a little bit more upbeat to get people dancing.